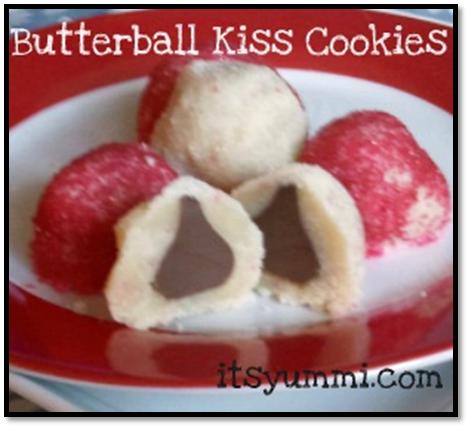 A couple of weeks ago, I shared the fact that there's a national day to celebrate just about everything. The great news is that today's celebration is all about the beloved cookie. That's right, my Yummilicious friend…. Today is national cookie day!
Perfectly fitting, I might add, because with Christmas and other holidays quickly approaching, I've been doing quite a bit of cookie baking over the past few days. Being the baker that I am, I have plenty of wonderful cookie recipes in my arsenal, but I wanted to step outside of the box a bit and create something new this year. There have been some fabulous grocery deals on baking supplies, so my fridge and freezer were stocked with plenty of the essential eggs and butter, and I had a pantry full of flour and sugar too, so I was good to go. I just needed to find "THE" recipe.
As I looked through my database of favorite foodie sites, I came across Jessica's recipe for butterball cookies. Her recipe looked wonderful… all of that lovely butter would surely lead to a melt-in-my-mouth moment, but I was craving something chocolate, too. So I put my hand under my chin and went into a "Pooh Thinking" moment…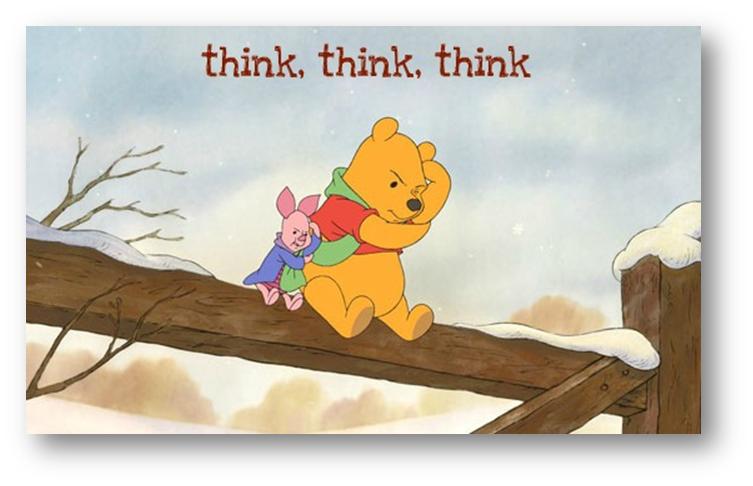 Jessica's recipe called for stuffing the cookies with pecans or maraschino cherries prior to baking, so I decided to substitute those items with chocolate kiss candies…and that's how Butterball Kisses were born!
The flavor combination was perfect, but I will say that I felt the dough was a bit dry and difficult to work with. Some of that can be attributed to the fact that there are no eggs in the recipe, and I think when I make these again (and I definitely will!), I'll use 1/4 cup less flour.
The final twist I made to the recipe was to roll the dough in granulated sugar prior to baking. I love the taste of cookies that have been rolled in powdered sugar, but I think the use of colored sugar brought a nice holiday touch to these.
No matter how you make them, your waist line taste buds will thank you!
[amd-zlrecipe-recipe:14]