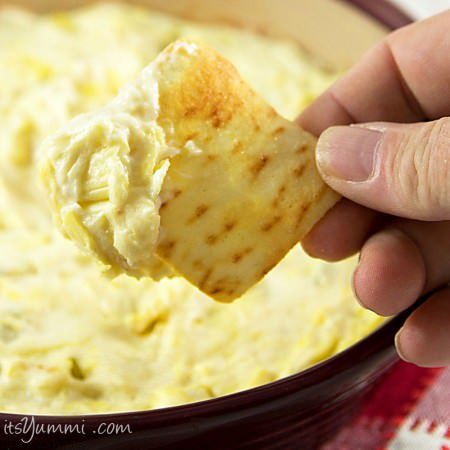 Have I mentioned that I'm a little bit obsessed with game day foods, dips, and appetizer recipes? Well, I am. In fact, I have 19 appetizer recipes on this site (20 if count today's hot artichoke dip recipe)!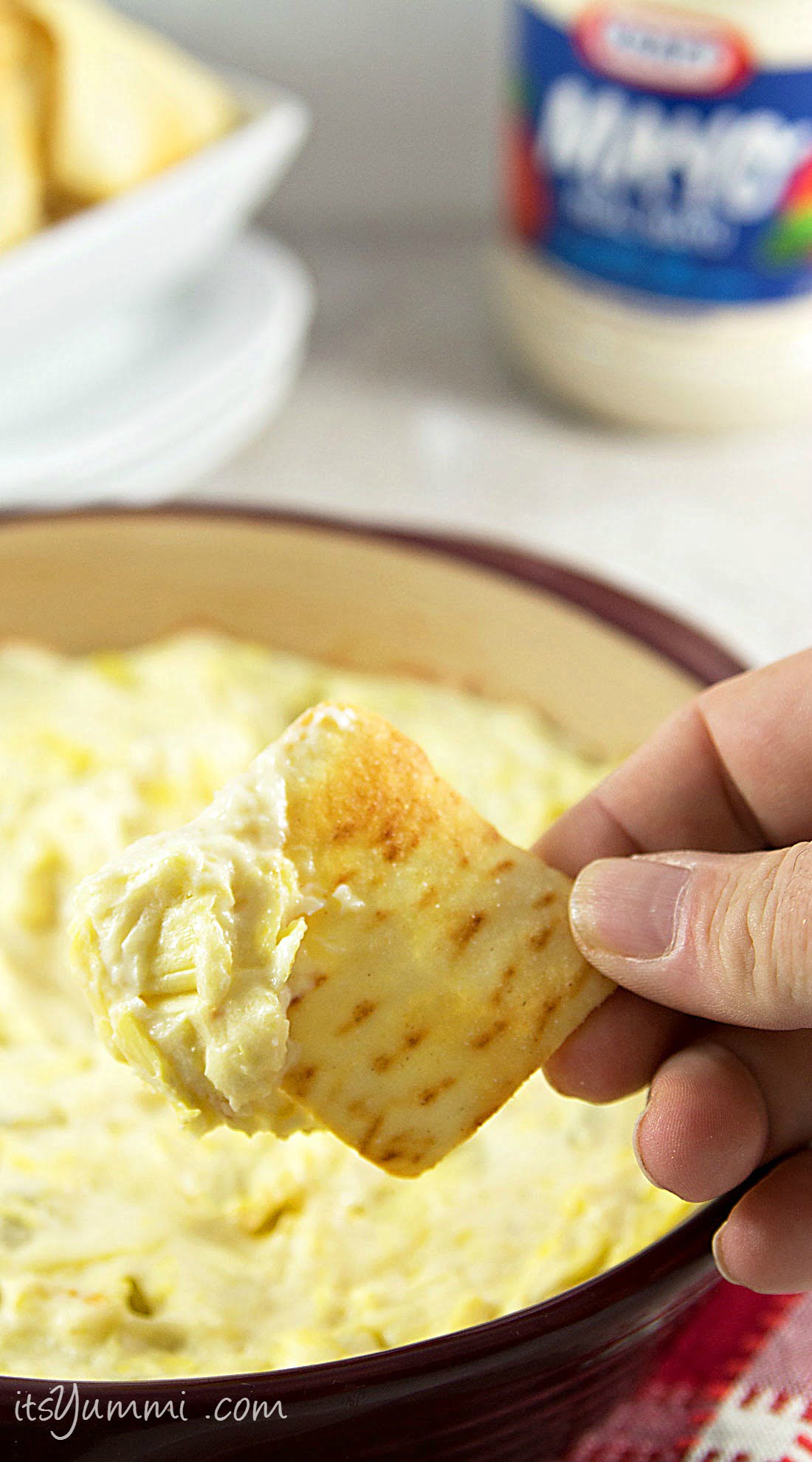 I love munchies like buffalo wings and chili, but they can take some labor in the kitchen to make.
There's something awesome to me about being able to put together a quick and easy cheddar bacon dip or a big plate of loaded nachos that everyone can enjoy, without it taking forever for me to make. I am a self-proclaimed lazy chef, and I think we should embrace the quick and easy party foods!