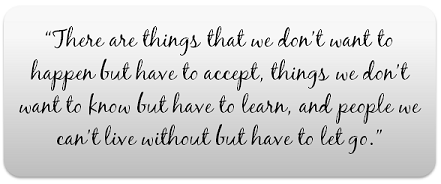 Welcome to part TWO of the August Secret Subject Swap. I had so much fun with last month's swap that I was excited to participate again!
What is a Secret Subject Swap, you ask?  Well, it's a challenge taken on by a group of bloggers who are willing to push the boundaries of their writing ability. Each participant in the swap sends in a subject idea and is then assigned someone else's idea to write a post with. All of the bloggers divulge their Secret Subject on the same day and at the same time , along with a link to the blogger who provided their subject, and of course, publish their piece.
For part two of this month's swap, 13 brave bloggers participated.
My subject came from Coach E. of the blog, Coach Daddy.  Aaaaaaand here it is:
The one place I've visited, but would never, EVER live, is ______________.
My answer is:
The Middle East
Egypt, Israel, and Jordan.
No...not Jordan, Minnesota. Jordan, the country.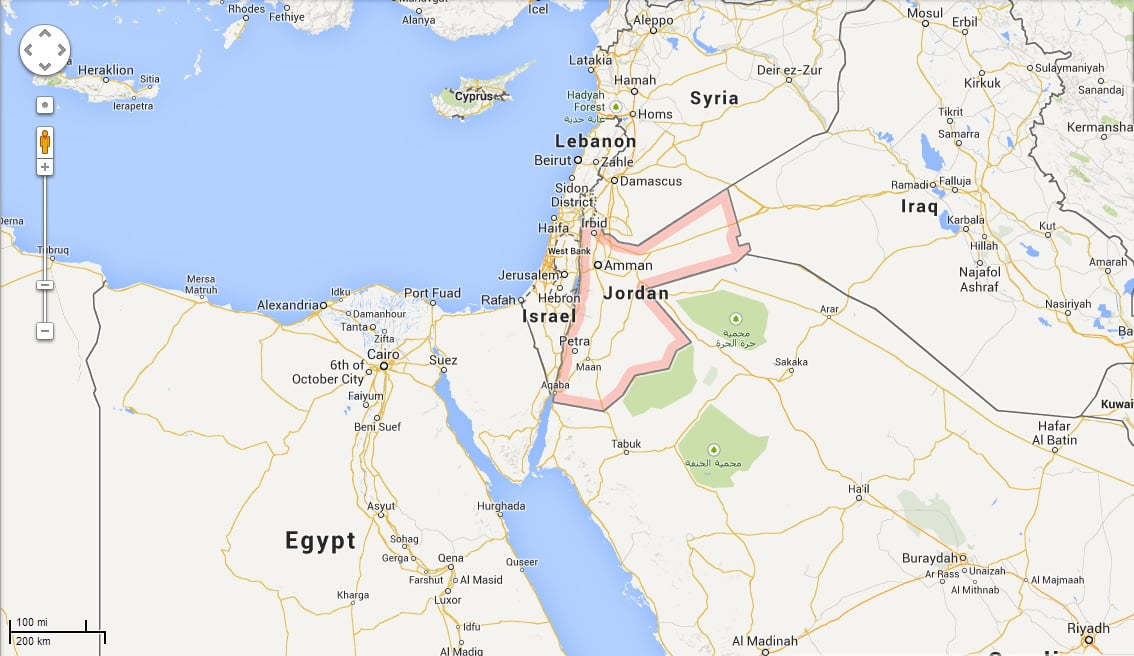 As some of you know, my father died at the age of 48 from complications of heart disease and alcoholism. I was just 15 years old. It was a traumatic and devastating loss for our entire family, but it was especially difficult for my 45 year old mom, myself, and my 13-year old brother to deal with. It was just the three of us living in the house at that point. After dad's passing, Mom, Ted, and I had to learn to deal with our grief in healthy ways. By healthy, I mean that Edward Lee Heflin, Jr. needed to learn that when we fought, it was NOT considered a fair play to to lock me out of the house in the middle of winter when I had no shoes on AND 10 inches of snow blanketed the cold and frozen Wisconsin ground.
True story.
Mom needed to learn that even though she had a family business to keep her busy, escaping to our Christian bookstore every day would NOT bring her closer to sanity OR to healing her broken heart.  First of all, she birthed 4 daughters and 2 sons in 11 years' time. That fact alone gave her a big old dose of the crazies. Secondly, she wasn't LIVING at the store, so when she walked in the door around 9 pm every night and heard yours truly shrieking at the top of my lungs as Teddy and I fought over whose bedroom the rotary dial telephone upstairs belonged in, it caused her to get this intense twitch in her left eye and "the mother tone" as she barreled up the stairs shouting, "If I hear one more word out of your mouth, Missy, I'm going to rip the cord from the wall and let you talk to your boyfriend with a pair of tin cans and some string!"
What did I need to learn to cope with the grief and loss? Well, for starters, I needed to learn that there was a "superhero" out there bigger and better than my dad. There was a gaping hole in my heart that needed repair, and that hole was caused by the one guy who I had always counted on to comfort me when I was down and out. What was I going to do without him to hold me in his arms? Who would help me heal my wounds?!
The following October, I began my confirmation classes at church, and it was there that I learned EXACTLY who I could trust and lean on to help me heal the internal wounds that had been carved onto my heart. I had another Father that loved me even MORE than my daddy, and this one was an exceedingly bigger and better version!  THIS father could perform miracles...and He performed a few of them on the Heflin family during a vacation that Mom, Ted, and I took to the Holy Land in early July of 1981. It was an early graduation present that I received from my mom.
Before the trip, Ted and I fought CONSTANTLY. Truth be told, every day was a war of words or a physical battle between us. I teased and taunted him and he physically battered and bruised me in return. The fights were constant...even when we arrived at our first destination, in Cairo, Egypt. We fought over who would have a hotel room to themselves and who would be sharing one with our mom. I'd bet any amount of money that if she had been given the opportunity, Mom would have secretly handed both of us over to the locals in exchange for a warm loaf of bread and a paper weight of the Great Pyramids from the open market vendors.
I became closer to God during that trip than I ever dreamed possible. We were able to see Bethlehem, the place where our Savior Jesus was born. We floated in the Dead Sea. We visited the Garden of Gethsemane. We had an opportunity to travel back in time and relive some of the world's most historic moments. It was a wonderful learning opportunity for me, but it was much more than that. When we traveled to Jordan, we found that it wasn't plush or fancy. It was filled with deserts and mountains as far as I could see, but they contained historic beauty and new cuisine for us to try. When we visited Petra, we were taken on a tour by horse into the massive city carved into the stone. It was almost beyond my comprehension that those homes had been carved from human hands. During one portion of the trip, our tour guide had us stop so that our horses could have a drink. Ted and I stood side by side, overlooking the breathtaking scenery. I heard a small whimper, and I turned my head to find my "little" brother with tears streaming down his cheeks. I reached over and took his hand in mine. I knew EXACTLY why those tears were being shed. It was July 5th... two years to the day from the death of our dad. I said, "I miss him too, Teddy. I miss him SO much that my heart burns every time I think of him, but I think that he brought us here to this mountain so that we could feel a little bit closer to him today."  I felt a hand on my shoulder. It was Mom, standing behind the two of us. She smiled and said, "I think you're right that we're closer to him today, but I think that this trip was the idea of your other Father.  He loves us so much that He's willing to do whatever it takes to make our hearts whole again."
The healing continues 32 years later, as the 2 year anniversary of my sweet Momma's death approaches at the end of this month. Maybe memories of this very special trip we took together will help to ease some of the pain in my heart once again.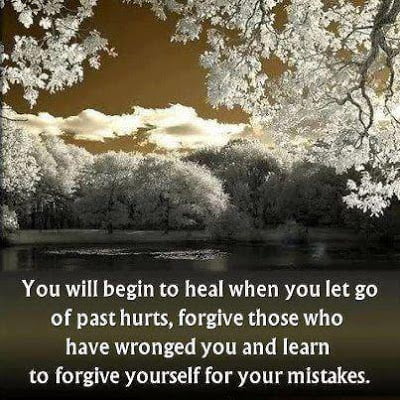 Here are links to all the sites featuring Secret Subject Swap posts.  Sit back, grab a cup of your favorite beverage, and check them all out. See you there:
http://BakingInATornado.com                              Baking In A Tornado
http://dawnsdisaster.blogspot.com                     Dawn's Disaster
http://www.theblacksheepmom.blogspot.com      Black Sheep Mom
http://indianamericanmom.com                           Indian American Mom
http://www.homeonderanged.com                      Home on Deranged
http://coachdaddyblog.wordpress.com           Coach Daddy
http://www.justalittlenutty.com/                        Just A Little Nutty (Guest Post)
http://www.itsyummi.com                                     It's Yummilicious
http://dates2diapers2.blogspot.com                 Dates 2 Diapers
http://www.rocksnosaltmommy.com/             Rocks, No Salt Mommy
http://crazyasnormal.com                                     Crazy As Normal
http://ibddaddyandme.blogspot.com/            IBD, Daddy and Me!
www.thatsuburbanmomma.com                          That Suburban Momma