THE GIVEAWAY HAS ENDED
Being that this blog has gone through an overhaul recently, I thought it might be fun to toss a new weekly series into the works!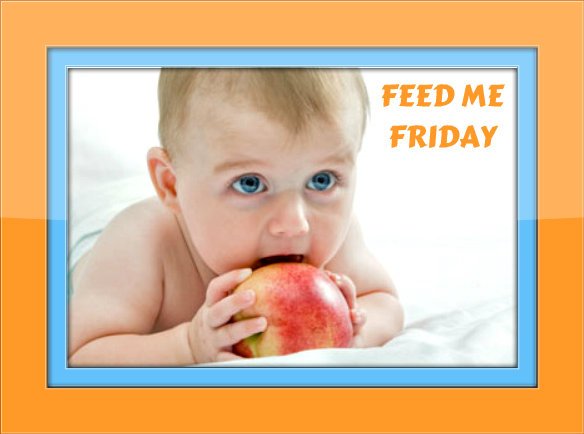 Because my mission is helping you feed your stomach AND your spirit, the "Feed Me Friday" chronicles will sometimes be lighthearted comedic fun that I think you'll enjoy, other times I may fill you in on what's catching my eye over on Pinterest, and of COURSE, I can't forget about the food, so occasionally I'll fill your eyes with yummilicious recipes, too!
TODAY, however, is all about fun!  My adorable buddy Kaden is gonna start us off. Are you ready? Let's DANCE! (Click on him to start the video, and be sure to turn up the volume, too!)
That was enough to get us up and movin', but some of my blogger friends and I are taking this party to the next level of fun, by offering you a chance to win a brand new Kindle Fire AND an Amazon gift card so that you can stock up on goodies for it! Sweet, huh?!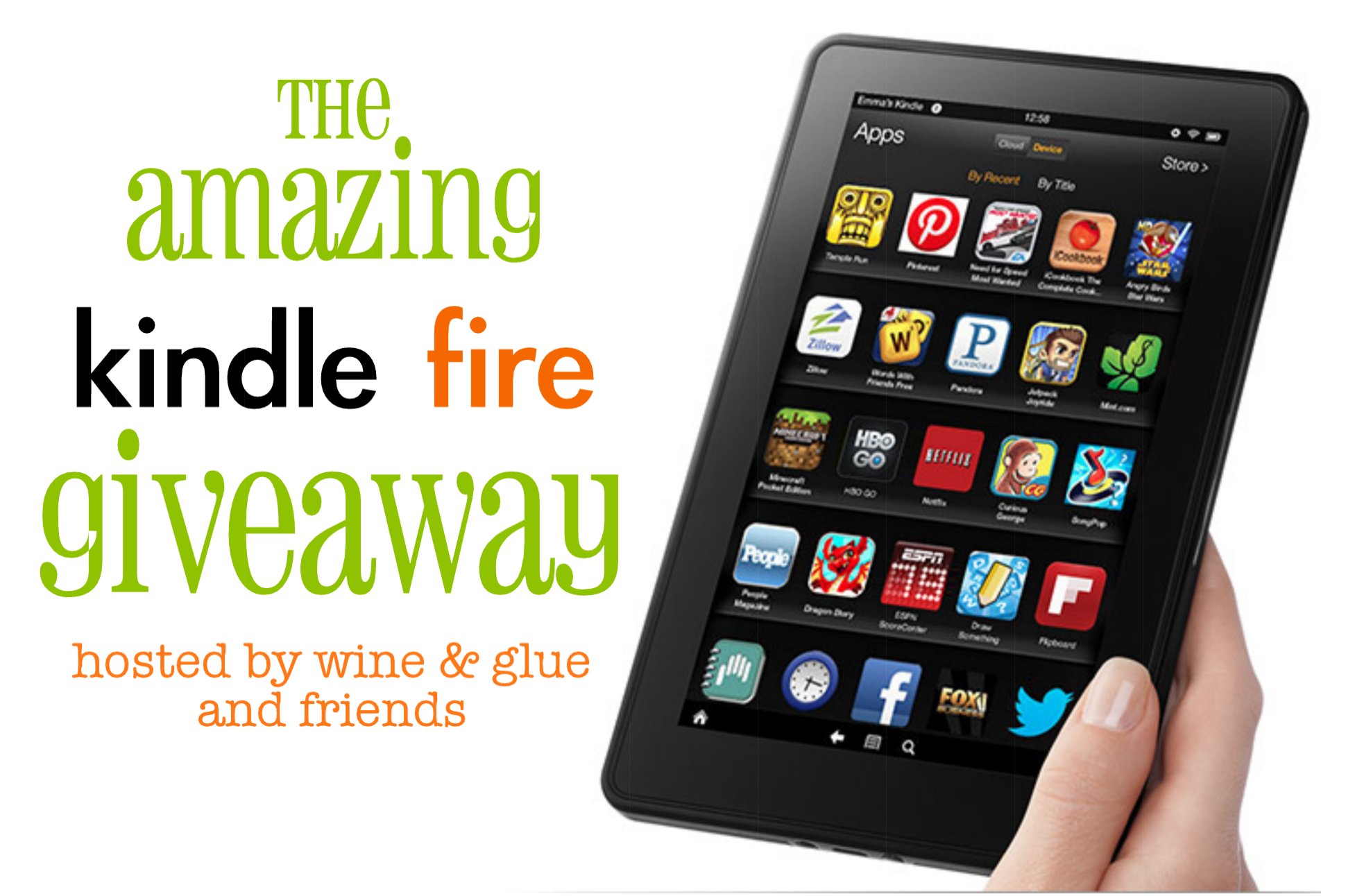 This Kindle Fire is loaded with awesomeness, too! It's got a 7" LCD display, WiFi capability and 8 GB of memory! With $50 in Amazon credit to boot, I'd say that this is one amazing package up for grabs! Here are the great bloggers who've contributed to bring you this giveaway:
If you haven't yet visited these bloggers, you're in for a huge treat. They are all amazing women and SO talented! Be sure to stop by their sites and leave them a quick comment to say hello. We all appreciate receiving comment love

To enter the giveaway, just log into the Rafflecopter form below and follow the directions for each entry.
This giveaway will be open through Friday, January 25th. You only need to enter on the Rafflecopter form on one of our sites and it will automatically update to the form on the other sites. Easy peasy!
GOOD LUCK!