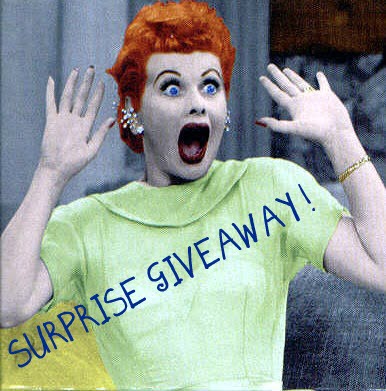 It's a beautiful day, so why not have a beautiful little giveaway!
HOW TO ENTER:
1.  Enter your name and a valid email address in the Rafflecopter form below.
2.  After you complete the form, use the search bar over there in the right sidebar ------------->>> to search for the phrase LIA MARIE'S
3. Click on one post that contains that phrase and leave a comment there telling me one thing you love about garlic and/or butter.  If you don't care for garlic OR butter, leave a comment letting me know why!  :)
Tomorrow morning, I will draw THREE winners at random, each to receive a coupon for a FREE container of Lia Marie's Garlic Spread... affectionately known by me as a TUB OF GOLD!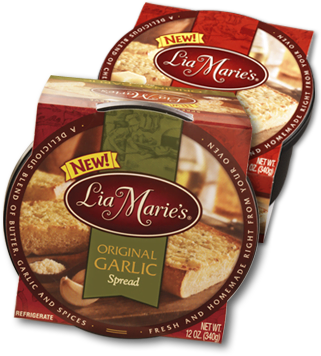 I will email the winners, who will have 48 hours to get back to me with a valid shipping address.
HAVE SOME FUN AND GOOD LUCK!