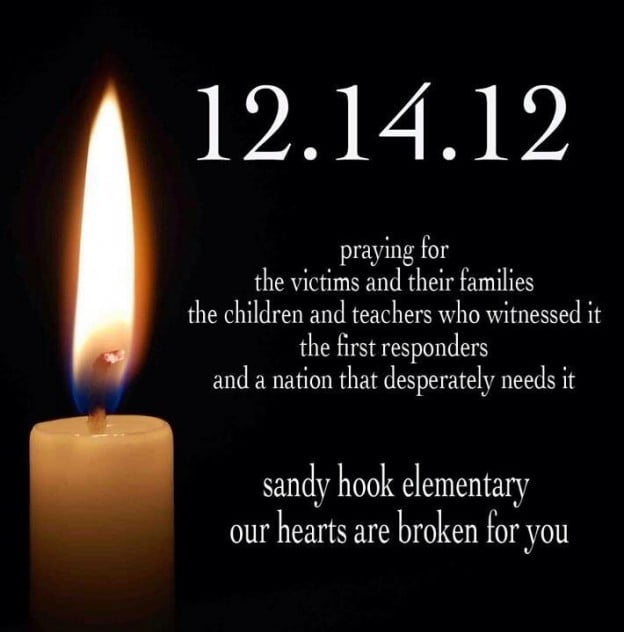 My emotions are in a knot.
Sometimes words cannot adequately express what my heart longs to say.
I'm praying for you Newtown, Connecticut.
The remainder of this post will be silent in respect to the loss of beautiful lives.  May hurting hearts be comforted…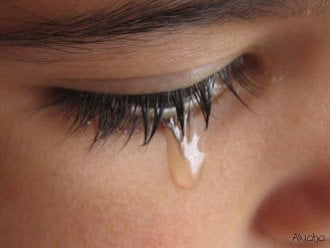 For life's little hurts, comfort can sometimes come in a cup…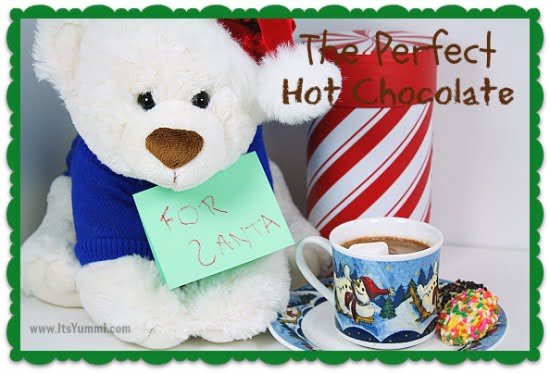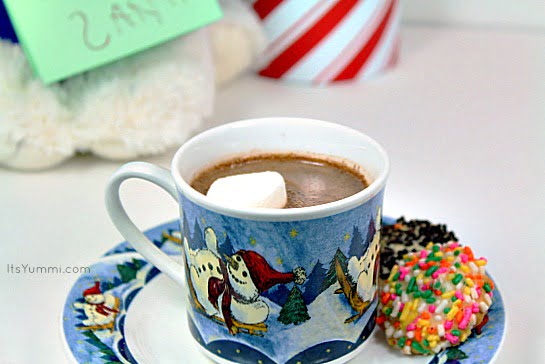 Perfect Hot Chocolate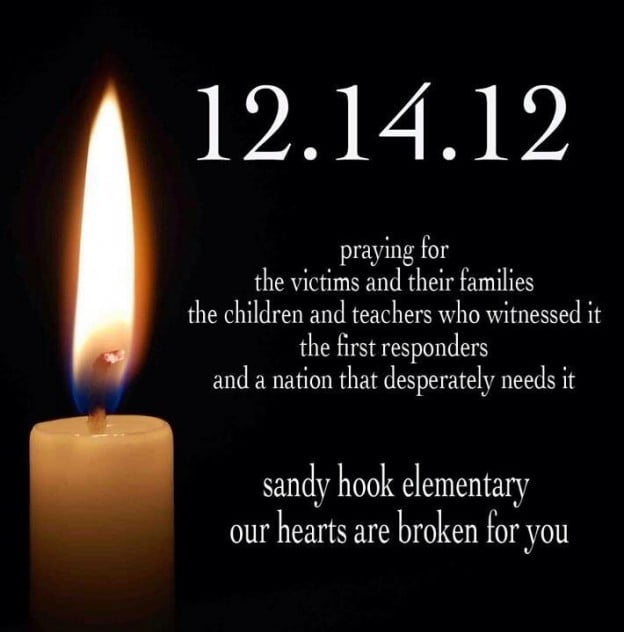 Author:
Cook time:
Total time:
Creamy hot chocolate with a touch of peppermint brings comfort in a cup!
Ingredients
2 cups milk, any variety
1/2 cup semisweet chocolate chips
1/4 teaspoon peppermint extract
Instructions
Heat milk in sized saucepan over medium heat until hot, but not simmering.
Place chocolate chips and peppermint extract into a 4-cup or larger heatproof bowl; pour hot milk over chocolate chips and wait about 2 minutes for chips to soften..
Use a whisk to combine milk and chocolate until smooth and creamy.
Pour into individual serving mugs and garnish with marshmallows, if desired.
Notes
Recipe adapted from the Joy the Baker Cookbook