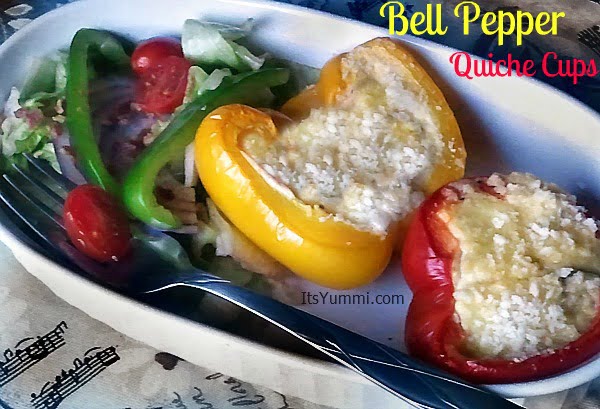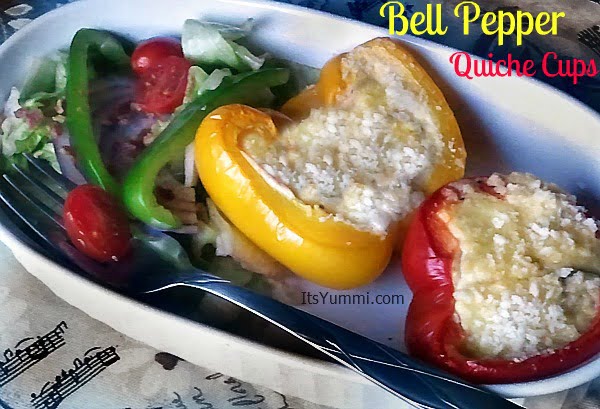 I really hope that as you read this post, things are going well in your life.  If they aren't, please know that I've had you on my mind and in my prayers.  I don't know if the alignment of the stars is all screwed up or what, but more of my friends than not have had a HORRIBLE week.  Sick kids, health problems of their own, problems at work, emotional breakdowns, financial difficulties, nasty temptations staring them in the eyes, spouses and significant others that should be hung up by their underwear onto a clothesline for their bad behavior... the list just keeps on growing.  Let's just call it what it is and drag those freakin' skeletons out of the closet...sometimes life on life's terms is COMPLETE CRAP!
POSITIVE THOUGHTS AND HOPE:  As rough patches come in with the tide, they also EVENTUALLY roll back out to sea, leaving still, clear water in their absence.
MY ADVICE:  Although I'm not a mental health professional or a doctor, I've been around the "quickly losing my sanity" block enough times in my life that I've gathered up some choice pieces of wisdom that have helped me through the challenging times.  If you're struggling, or you know someone who is, feel free to use any of this info to help you through.
There's power in prayer, and it multiplies in intensity when 2 or more are joined together to do it - I don't care if you want pray to God, Allah, Buddah, the stars, or a bar of chocolate.  Just find someone or something that you believe has a higher standing and more power in your life than you do, and channel your negative thoughts through your knees on the floor to that higher power.  Release all of your cares to that being and allow IT to take control over the situation.  As it is often said, "Let go and let God!

Staying up all night worrying about your problem will NOT make it go away, so you may as well sleep.  Your body needs the rest to deal with the issue tomorrow. - If you're having a hard time sleeping, turn on some relaxing music, use aromatherapy (lavender is a wonderful essential oil that soothes the body and mind), drink some chamomile tea, or have someone give you a massage.  Stay away from caffeine, alcohol, and all stimulants.  Use deep breathing techniques.  Whatever floats your boat, so to speak.

Keep your body well fed. - When I feel down and out, I usually run for my nearest stash of naughty food.  Salty chips slathered with dip, pans full of fudgy brownies, a pint or twelve of ice cream, a trough full of melted cheese...you get the idea.  All those foods do is give my body a temporary jolt of sugared energy, spiking my blood sugar long enough for me to THINK that my problems are getting better and then I crash and burn like a 4-year-old on a bike with no training wheels.  Instead of the junk, fill your body with lean proteins, lots of leafy greens and other veggies, and healthy fats.  As a matter of fact, I have the PERFECT recipe to fit that healthy bill...

SUMMARY - No matter how much is on your plate right now, there's always room for one more good bite.  Enjoy it!

WISHING YOU VIRTUAL HUGS & A BIG SERVING OF YUMMILICIOUS LOVE

~ BECCA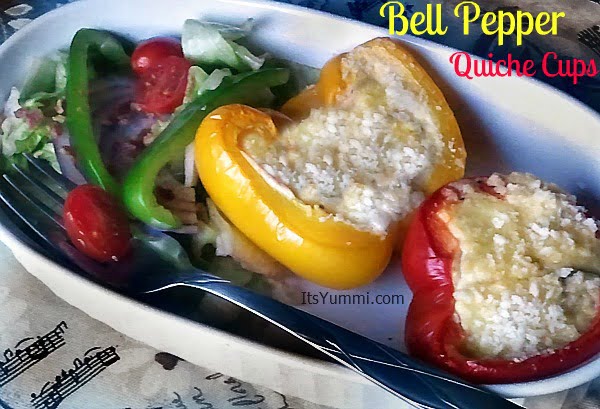 This quiche recipe is extremely versatile. You can fill them with your favorite meats, veggies, and cheese and serve them as a main dish, or as a wonderful side dish with your favorite protein.
WHAT YOU\'LL NEED
2 large bell peppers, cut in half top to bottom, seeded and ribs removed
2 large eggs
1/3 cup heavy cream (for less fat and calories, use half & half or any grade of regular milk)
1/8 teaspoon each of salt and black pepper
4 ounces (1/2 cup) poached chicken breast , diced into small pieces
1/2 cup canned black beans, rinsed and drained
1/2 cup Gruyere (or other hard white) cheese, grated
1/4 cup Panko bread crumbs
HOW TO MAKE IT
Heat oven to 375 degrees F
In a small bowl, combine the eggs, cream, salt, and pepper. Set aside.
Place the bell pepper halves into a small oven-proof casserole dish, Place them as close together as possible to prevent them from tipping over.
Layer the ingredients evenly into each pepper, starting with the beans first, then the cheese, and finally the cheese. The peppers will be approximately 3/4 full. Slowly pour the egg mixture into each shell until they are filled to the top.
Sprinkle a layer of bread crumbs over the top of each pepper and bake in the oven for 20-30 minutes, until the egg mixture has set (and is no longer "jiggly") and the bread crumbs are lightly browned.
Notes
NOTE The original recipe calls for the bread crumbs to be combined with 2 Tablespoons of melted butter. This will definitely help them brown well. I was trying to reduce the fat content, so I omitted the butter. You can see from my photo that my bread crumbs didn't brown very well.
This recipe was inspired by one created by Sherron Watson at Simply Gourmet
http://www.itsyummi.com/bell-pepper-quiche-cups/
Recipe From: www.ItsYummi.com