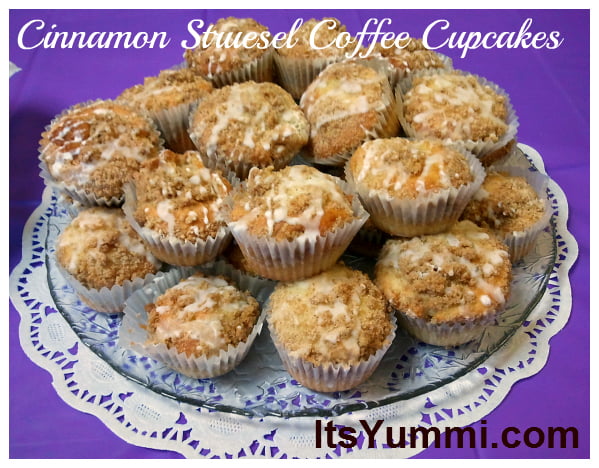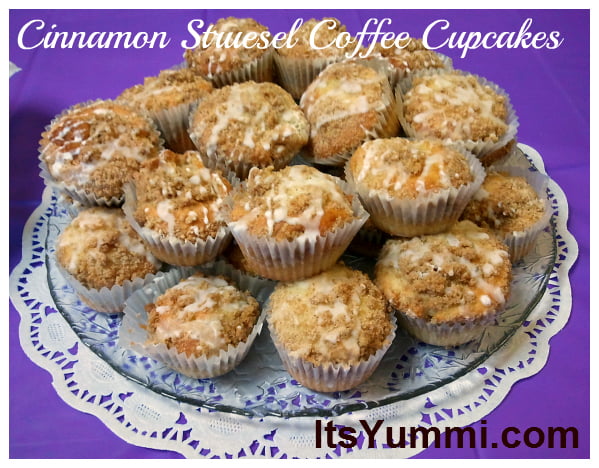 If you love cinnamon... good quality cinnamon, then this post is right up your alley!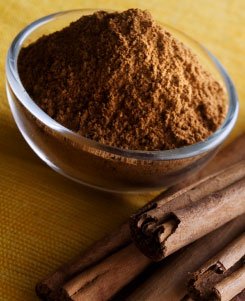 | | |
| --- | --- |
| | Korintje Cassia Cinnamon--4 oz bottle (about one cup) plus a FREE Spice Ball for $3.99! |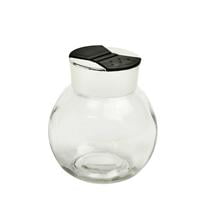 Really great cinnamon makes a magical difference in your baking.
You put a lot of time, effort, and money into your baking; don't scrimp on the ingredients.  That is especially true with cinnamon and chocolate.  We guarantee that you will love this cinnamon.
A good cinnamon will be spicy-sweet and smooth--not astringent with a chemical taste. This is so smooth that you can taste it with your finger and it will be spicy-pleasant.  This grower supplies an especially rich, complex cinnamon.  It has a higher volatile oil concentration that holds up especially well in baking for a more intense cinnamon flavor.  It has a very fine grind with woodsy, floral tones.  Use it in all your baking.
You don't find deals like this one very often, so be sure to act quickly to avoid a sell-out!
CLICK HERE TO PURCHASE THE DEAL
Here's one of my favorite ways to use this cinnamon!
CINNAMON STREUSEL COFFEE CUPCAKES
Yield: 9-inch cake or 24 cupcakes
For the streusel topping and center:
(7.7 ounces (1.75 cups) all-purpose flour
7.5 ounces (1 cup) packed light-brown sugar
1 1/4 teaspoons ground cinnamon
Coarse salt
6 ounces (1.5 sticks) cold unsalted butter, cut into small pieces
1 1/2 cups coarsely chopped toasted pecans
For the cake:
4.4 ounces (1 stick) unsalted butter, room temperature, plus more for pan
8.8 ounces (2 cups) all-purpose flour
1 1/4 teaspoons baking powder
1/2 teaspoon baking soda
Coarse salt
7.5 ounces (1 cup) granulated sugar
2 large eggs
1 1/2 teaspoons pure vanilla extract
8 ounces (1 cup) sour cream
For the glaze:
1 cup confectioners' sugar
2 tablespoons whole milk
DIRECTIONS
Heat the oven to 350 degrees.
Make the streusel topping: Mix together flour, 3/4 cup brown sugar, 1 teaspoon cinnamon, and 1 teaspoon salt. Cut in butter using a pastry cutter or rub in with your fingers until small to medium clumps form. Mix in 1/2 cup pecans. Refrigerate until ready to use.
Make the streusel center:
Mix together the remaining 1/4 cup brown sugar, 1/4 teaspoon cinnamon, and 1 cup pecans.
Make the cake:
Butter a 9-inch tube pan with a removable bottom or place liners in 24 standard sized cupcake tins.
Sift flour, baking powder, baking soda, and 1/2 teaspoon salt into a bowl.
Beat butter and granulated sugar with a mixer on medium speed until pale and fluffy, about 2 minutes.
Beat in eggs, 1 at a time, then vanilla. Beat in flour mixture in 3 additions, alternating with sour cream, beginning and ending with flour. Continue to beat until well combined.
Spoon half the batter into pan. Sprinkle streusel center mixture evenly over batter. Top with remaining batter, and spread evenly using an offset spatula. Sprinkle streusel topping mixture evenly over batter.
Bake until cake is golden brown and a toothpick inserted into the center comes out clean, about 55 minutes for cake or 20-25 minutes for cupcakes. Transfer pan to a wire rack, and let cool completely. Remove cake from pan, and transfer to parchment.
Make the glaze: Mix together confectioners' sugar and milk. Drizzle over cake, and let drip down sides.
I hope that you enjoy these moist, wonderful coffee cakes!  Before you go bake a batch, don't forget to check out the NEW MAY PRINTABLE COUPONS to see if you can save any additional money on your ingredients.