Happy Wednesday!  We've made it to the middle of the week and it's all downhill from here... SWEET!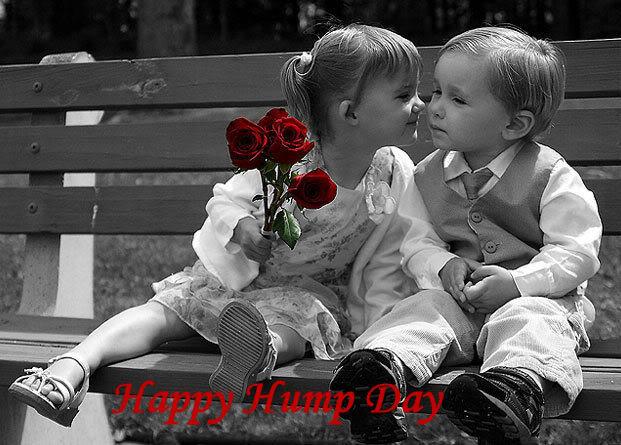 I've had quite a few requests from fans of my Facebook page asking me to post more deals and coupons, so I've decided that from here on out, Wednesdays will be wonderful deal days!  I usually post recipes 2 or 3 times a week, so I think the addition of coupons between recipes will be a great balance.  You'll be able to view a recipe or two early in the week, then print off some great coupons to help you buy the ingredients you need for the dishes you're going to make for the remainder of the week.  How much easier can it get that you can do all of it right here on my cutesy blog!  :)  That being said, I actually have a dessert post nearly ready to go, so I'll do my best to finish it up and get it posted for you this afternoon!
Now, before I go on, I want you to know that I pride myself on being an honest, morals-driven person.  There are lots of bloggers out there who try to sneak around behind your back and hide information from you, which causes you to end up making a decision that you later regret.  They're like the nasty sly fox who raids the chicken coop and then looks all adorable and pretends like he didn't do anything wrong.  Let me assure you, that is NOT me.  I am definitely not a fox.  Not even FOXY...although, my Hasome might disagree with me.  Good grief, Boo, get to the point!  Sorry about that...my point is this...I am a blogging affiliate.  This means that there is compensation given to me when people print off coupons, sign up for deals, etc.  I want you to know that the money I'm making is VERY small, but every little bit of income helps me to keep this site running and my bills at home paid, especially since I'm currently unable to work.  So a great big thank you in advance for helping me out if you decide to do so.  Now HERE are the hot deals I've got for you today!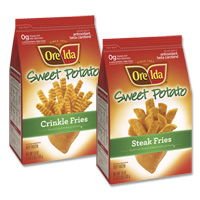 $1.00 off when you buy any TWO ORE-IDA® SWEET POTATO FRIES

$5.00 off two boxes of Cafe Escapes K-Cup packs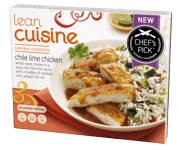 Buy any 4 Lean Cuisine® Varieties, Save $1.00. Expires 6/20/2012
Use the above coupon with THIS one from SavingStar and save $2.00, or $3.00 if your grocery store has double coupon days!
Buy any 4 Lean Cuisine® Varieties, Save $1.00. Expires 6/20/2012

I've got a Quiznos down the street from me, and I'm CRAZY for their turkey bacon guacamole sammie!
I LOVE this next deal. I'm thinking maybe it's time to dump my eyeglasses and try contacts again. This offer will give you a FREE trial pair of contact lenses, so there's no investment necessary. From what I've heard, these contacts are SUPER comfortable and you can even sleep in them!
Please let me know if you take advantage of this deal so that we can compare notes

Here's another awesome site that I love.  It's a meal planning and grocery savings service called Food On the Table.  By signing up below, you can get a FREE lifetime premium membership.  Normally, you only get meal planning help for 3 meals a week, but this offer will allow you as many as you'd like.  It's really easy and fun to use, too.

Lastly, I've got a couple of free cookbook offers from American Family. A free cupcake cookbook and a free brownie cookbook. What's not to love about a little dessert, right?  All good things in moderation, I always say!  You can enter their sweepstakes if you want, too. I've registered and  have received NO unwanted emails. It's a great site as far as I'm concerned!

As always, I'd really appreciate any comments or feedback that you might have. Feel free to leave a comment below, or use the CONTACT ME tab at the top of this website.
Here are some of the hot grocery coupons this week.  By the way, the first product on the list is an INSANELY addictive chocolate cream cheese.  The first time I tried it shmeared onto a cinnamon raisin bagel, I was hooked for life.  I'm going to the grocery store on Saturday so that I can take advantage of double coupon day.  A lot of these coupons will be used to help me stock up on great foods for Memorial Day.

Have a WONDERFUL WEDNESDAY!