Bec Heflin – Who is she??
Hi!
I'm Bec Heflin, a formally trained culinary professional living in the frozen tundra of northeastern Wisconsin. I'm here to be your helping hands in the kitchen. My primary focus is to provide easy, everyday recipes and cooking tips to home cooks of all experience levels! I also love to share helpful tips on living well; what I call my bites of life.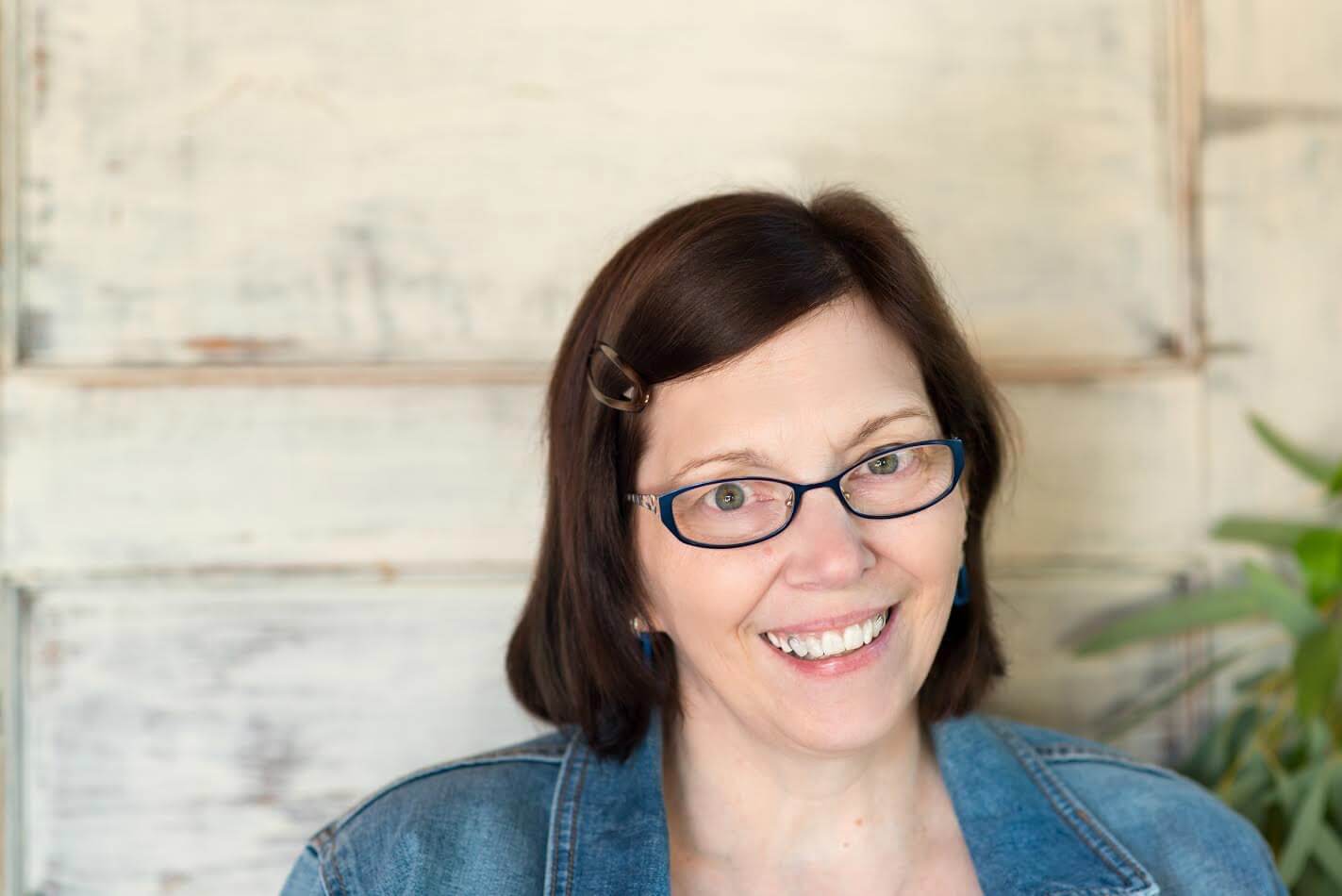 I primarily cook from scratch, but I'm a believer in saving time whenever possible, so you'll see me use short cut recipes and convenience products from time to time to help you save time on those crazy busy days that we all have!
I believe that everyone deserves to eat nutritiously balanced meals, even those on a tight budget. I provide nutritious recipes with a budget in mind, and the occasional sweet treats and desserts, because a little indulgence (in moderation!) is a good thing!
Many of my recipes use fresh, unprocessed ingredients, with organics appearing when it's cost-effective, or when I have evidence that it's really important. And you can be sure that I'll share that evidence with you!
My passion is to help my readers turn ordinary ingredients into extraordinary meals! I want to help you create nutritiously balanced food, using a common sense approach to nutrition, because let's face it, strict diets and eating regimens are hard. The 90/10 rule of eating works for me; that is eating wholesome, nutritious meals 90 percent of the time and splurging on my favorite foods the other 10 percent of the time.
Personal Insights About Bec
I have a strong faith in God, a deep love for my husband, my 2 children, my 3 "fur babies", and great pride in America.
Foods you'll never EVER see me turn down:
A perfectly roasted ear of sweet corn
chili, especially THIS CHILI
a crisply cooked slice of bacon,
any shellfish, but especially steamed crab legs and peel 'n eat shrimp.
Oh, and dark chocolate desserts.
Dreams and Wishes: A chance to cook with Ina Garten or Chef Rocco Dispirito, a traveling concessions truck, and season tickets for the Green Bay Packers games!
FIND BEC ON SOCIAL MEDIA: