I don't know how you've been managing, but for me, it's been a long week, and I'm ready to have a little fun.
Tomorrow, as you might have heard, is the end of the Mayan calendar.  That's right lovelies… THE APOCALYPSE!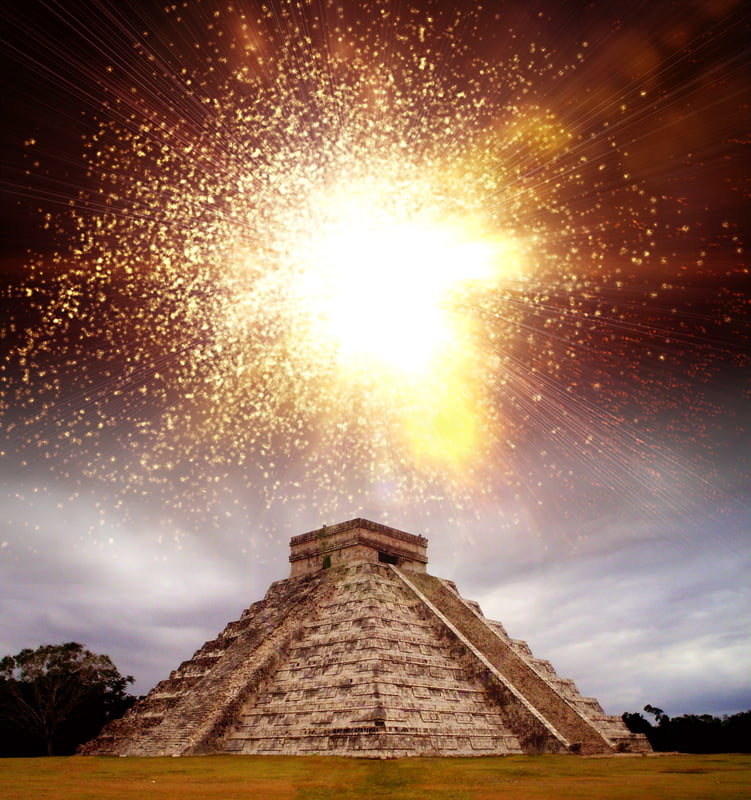 While I don't subscribe to all the hype and hullabaloo, I thought it might be a little fun to find some coupons to help you prepare in case you DO survive the apocalypse.