Please feel free to use this contact form to reach me with any questions or issues you may have regarding this website!
I'd love to work with you on your next food or recipe related project.
I'm also available to answer your food or cooking related questions.
Don't be shy, just contact me by completing this quick and easy contact form!
You can also reach out to me on any of the following social media pages:
Facebook
Twitter
Pinterest
Instagram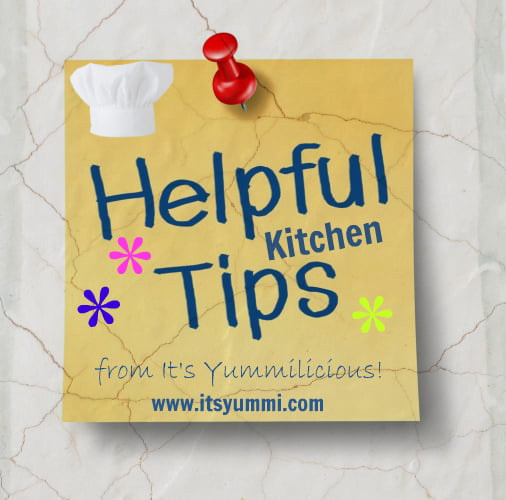 Your comments and/or questions are welcome!