If you've got picky eaters in your life, you'll love having a pizza party that includes DiGiorno Design-A-Pizza kits!  This post was created thanks to my membership in the Collective Bias® Social Fabric® Community. It's part of a social shopper amplification for Collective Bias® and its advertiser. I was compensated for this post, but as is always the case, all thoughts and opinions stated here are my very own.  Thank you, #CollectiveBias, for this great opportunity!
All the pizza lovers in the house shout AY-O!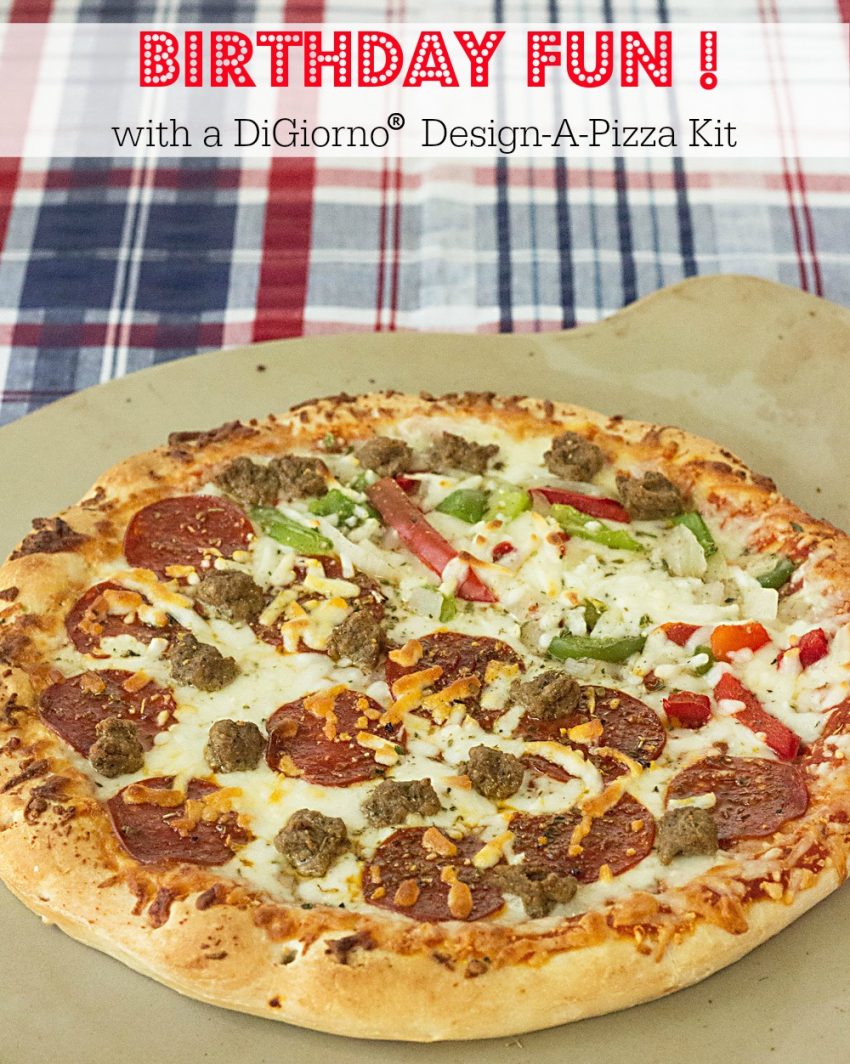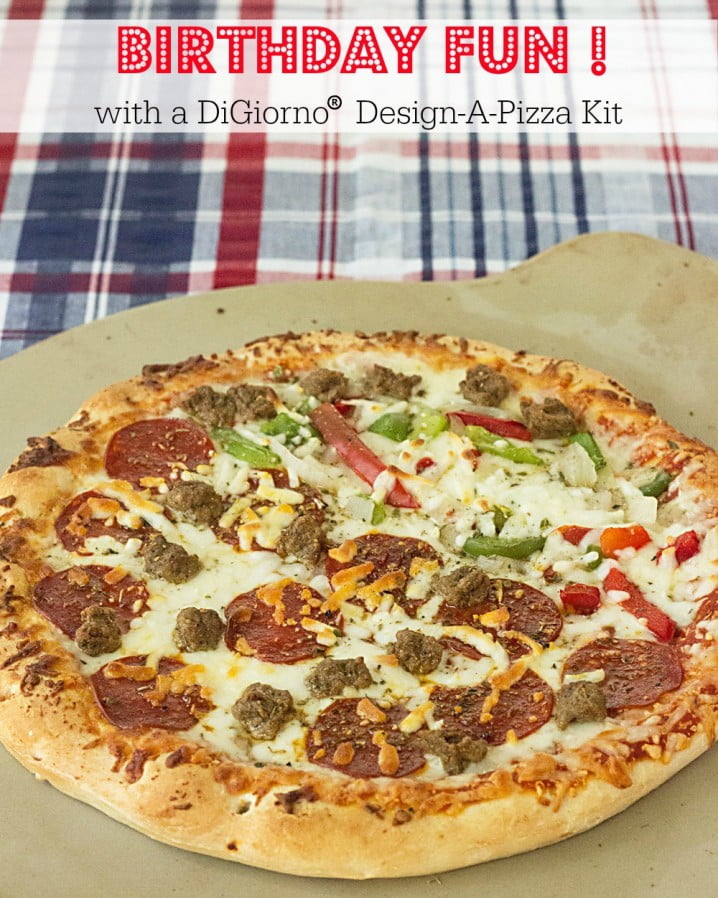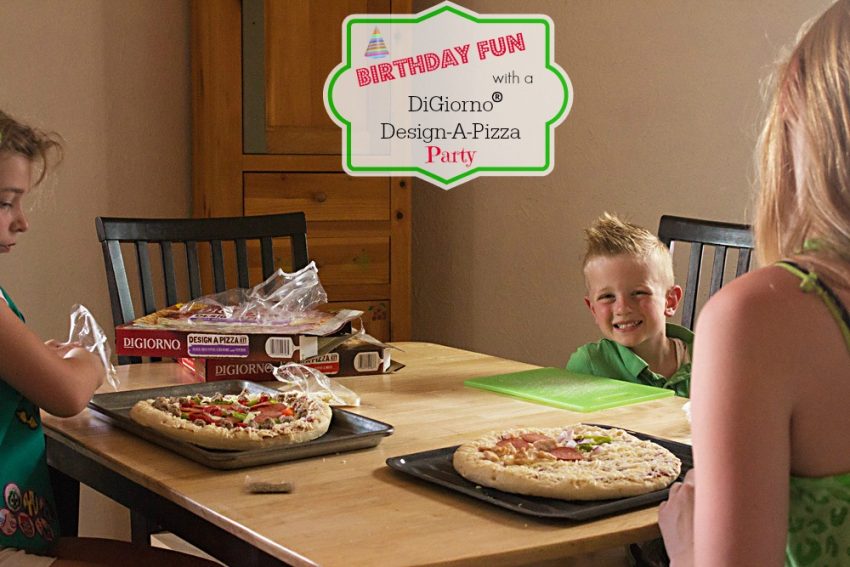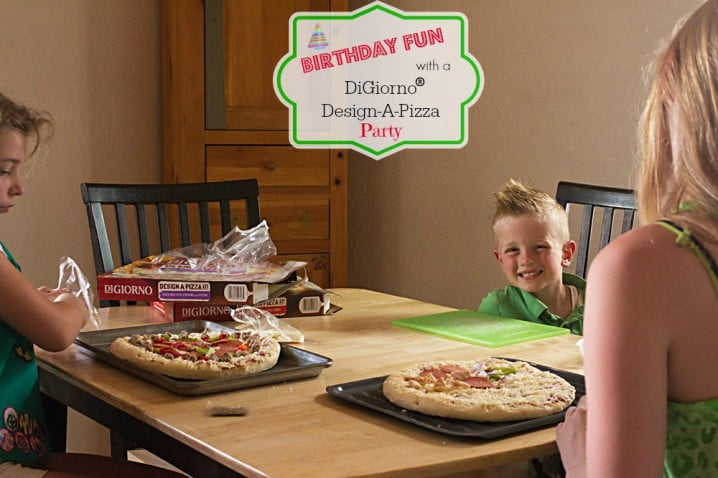 Consider this your "cute kid alert"!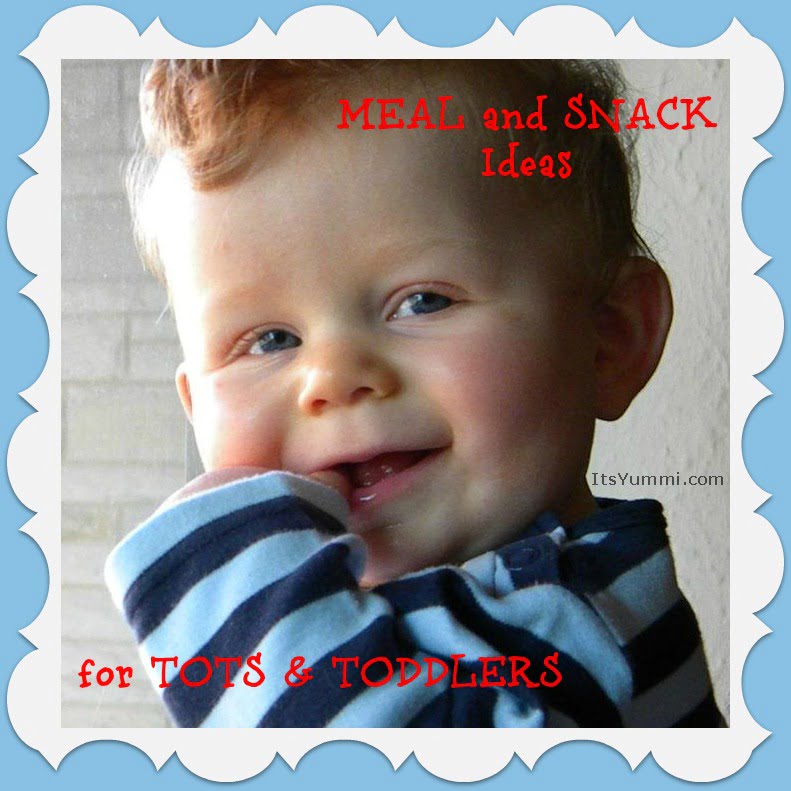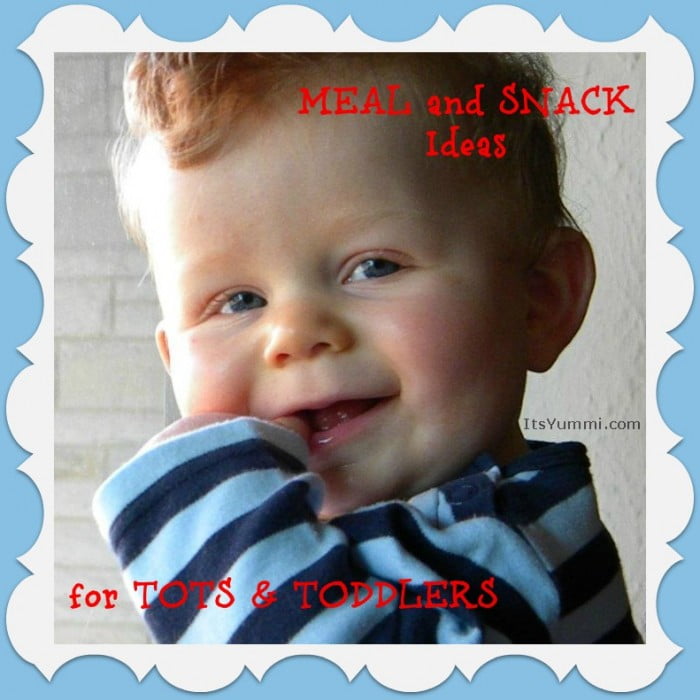 Gah! Look at that adorable face! I can't believe that my little buddy, Kaden, is 3 years old already.  His mom and I are awesome friends, so I've known him almost from the day he was born.  That photo is from an appearance he made on this blog before, in this post.  This is what my sweet buddy looks like today.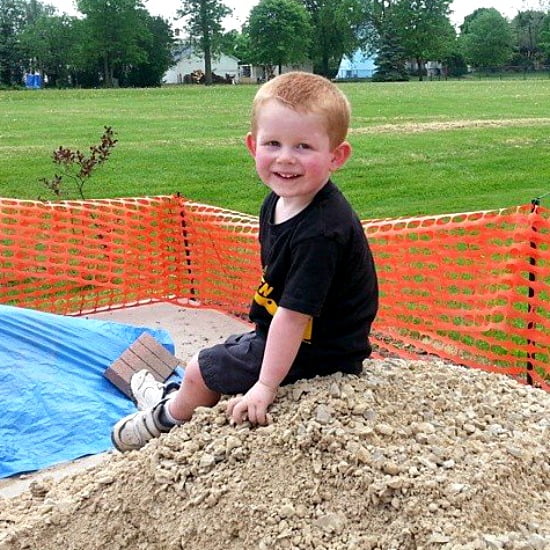 Kaden's birthday party was celebrated this past weekend, so when I stopped at Walmart last week to pick up his gift, I picked up a couple of the new DiGiorno® Design-A-Pizza kits, too. I knew they'd be perfect for some extra party food (I always like to take something edible along) and I thought it would give the older kids at the party something fun to do while Kaden and his younger friends played the "little kid" party games. Who wouldn't love the fun of creating (and eating!) their own, individually topped slice of pizza?  If you ask me, it's a brilliant idea… no more picky pizza eaters!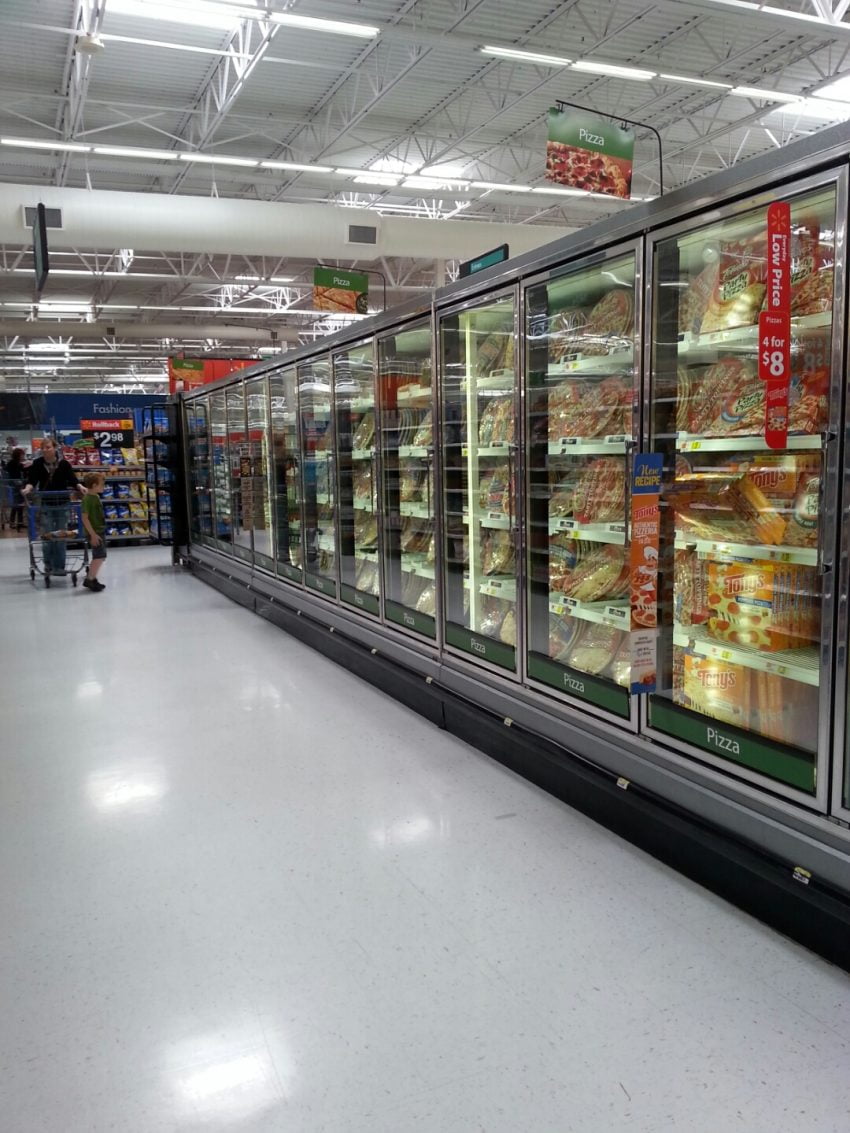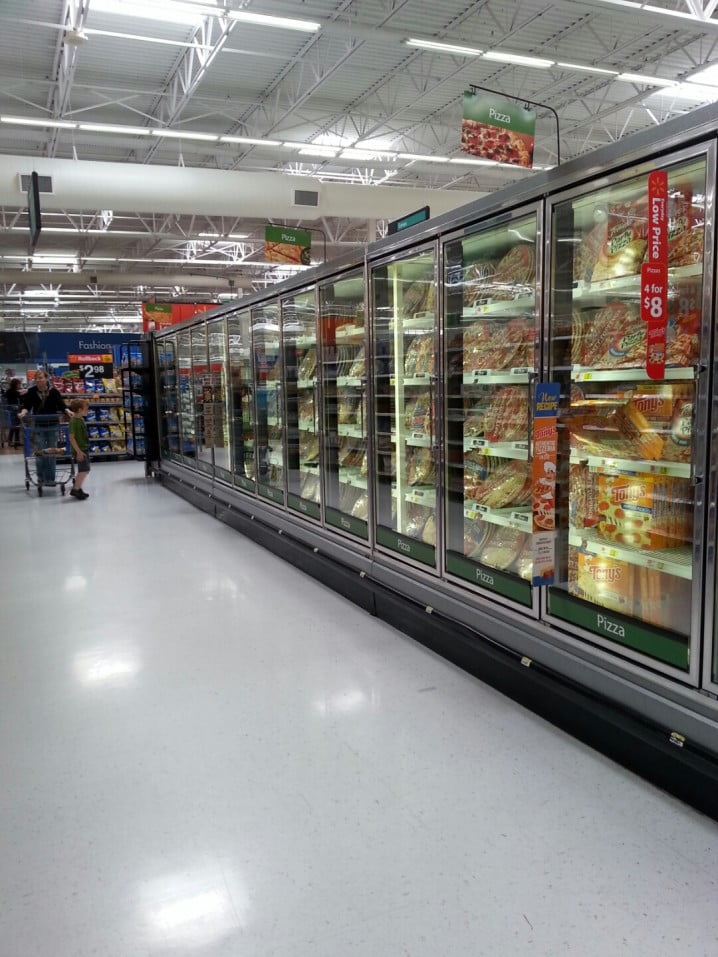 I had 3 great volunteers offer to personalize the pizzas for us.  Brianna and her brother, Brayden were put in the charge of the Design-A-Pizza kit that had chicken, bell peppers, and onion toppings.  Autumn personalized the sausage, pepperoni, peppers, and onions pizza.  All of them loved having the ability to put the toppings anywhere they wanted them.  The kids had a blast, and Brayden took his pepperoni placement job very seriously. He was so meticulous!  Hey, that's the fun of personalizing a pizza. Your slice, your way.  End of discussion 🙂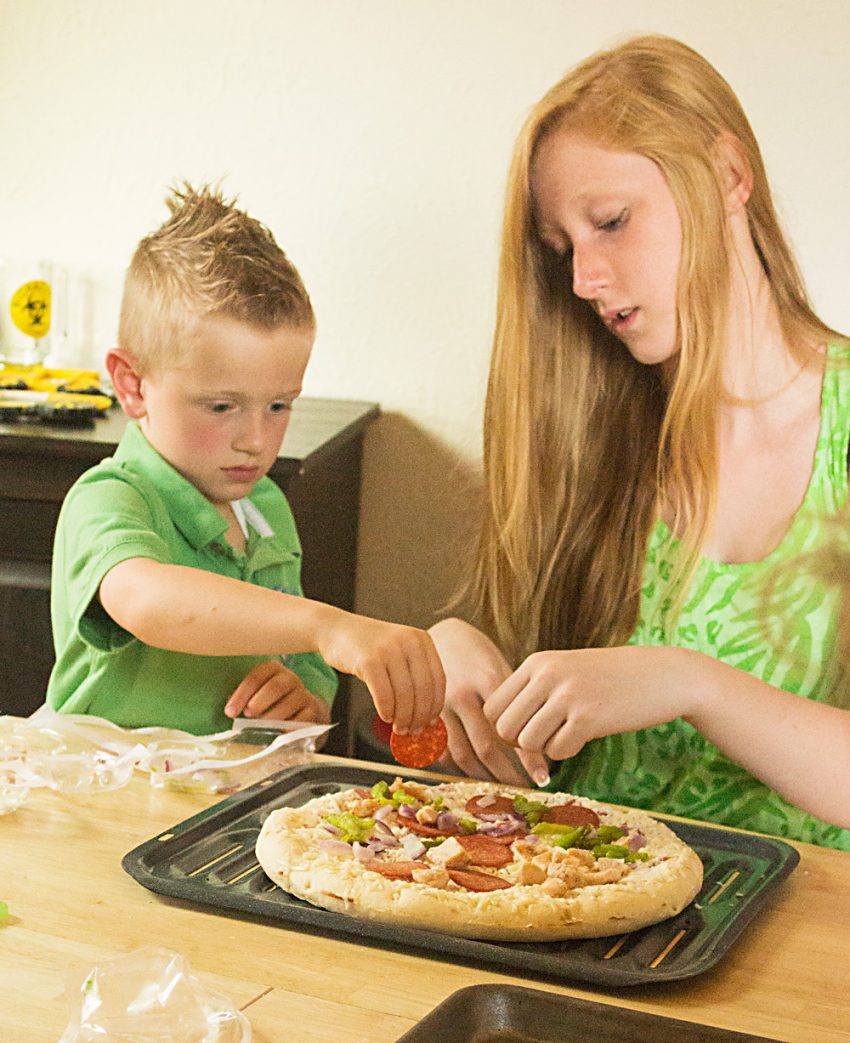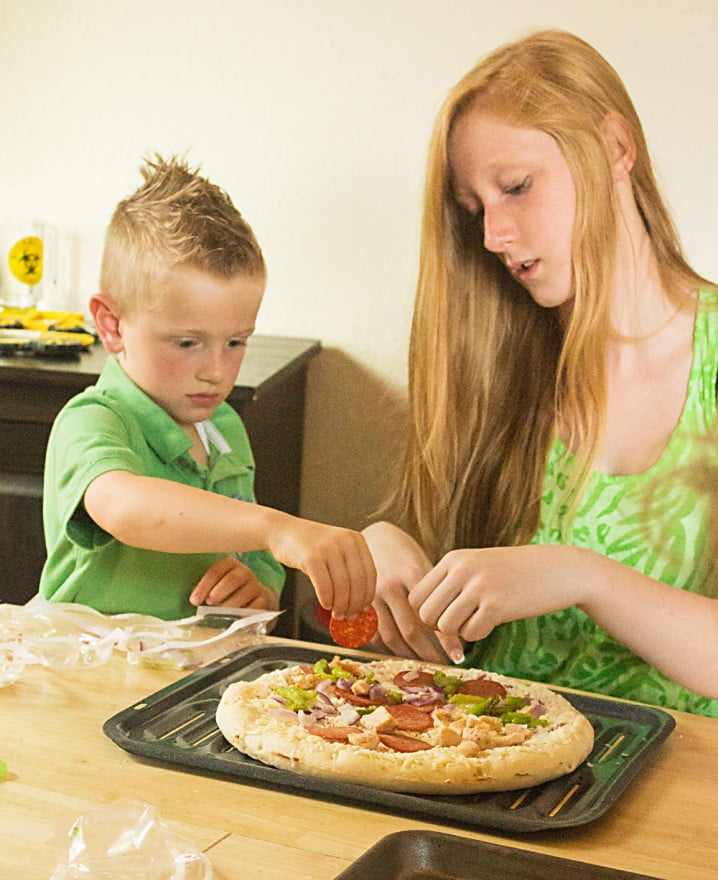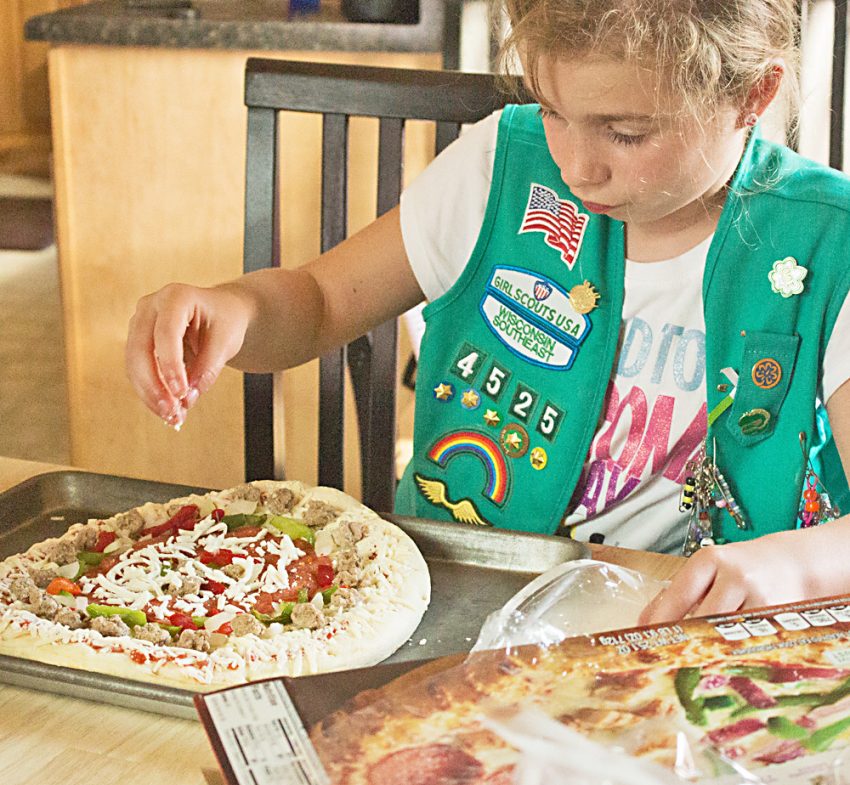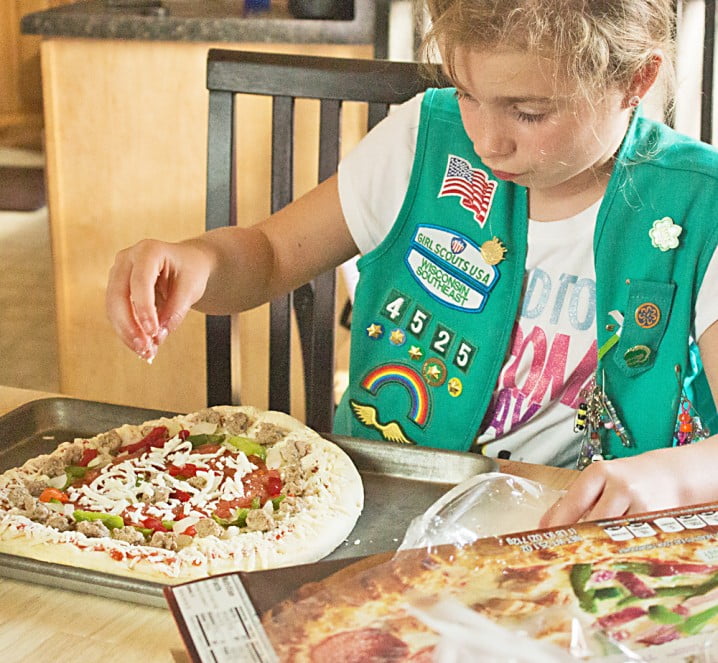 My kids are grown adults and live in far away places, and I don't have any grandkids to spoil rotten, so it's fun for me to hang out where there are little faces around. This pizza party was the perfect excuse. Watching the kids smiles as they designed their individual slices of pizza was so cute! Whoever over at DiGiorno is responsible for the product development deserves a gold star for this idea. I bet it would be a great family activity for a Friday night pizza party, or just a simple way to avoid pizza arguments.
Come on… Brian and I can't possibly be the only couple who argues over what toppings to put on a pizza. I know you're out there, picky pizza eaters!.  I can see you.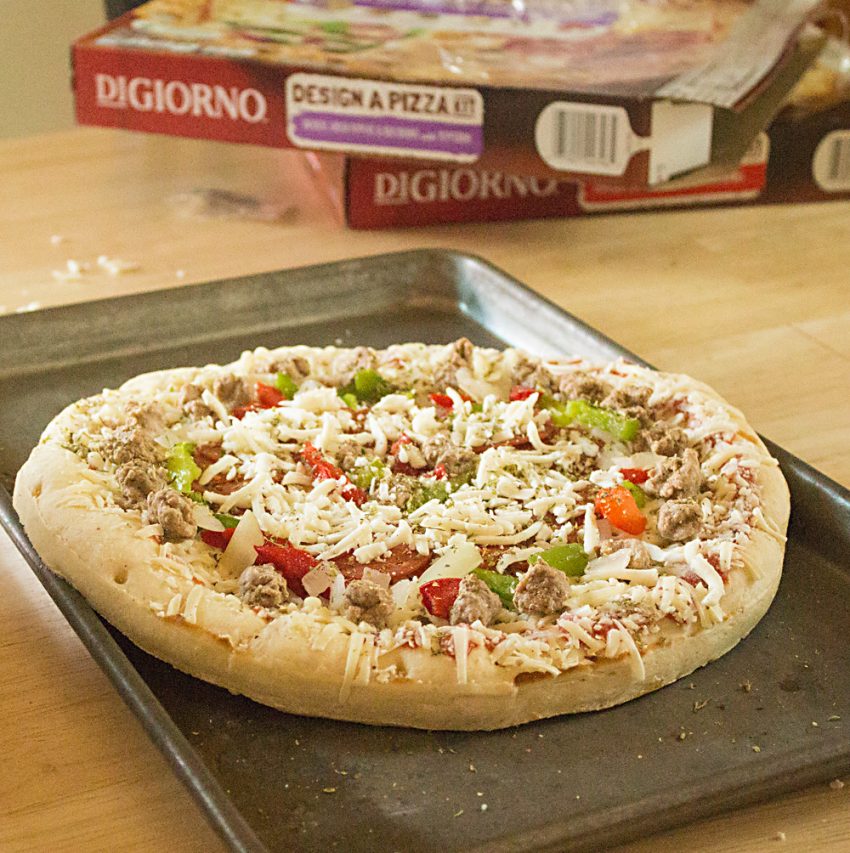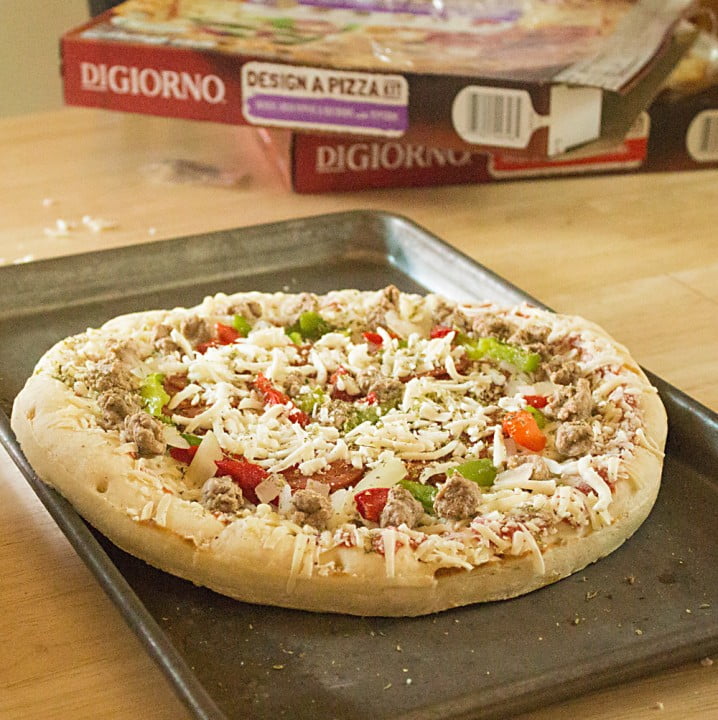 Anyway, these #DesignAPizza kits will help you avoid that argument so you can relax and enjoy your fun evening together. I can see us using the kits for indoor pizza party movie nights, date nights, birthday parties, and even tailgate parties. As a matter of fact, we've got tickets to see the T-Rats (Wisconsin's minor league baseball team) play next week, and I'm taking a #DiGiorno pizza along. It'll fit perfectly onto our little tailgating grill!
Have you ever grilled pizza?  It's not difficult at ALL.  My friend Kate explains how to do it HERE.
If you're looking for a fun, creative family activity and you like to play with your food, grab a few of these kits and have a blast!
Awesome pizza recipes from my blogging buddies:
How to Make Heart Shaped Pepperoni – Cherished Bliss
Homemade Pizza Sauce – 365 Days of Baking
Pepperoni Pizza Dip – Spiced Blog
Guiltless Bianca Pizza – Girl Gone Mom