Does Costco Take EBT? (Yes, Know Before What Can You Buy Or Not With EBT Cards)
Does Costco accept EBT? – the shortest answer is YES.
All Costco warehouses around the States readily accept Electronic Benefits Transfer (EBT) while adhering to each state's imposed laws.
However, each state has its own rules regarding what could be purchased with EBT.
Generally speaking, Costco allows you to buy fresh fruits and vegetables, protein items (meat, poultry, fish), dairy, baby formula, and certain nonalcoholic beverages with EBT.
Similarly, one thing to keep in mind is that EBT applies only to approved food items.
Therefore, you wouldn't be able to purchase alcohol, tobacco, hot food, or gasoline with EBT at Costco.
The best thing is to go through your state's SNAP program to find the list of eligible items.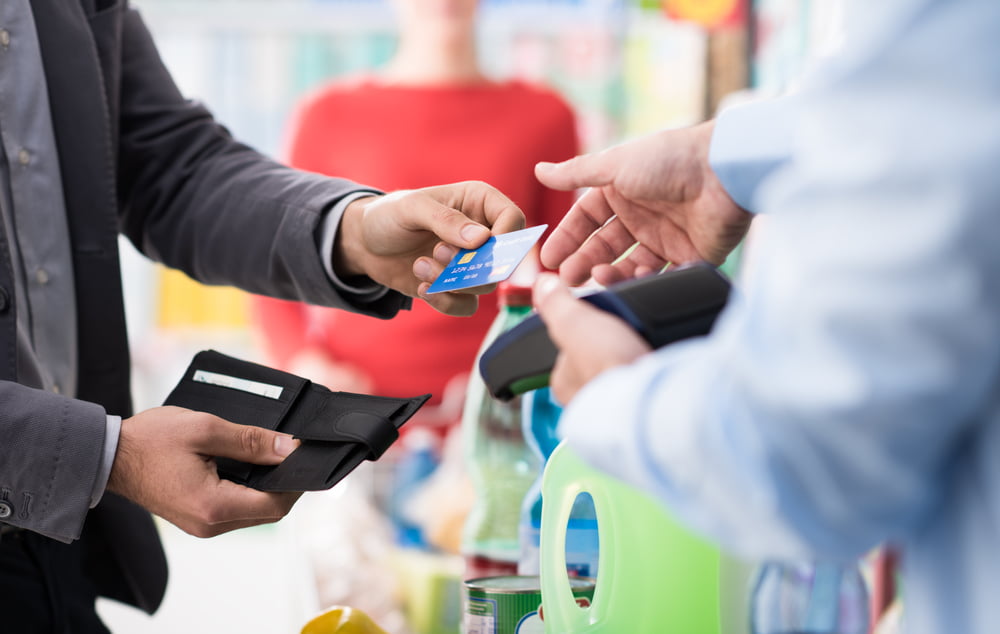 How To Use EBT At Costco
Follow this complete guide to know how to use EBT at Costco to pay for your groceries.
Another thing to remember before shopping at Costco with EBT is that you need to have either a Costco membership card or visit the store with someone who already has the membership.
Make sure that your EBT card has enough cash left for your purchases. Feel free to check your EBT balance by using your latest Costco receipts, logging into your online SNAP account, and dialing the state customer service for EBT.
Sort out your groceries into SNAP-approved and not approved goods. EBT could only be used to pay for SNAP-approved items.
Make sure to properly swipe your card in the POS terminal.
Enter your PIN and click on "enter". You don't have to worry about protecting your passwords as the screen won't show your PIN.
Let cashiers at Costco know how much EBT funds you'd like to spend on your groceries.
Cashiers will let you know in case of insufficient funds to pay for the food.
Keep the printed receipt with you.
Simultaneously, an alternative way to pay for your Costco membership is with your EBT card.
Costco cash cards could be purchased with EBT which in return will pay for your membership fee.
Your EBT card is accepted in all the Costco warehouses irrespective of where you're enrolled for SNAP.
What Can You Buy With EBT At Costco?
Below is the general list of SNAP-eligible food items that can be purchased with an EBT card.
Please note that this list could slightly change under certain state policies, so better be aware of that.
Vegetables and fruits (fresh, or frozen, and canned veggies and fruits)
Meat (beef, pork, etc.)
Poultry (chicken, turkey, etc.)
Dairy items (milk, yogurt, cheese, butter, etc.)
Cereal options and bread
Beverages (non-alcoholic only)
Baby food (different types of cereals, formula, and other infant food coming in jars)
Snacking items
Plants, and seeds to grow your food at home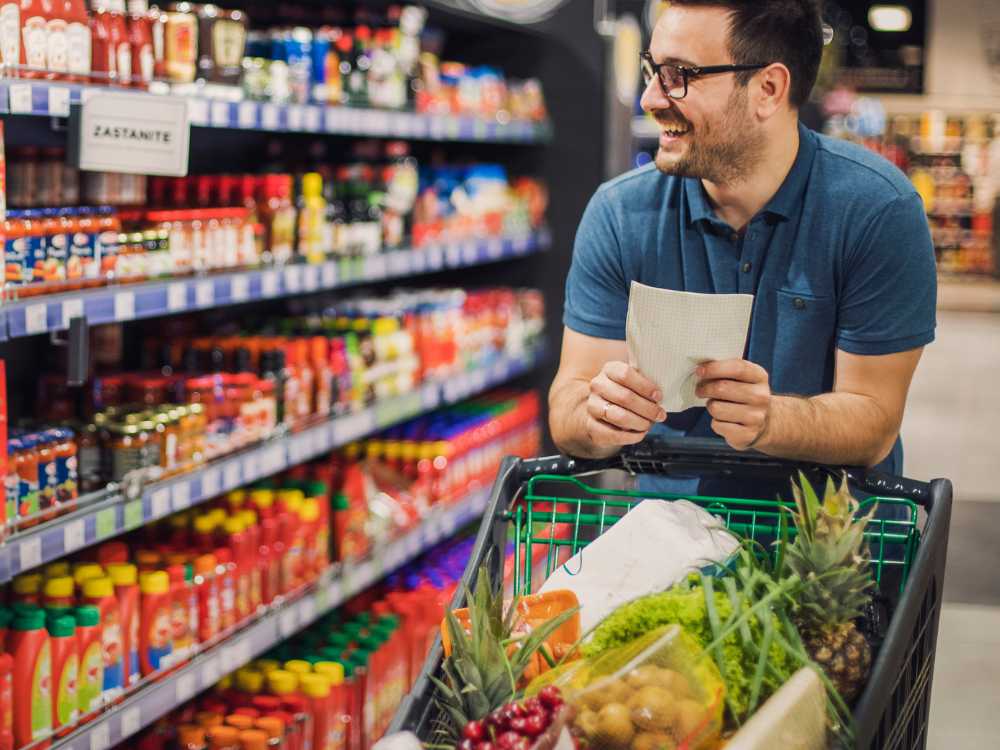 What Can You Not Buy With EBT At Costco?
SNAP program clearly outlines what can and cannot be purchased with EBT.
The following items are not to be paid with EBT at Costco as your cashier won't swipe the card to pay for ineligible grocery items.
Alcohol (beer, wine, etc.)
Tobacco items (cigarettes)
Any item that is not food (stationary, food for pets, cleaning items, certain sanitary products)
Any vitamin or supplement
Hot food (any hot food item that could be consumed at the store is not eligible for EBT card payments) ex:
Costco rôtisserie chicken
Costco pizza etc.
Can I Purchase Online With EBT At Costco?
Unfortunately, no. At present, Costco is unable to accommodate the use of EBT for online orders.
This means if you wish to use your EBT card at Costco to pay for your staple food items, you have to visit the closest warehouse.
How Does Costco's Product Quality and Prices Differ To Other Retailers Accept EBT?
Excellent-grade food that doesn't drain your wallet is the specialty of Costco.
Costco allows you to buy items in bulk. This bulk buying will help you to reduce the cost spent on essential groceries.
This allows you to buy more groceries that are still of the highest quality possible with your EBT.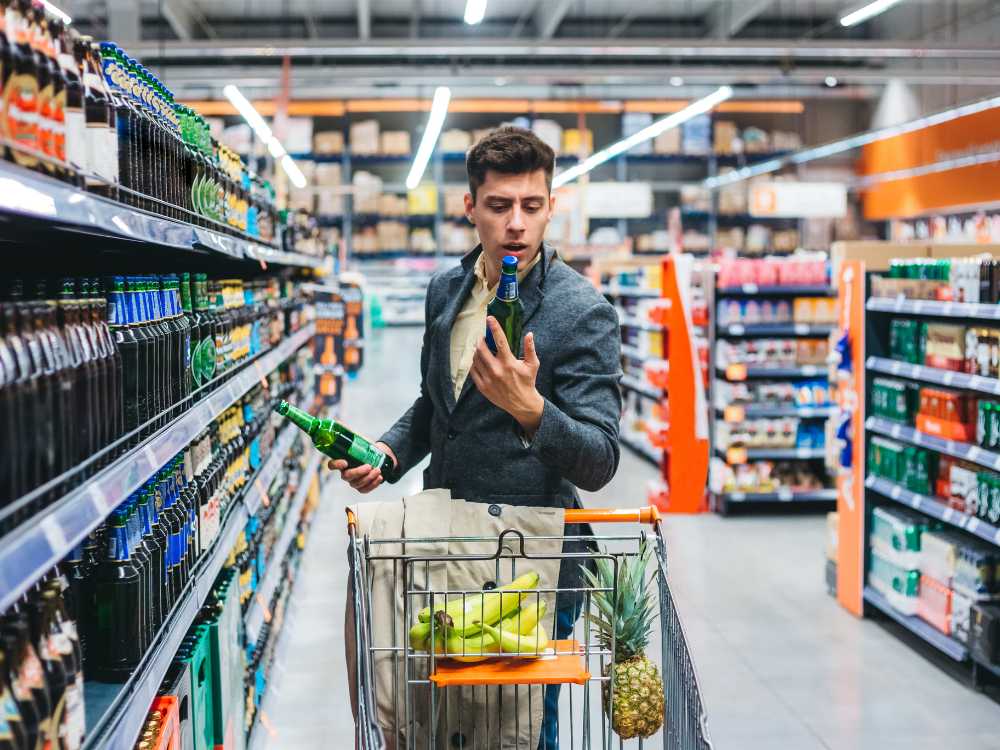 Can I Pay My Costco Membership With EBT?
Yes, that's a possibility. Costco cash cards are to be purchased with your EBT card.
The next step is simply to use the Costco cash card to pay for your membership fee.
What Can You Buy With An EBT Card in California?
You are free to buy all the items mentioned above with EBT in California.
This means, it will pay for your food (veggies,, poultry, meat, non-alcoholic beverages, and more), and seeds that will grow food for you.
Does Costco Accept EBT Cards in California?
Of course, yes. All the Costco warehouses in California are bound to accept EBT cards as payment for essential food items.
Do not worry at all about paying for your Costco groceries with an EBT card in California.
https://customerservice.costco.com/app/answers/detail/a_id/699/~/are-food-stamps-accepted-in-costco-warehouses%3F