Does McDonald's Take Apple Pay? – Absolutely Yes in 2023
If you own an iPhone and if you're a regular at McDonald's, your number one question might be – does McDonald's take Apple Pay at their restaurants?
The simple answer is yes. You could pay for all your orders at McDonald's with Apple Wallet.
Paying for your big Mac has never been easier than now with Apple Pay. Each transaction is smooth and takes only a couple of seconds.
Just like that, you have your McDonald's order, fully paid, without wasting your time.
Finally, it's one of the harmless ways to pay for your order, making your life much easier.
How To Use Apple Pay At Mcdonald's
Step 1: Tap on The Wallet App on Your Apple Device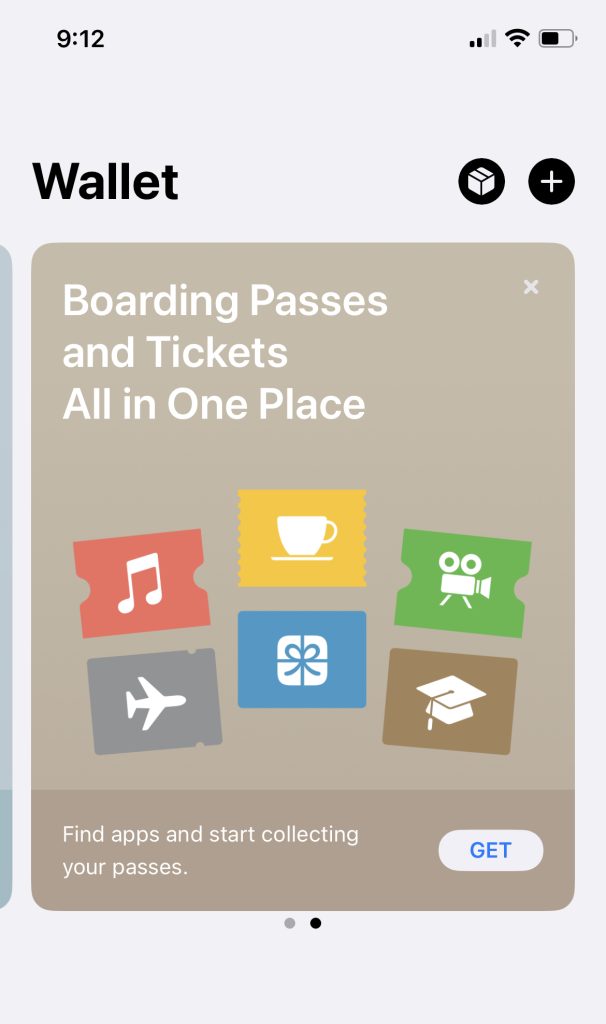 You could simply click on the Wallet app on your iPhone, to open it.
Those who are using an iPad are required to go to the Settings option and tap on Wallet and Apple Pay.
On a Mac, the Wallet & Apple Pay option is visible under System Preferences.
Step 2: Link Your Debit Card Or Credit Card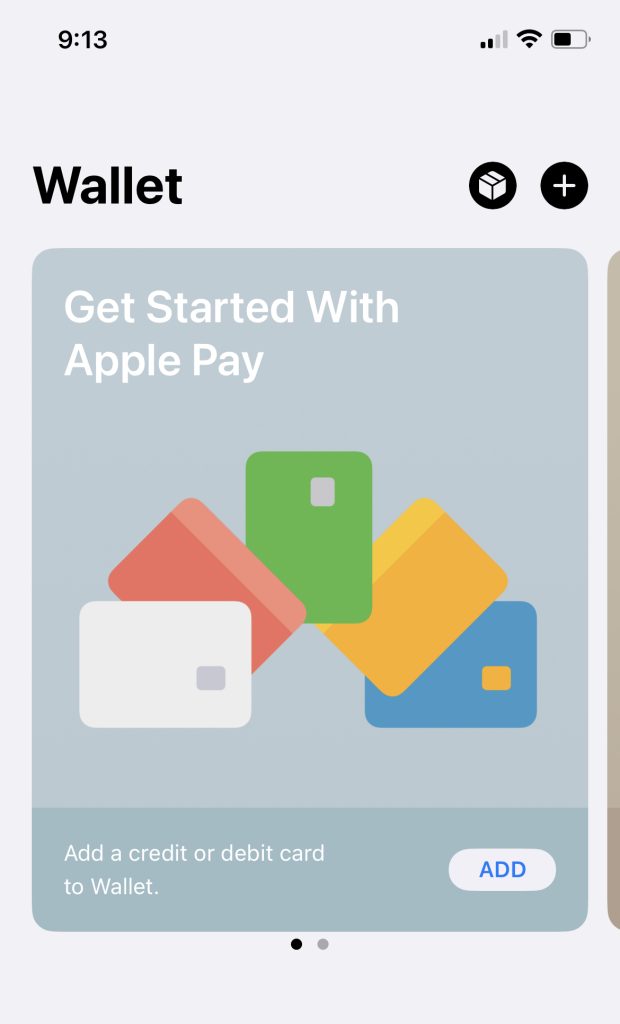 Once you open your Wallet App, click on the (+) add button. Under this will appear the options to add "Debit or Credit Card".
You have the facility to add an additional card, previously used by you using "Previous Cards".
Enter your card details manually or snap a picture of your card if that's convenient.
Verify your details with the card provider by answering any questions. This might require some additional information or downloading another app.
Once it's done, you're approved for Apple Pay.
Those with a paired Apple Watch are also welcome to add their card to the smartwatch.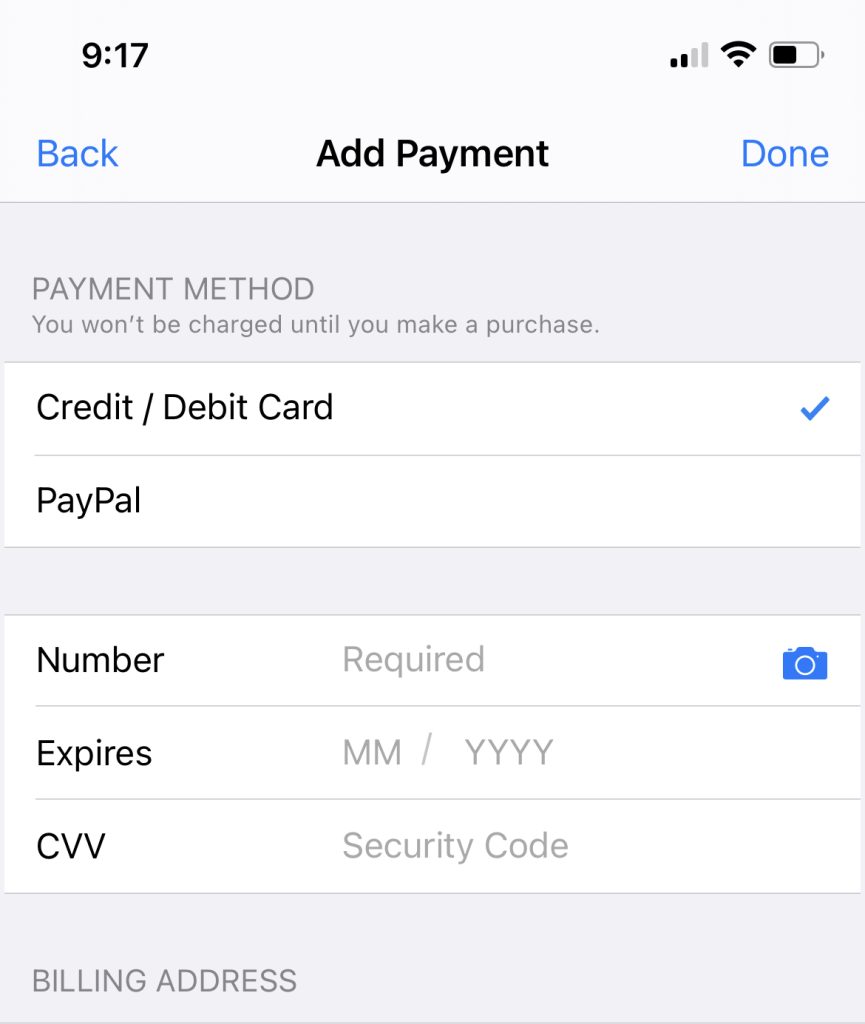 Step 3: Pay For Your Order – in-Store
If you're paying for your order in-store follow these steps.
Open Apple Wallet on your phone.
Hold it close to the card reader (payment terminal)
Your payment will automatically proceed. Your card linked to Apple Pay is charged.
Check McDonald's happy meal and salad menu.
How to Pay McDonald's Drive-Thru Orders
In the case of drive-thru orders, these steps will assist you to pay for your order with Apple Pay. The steps are similar to in-store payments.
Hold open your Apple Wallet on your Apple device.
Hand over your phone to the drive-thru worker, or you will be asked to hold it close to the payment terminal that the worker is holding.
Now your order is fully paid.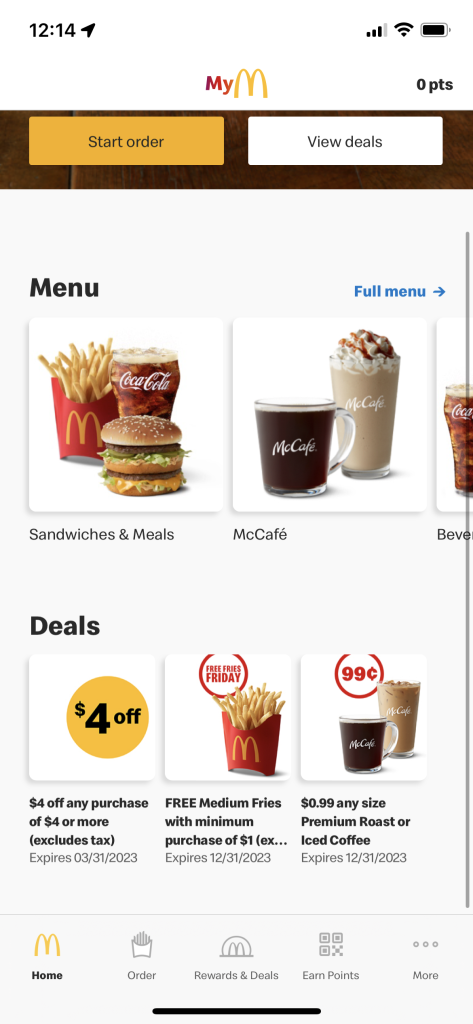 How to Pay McDonald's Online Order
You can now pay for your online McDonald's order with Apple Pay.
Download McDonald's app from App Store.
Sign up by adding your information or logging in if you already have the app.
Tap on "More" which will direct you to your "Profile"
Now select "Payment Methods"
Apple Pay is there as an option if your card is successfully connected to your Apple Wallet.
Click on Apple Pay and proceed with your payment.
Benefits of Using Apple Pay At Mcdonald's
1) Faster Check-Out Times
Once Apple Pay is registered on your device, all you have to do is to hold the open app close to the card reader.
The whole payment is processed within seconds. This enables a speedy check-out as there's no delay in the transaction, exchanging cash, or cards.
2) Increased Security
Apple Pay is considerably safer than physical cards as you need passwords or Face IDs for the payments with Apple Pay.
Simultaneously, your card details aren't shared with the merchant, which protects your identity in case of cyber theft in the restaurant's system.
3) Ability To Track Your Purchases
There's "Order Tracking" in your Apple Wallet which allows you to check the status of your order, any related issues, and total expenses.
There's the option to directly contact the seller in case of any issues.
This is a special benefit that is not available with any of the physical payment methods.
Potential Issues of Using Apple Pay At Mcdonald's
1) Connectivity Issues
This is one of the major issues of Apple Pay. You must have a proper, and strong internet connection to use Apple Pay for your purchases.
Otherwise, the payment doesn't fall through. Back up, and restore issues, and outdated models might hinder your connection to Apple Pay.
Sometimes, multiple sign-ins, and re-entering the card details are required to be connected to Apple Pay again.
2) Transaction Limits
The next most annoying issue of Apple Pay is its limits on your purchases.
Typically, when you're purchasing something from McDonald's, the only limit you should be worried about is the availability of cash in your card, and whatever the limits that the bank has imposed.
However, please keep in your mind that certain locations may have restrictions, so better to check with them before proceeding with the payment to avoid any inconveniences.
People Also Ask
Does Mcdonalds Take Apple Pay At The Drive-Thru?
Of course, they do. Simply hold your open Wallet App close to the card checker that the worker is holding out of the window to pay for your orders at the drive-thru.
Does Mcdonald's Take Apple Cash?
Of course, yes. McDonald's fully accepts Apple Cash for any of their orders.
Apple Cash is what you use to pay for your McDonald's orders when you're using your Apple Wallet to proceed with the payment.
Does McDonald's Take Google Pay?
Yes. Google Pay is now an option to pay for your McDonald's order.
Simply follow the same steps as Apple Pay to pay with Google Pay at McDonald's for dine-in and drive-thru orders.
Does Mcdonald's Take American Express?
Absolutely yes. Feel free to use your American Express card at McDonald's to pay for your food.
It is accepted in every location as a valid payment method.
Does Mcdonald's Take Discover?
That's also a yes. Discover cards can be used at any time to pay for McDonald's orders.
Final Words
There's more than one reason to use Apple Pay at McDonald's.
Not only it saves you from wasting your time, waiting for the change at the cashier's but also it provides a secure system for your transactions.
After all, with the pandemic still going on, contactless payment with Apple Pay is your go-to option to be safe.
Why not give Apple Pay a go today to enjoy the smoothest and fastest transaction you've ever had?
Resource: Mcdonald's Payment options.