Fall's best apple recipes are here, in celebration of National Apple Month!
Apple picking season is here, and I couldn't be any happier about it. I'm serious, you guys. Fall in Wisconsin is my favorite time of the year. I look forward to cooking and baking all of the apple and pumpkin recipes I can.
October is National Apple Month, so there's really no better time to start baking up the apple goodness.
Here are a few of Fall's best apple recipes, courtesy of me and a few of my blogging friends.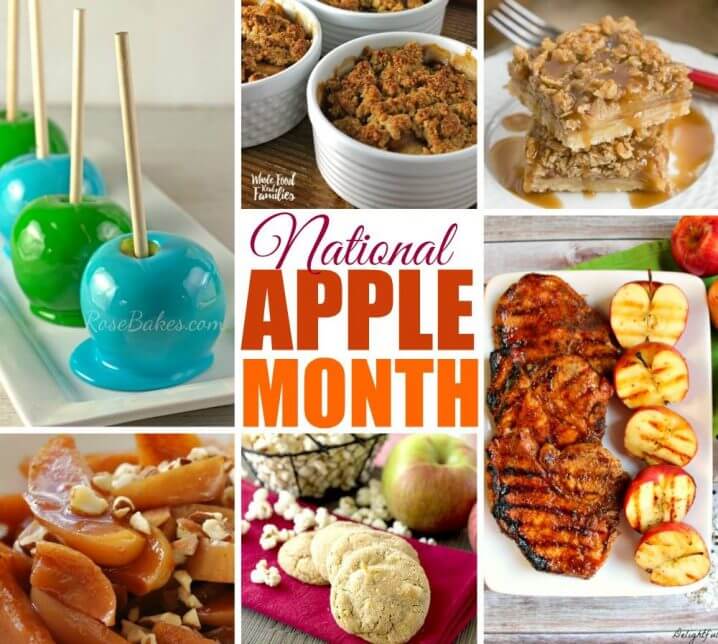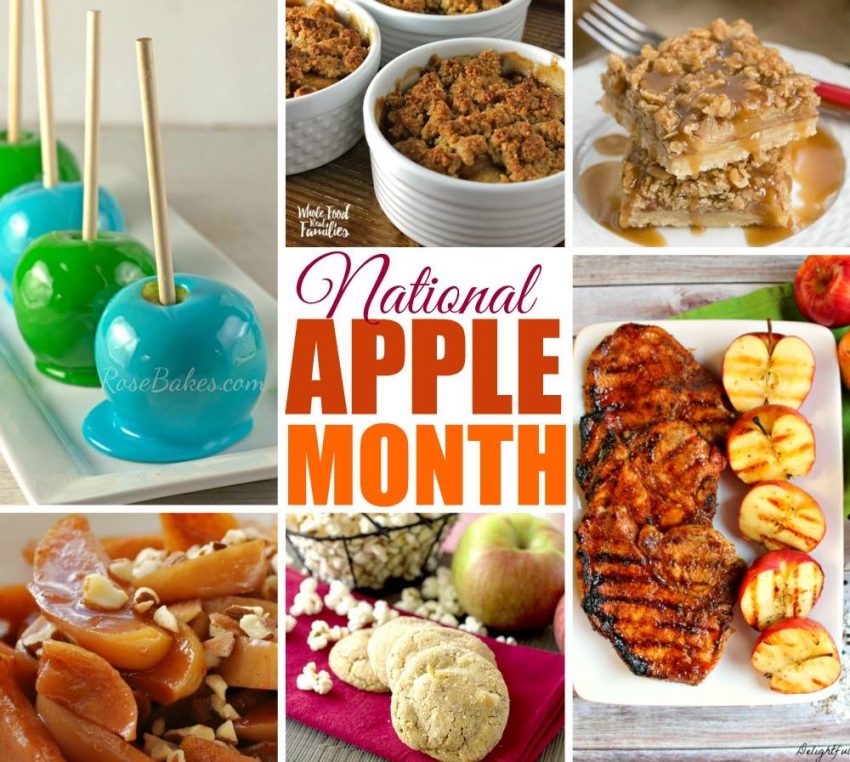 Enjoy!
Caramel Apple Galette – Click the photo below and let me show you how to make the flakiest, juiciest, most delicious rustic crust pie that your lips will ever touch. Sound too good to be true? Give it a try, and I bet you'll shout 'It's yummi!'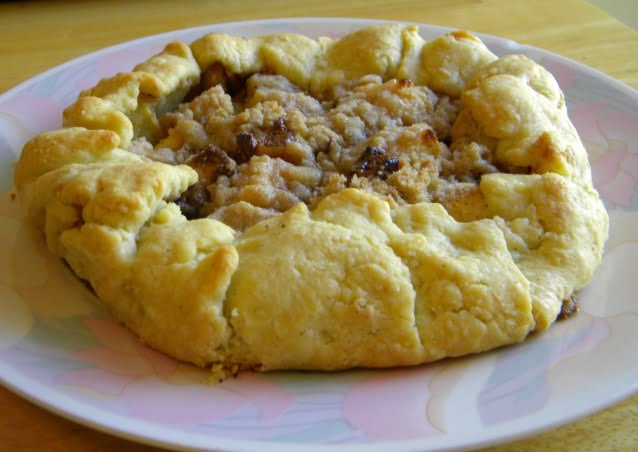 Whole Grain Apple Crumble from Whole Food | Real Families. This individual serving crumble is always a good idea! Delicious and sweet, with yummy whole grain crumble top, this is as close to healthy that dessert is ever going to get.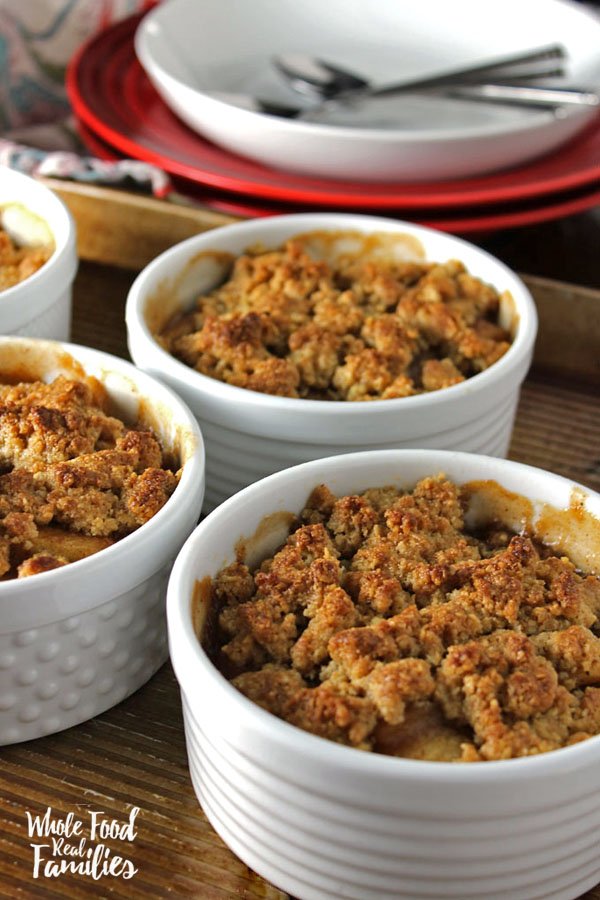 InstaPot Apple Bread with Salted Caramel Icing from Adventures of a Nurse. This is the moistest apple bread I have ever tasted. Now you can enjoy your favorite fall recipes, with no need to turn on the oven.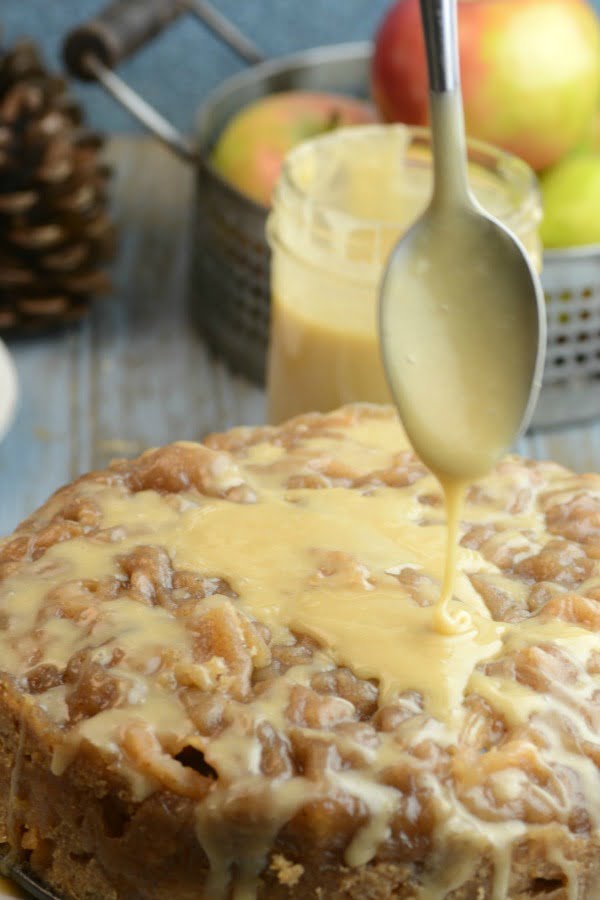 Peanut Butter Apple Sauce Cookies are a happy welcome to fall snacking! On the first bite of these cookies, you'll be transported to an apple orchard, where you can taste the flavor of fall!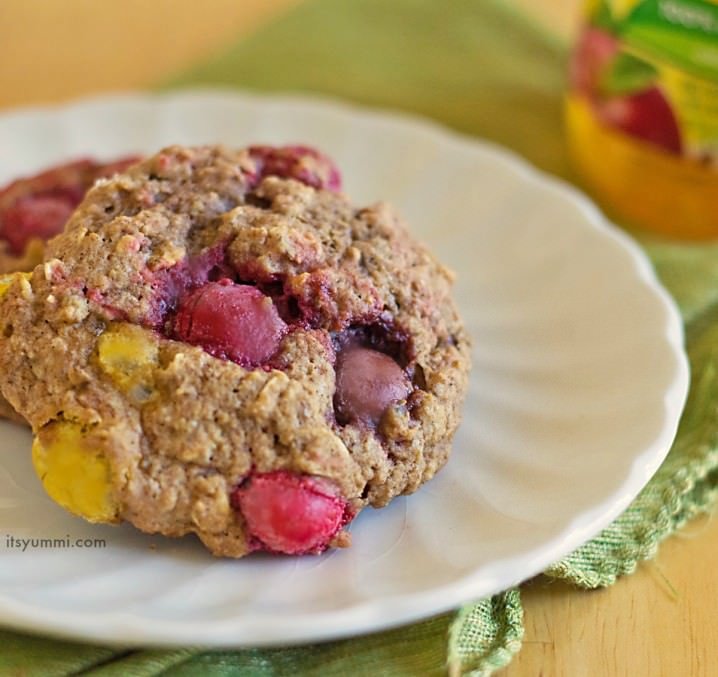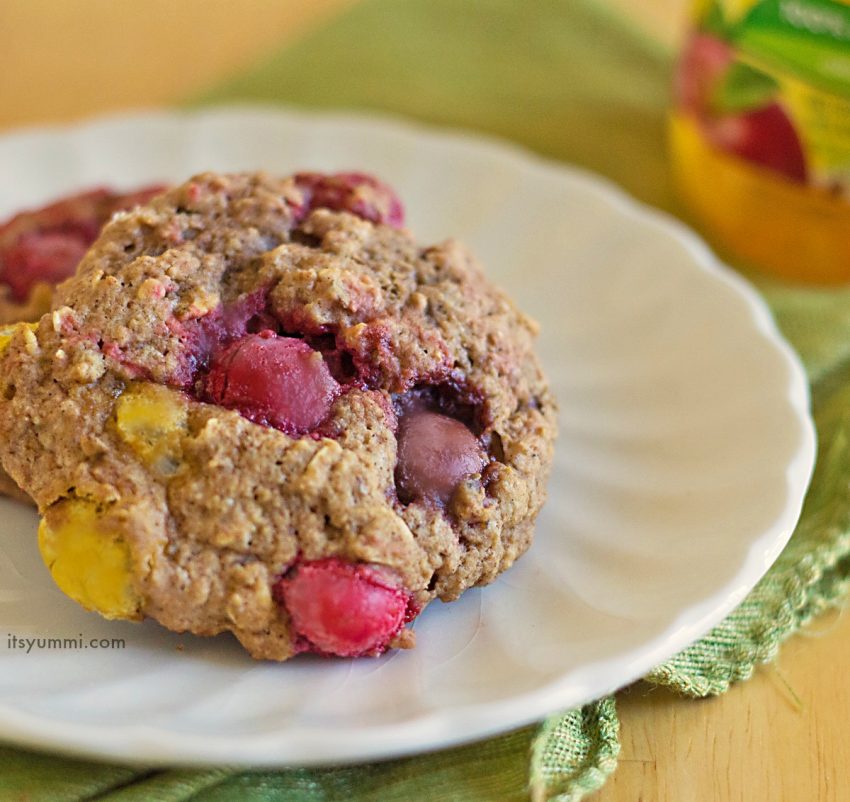 Homemade Candy Apples (Any Color!) from Rose Bakes. You can make your own homemade candy apples any color you want! Make them to match a party or a holiday. They're easy and delicious!!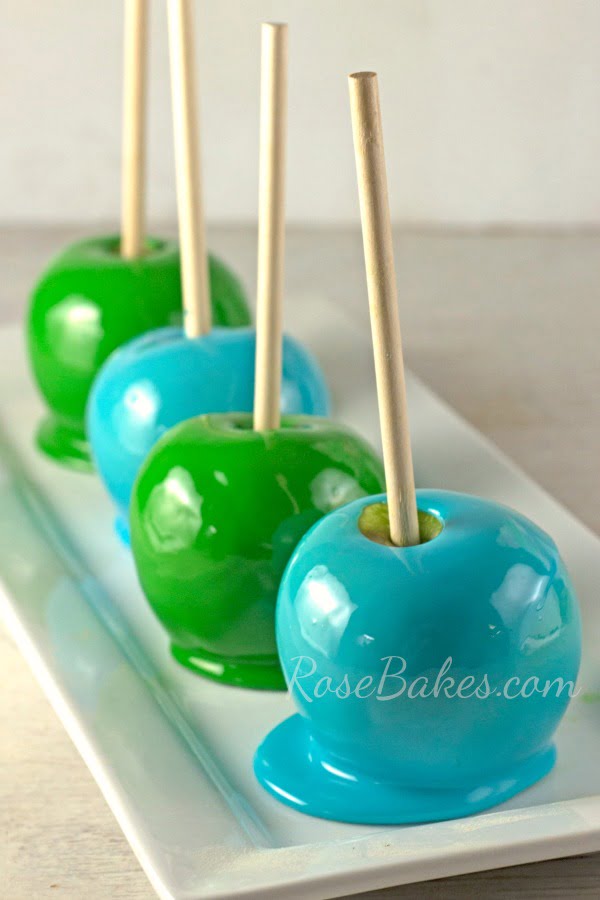 Boozy Apple Crisp from Creative Culinary. A filling of apples, bourbon and Grand Marnier, topped with a nutty walnut crumble. Best served with a scoop of vanilla ice cream. The perfect fall treat for dessert.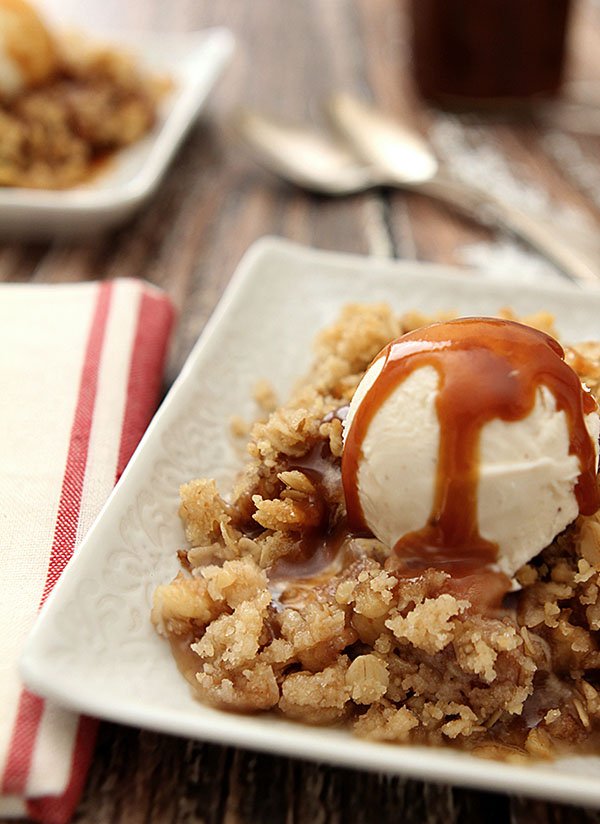 This next recipe is definitely one of Fall's best apple recipes!
Baked Cinnamon Apple Chips are one of the tastiest and healthiest Fall snacks around. Thin slices of apples are dusted with cinnamon and crisply baked into a snack that you can feel good about.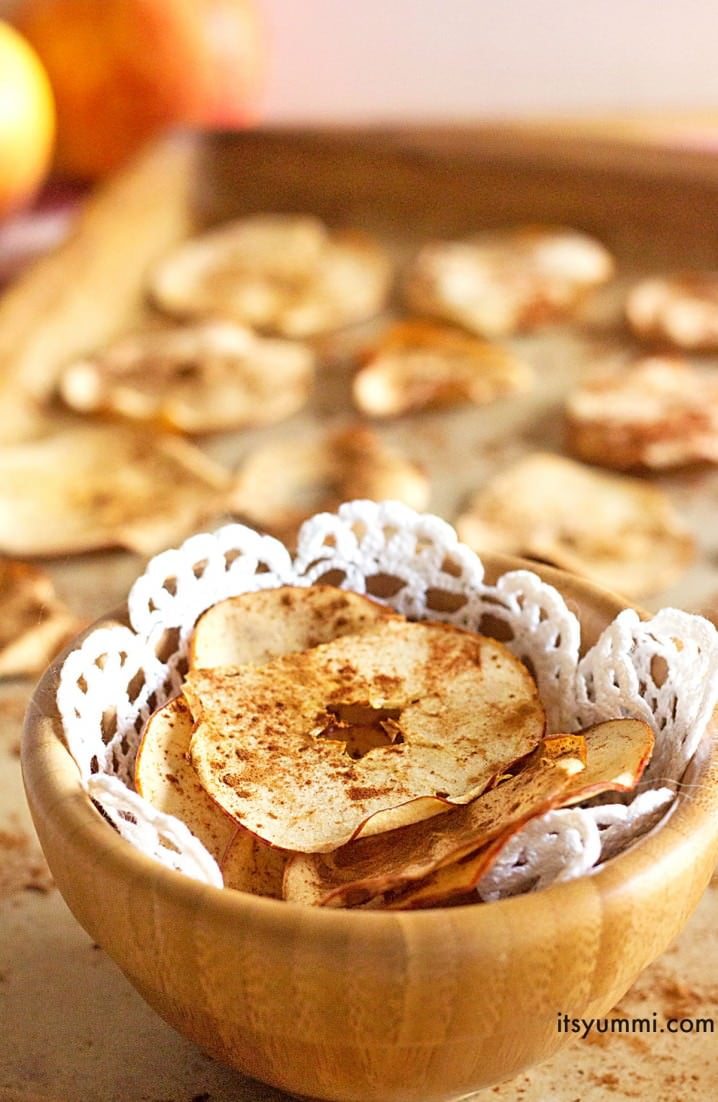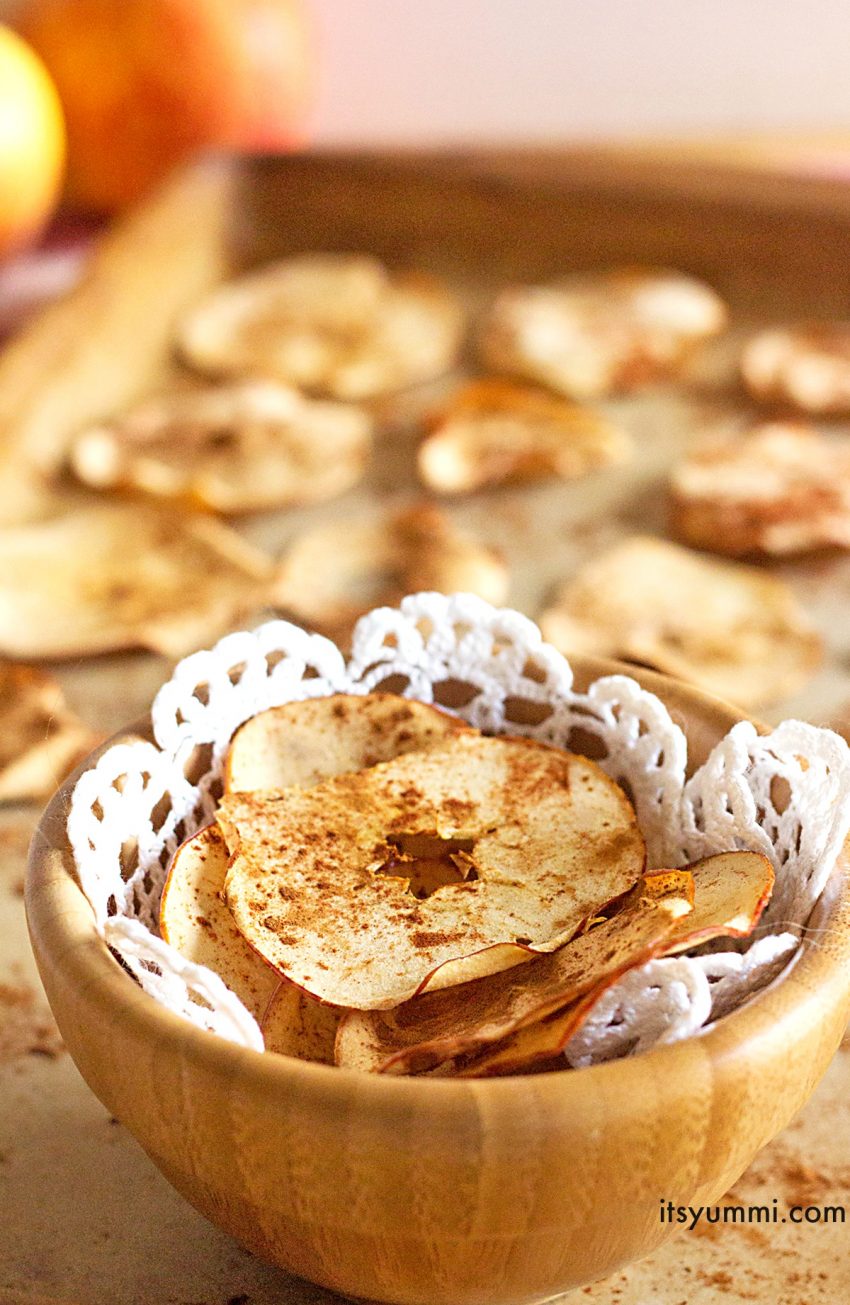 Apple Streusel Bars from That Skinny Chick Can Bake. When an apple pie is just too daunting, these easy apple streusel bars will hit the spot. A buttery shortbread crust, topped with cinnamon-spiced apples and an oatmeal streusel topping. A drizzle of caramel sauce pushes them over the top!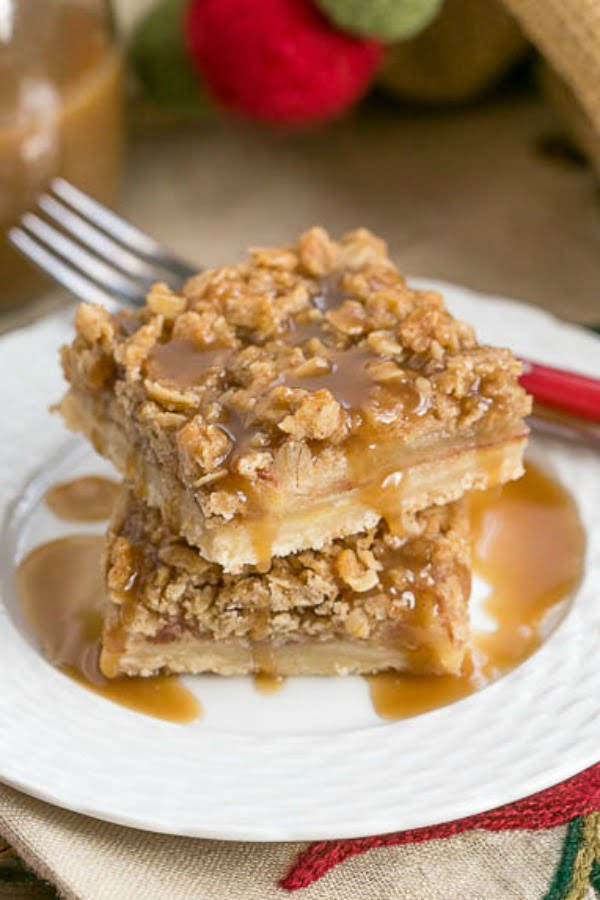 Baked Cinnamon Apples from Amee's Savory Dish. When you're craving apple pie and don't want to sabotage your healthy eating goals, this is a nutritious and delicious choice! They're so easy to prepare, you'll want to make them all season!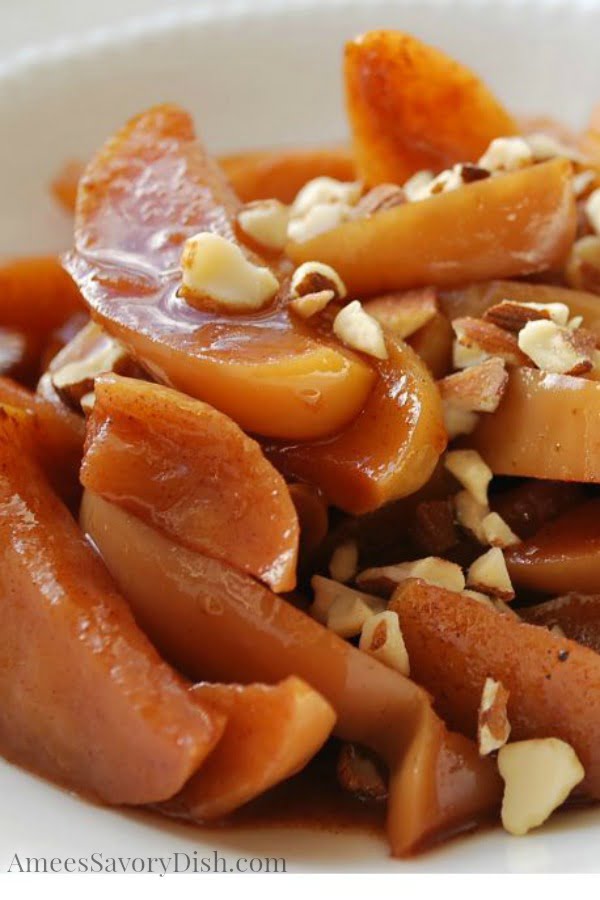 Apple Cider Glazed Pork Chops with Grilled Apples from Delightful E Made. Perfectly seasoned, juicy, delicious and ready in under 30 minutes, these sweet and savory pork chops are the perfect dinner option any night of the week. Coated with an apple cider glaze and grilled to perfection.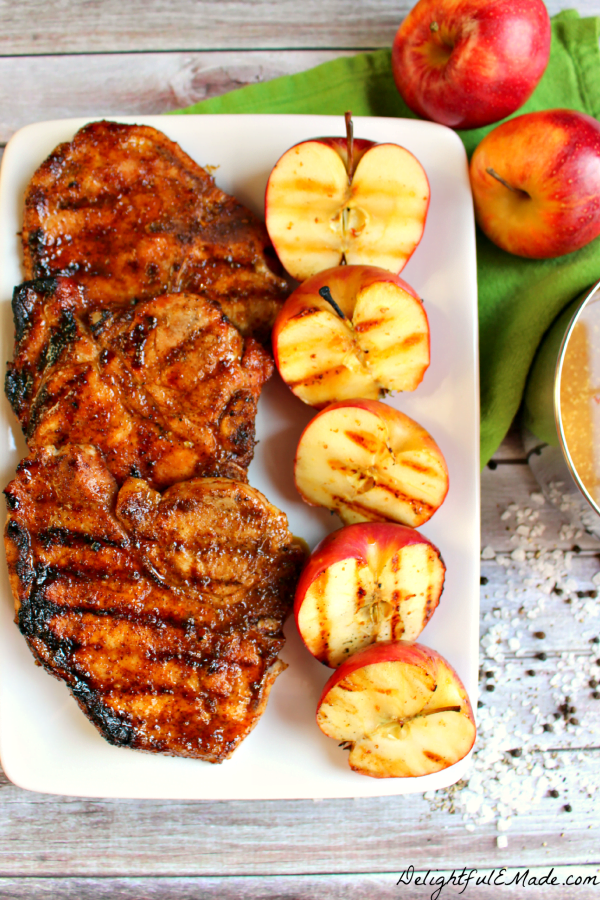 Salted Caramel Apple Popcorn Cookies are like no cookie you've ever tasted, but with the very first bite, you'll experience crunchy, sweet, salty, and chewy deliciousness. They're made from popped popcorn, and they are so much fun to make!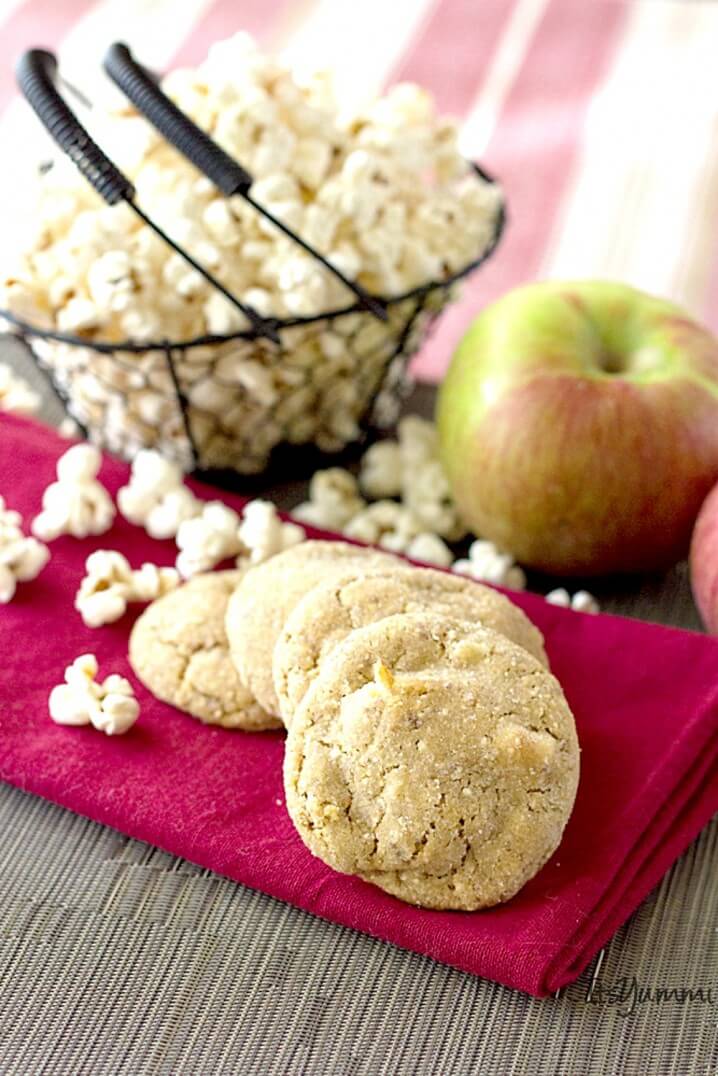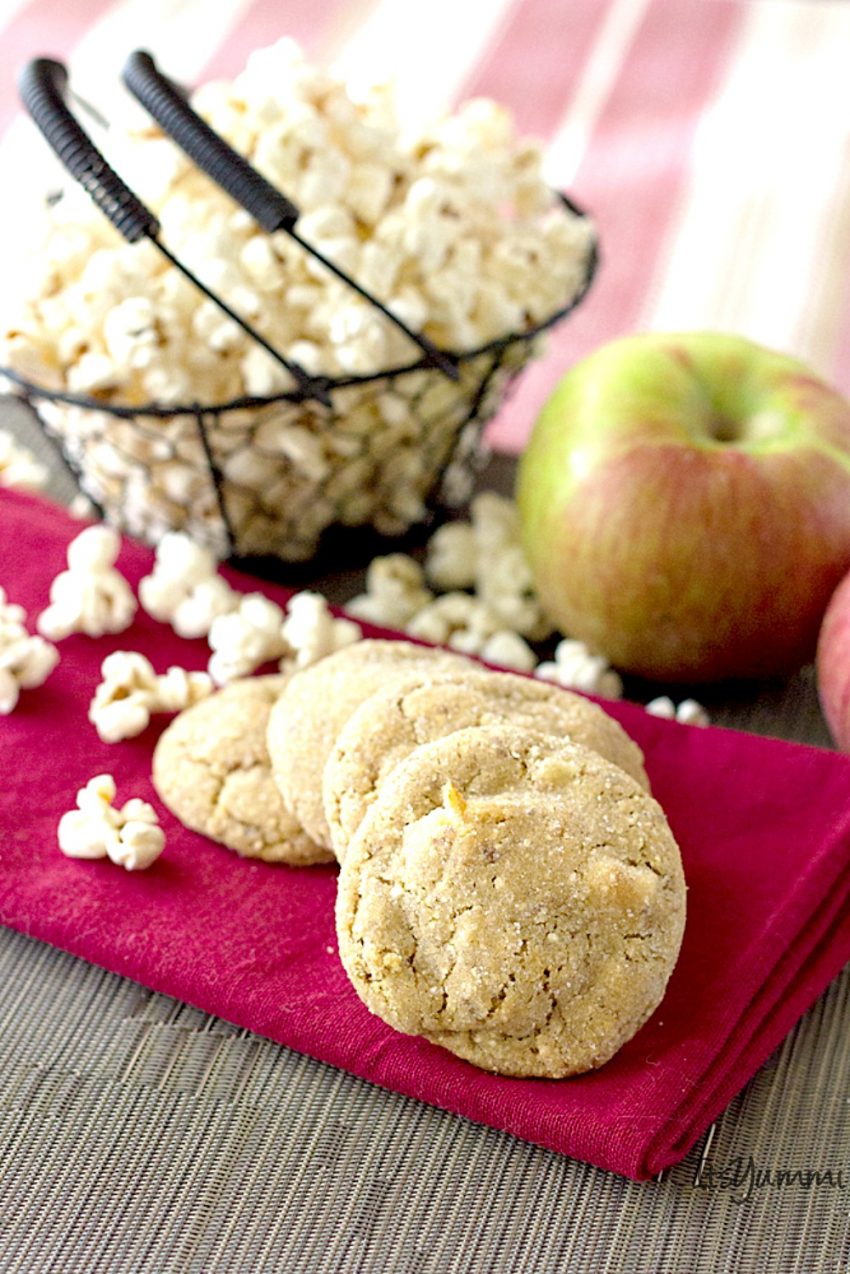 Fool Proof Creamy Apple Cake from Fearless Dining. This delicious cake is fool proof. Honestly, you can't mess this one up, and it will taste as good as any bakery cake! It's fluffy, moist, and bursting with fresh apple flavor.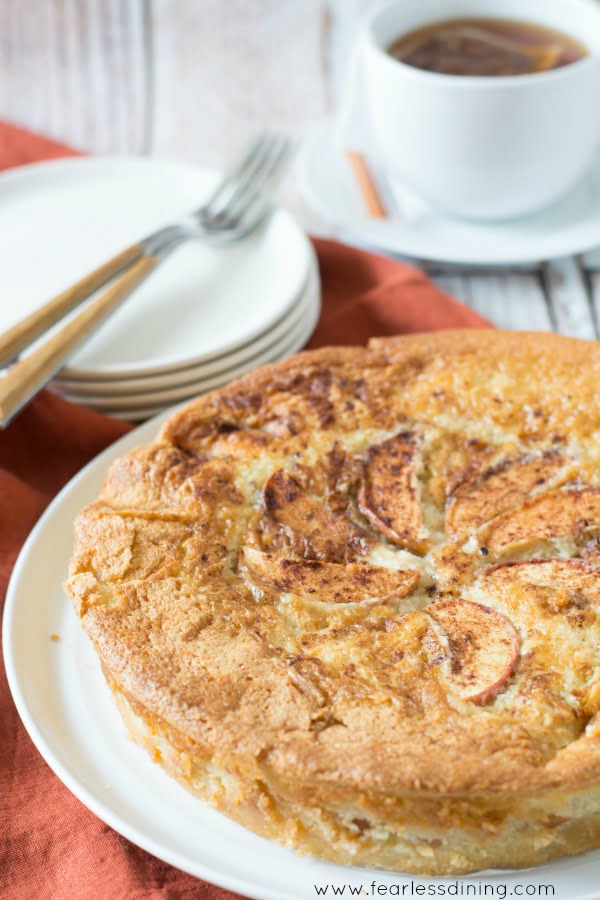 Anytime Apple Crisp from Kristine In Between. This whole food, whole wheat dessert is quick to prepare and ready to eat in under 30 minutes! Perfect for a sweet treat anytime.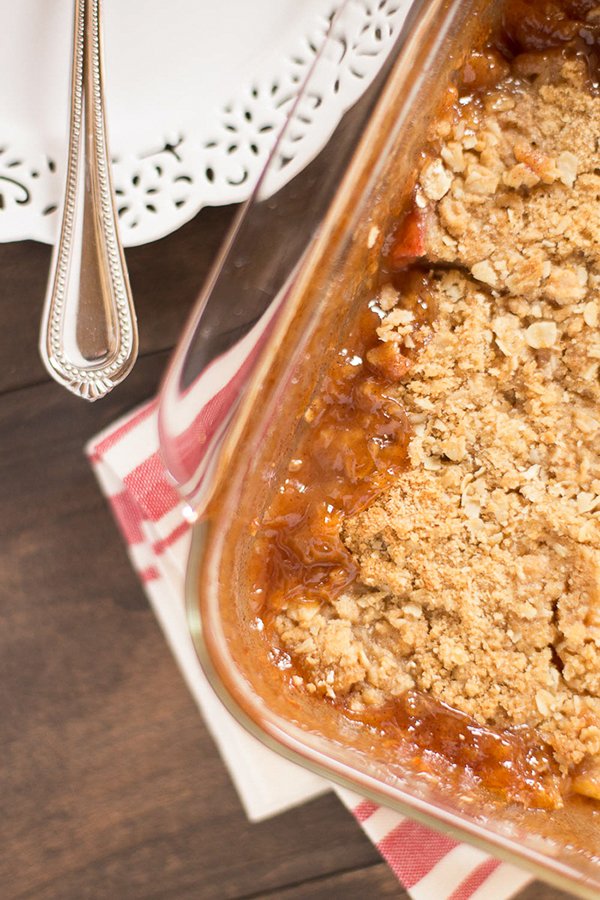 Here are some of my favorite and recommended tools for making fall's best apple recipes: