These 5 easy tips can help get a guy to love shopping! This post has been compensated by Collective Bias, Inc. and its advertiser. All opinions are mine alone. #DropShopAndOil #CollectiveBias
Truth be told, my husband Brian and I aren't much into retail therapy. I can guarantee that you'll never see us leisurely roaming the mall on a Saturday.
However, I love getting great deals, and I've been known to enjoy a casual browse through a clearance section now and then. Like many cooks, I also love to go grocery shopping. If you had asked me a month ago, I'd say that Brian typically doesn't like to be in any type of store at all, though.
That's why he was less than excited when I first told him that we'd be spending part of our date night at Walmart last week. Actually, he was downright grumpy about it, and in no mood to go anywhere with me. I believe his words were, "Boo, isn't date night supposed to be fun?! Explain to me how exciting and fun Walmart is."

I had to think fast on my feet to come up with some ways to get him excited about the experience, so I quickly reminded him that part of the trip would be about one of his favorite things: cars! We were headed over to the Walmart Auto Center experts to get a high mileage Penzoil oil change on our car. His eyes perked up a little bit after hearing that he'd be able to spend time smelling auto grease (what is it about that smell that guys like, anyway?), but I really wanted to turn his frown completely upside down, and I think that the simple things I did and said may have changed his mentality on the shopping trip a little bit. Maybe they'll help you convince your guy to give shopping a try, too, and he may even like it!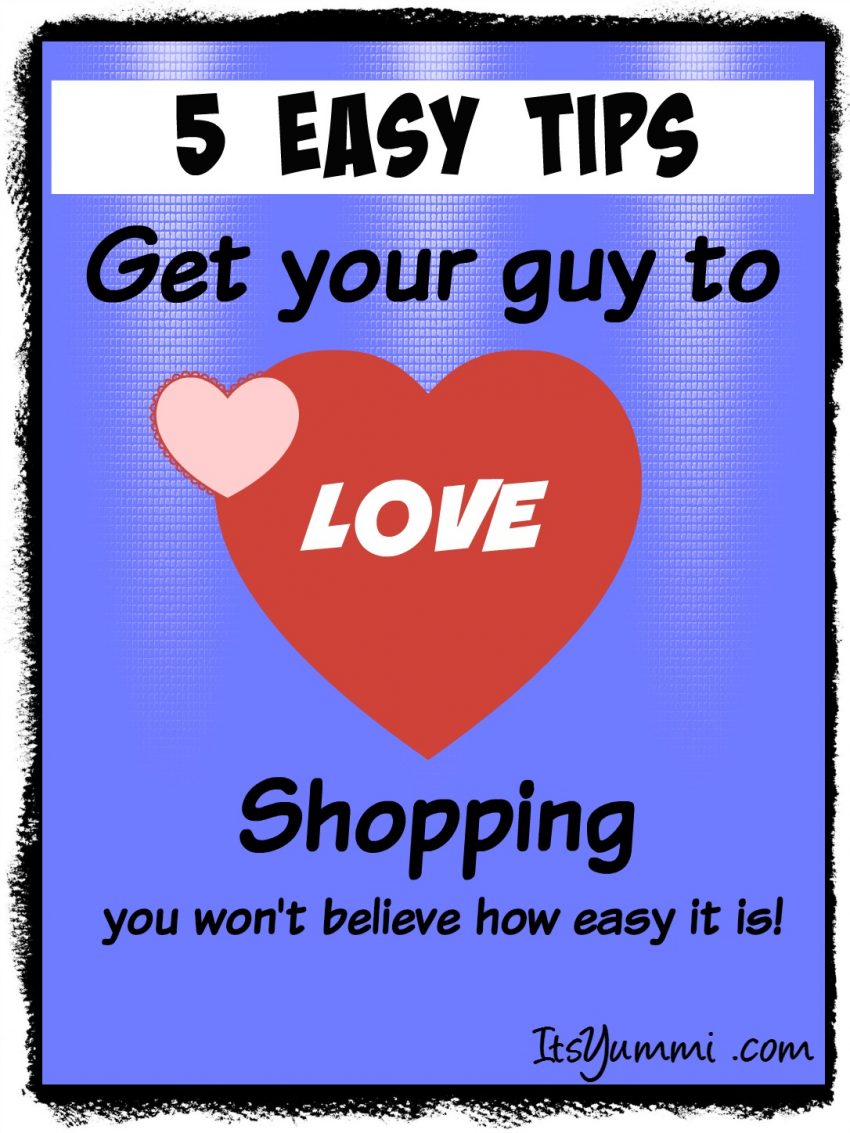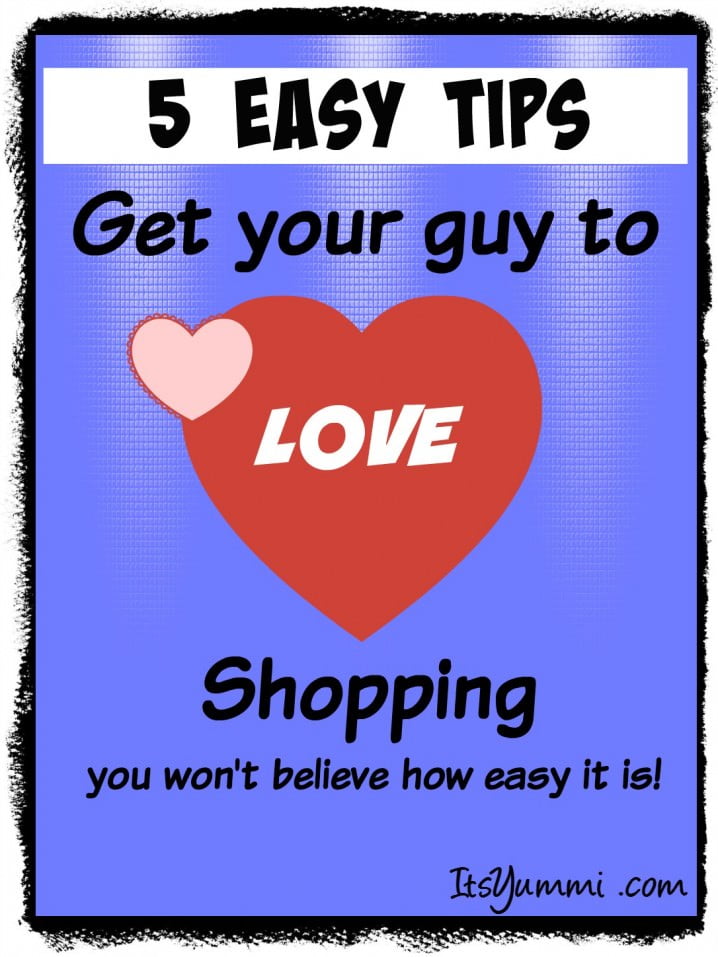 5 Tips to Help Get a Guy to Love Shopping
I'm going to deliver these in David Letterman fashion, because, you know… it's always good to save the best for last!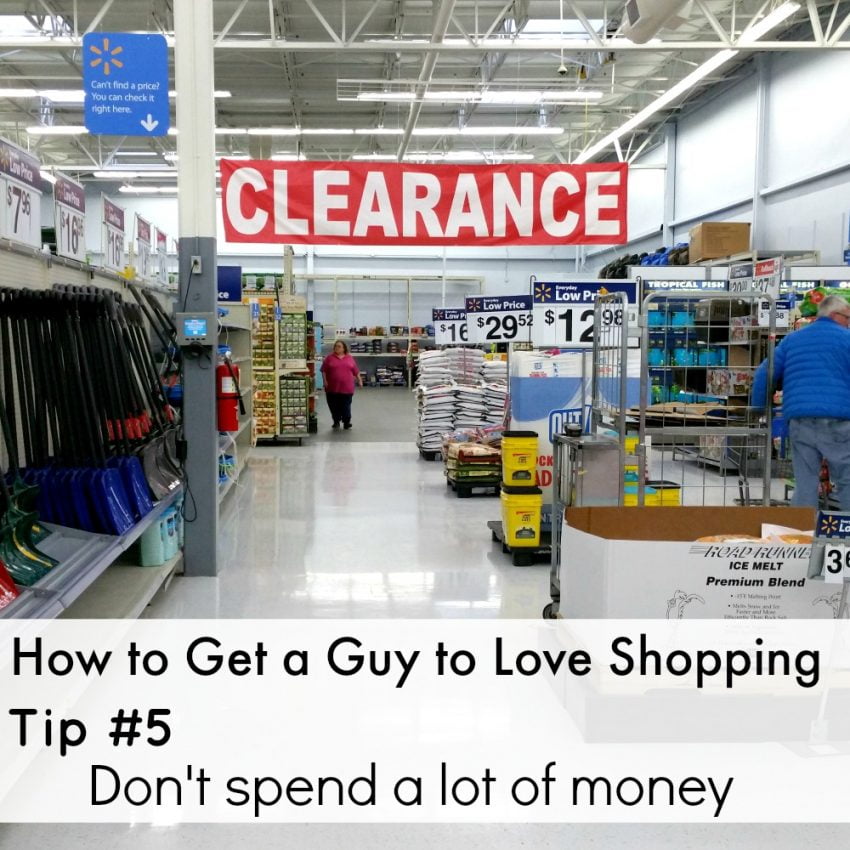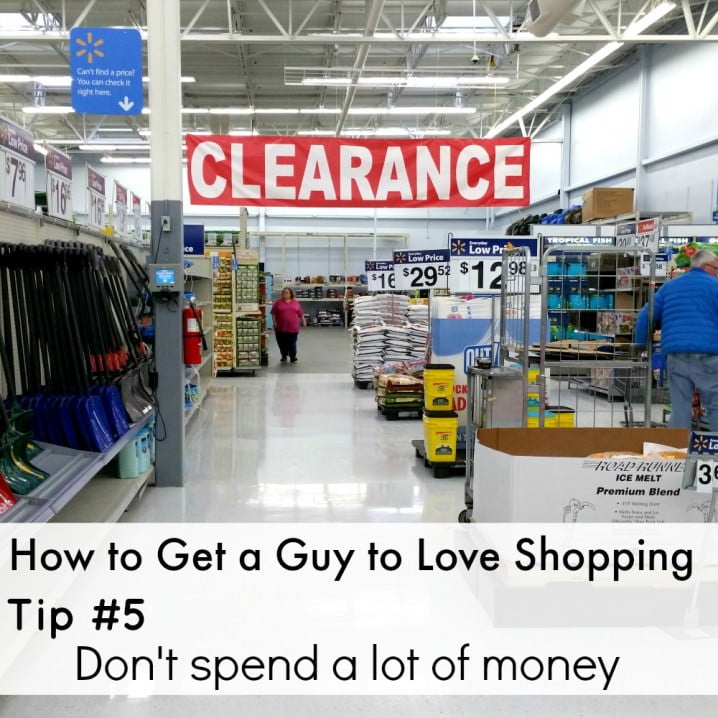 Tip #5 – Don't spend a lot of money
Call it a caveman thing if you want to, but guys like to keep a handle on their cash flow. Watching us spend hard earned money on clothes, jewelry, shoes, and makeup for ourselves can get expensive, and if we do it too often, it can cause important expenditures like car care to take a back seat.
SOLUTION – In addition to having the car care done at Walmart, where I knew I'd be saving money to begin with, I also printed off a coupon to get $5 off one 5-quart bottle of Pennzoil Platinum with PurePlus Technology. It wasn't any extra work for me, other than turning on the printer, and Brian appreciated that I was watching out for our hard earned money. There was also the convenience and cash savings of being able to run over to the grocery section while we waited for the car to be worked on. By picking up a few groceries while we were already there, we saved ourselves a little gas money, too!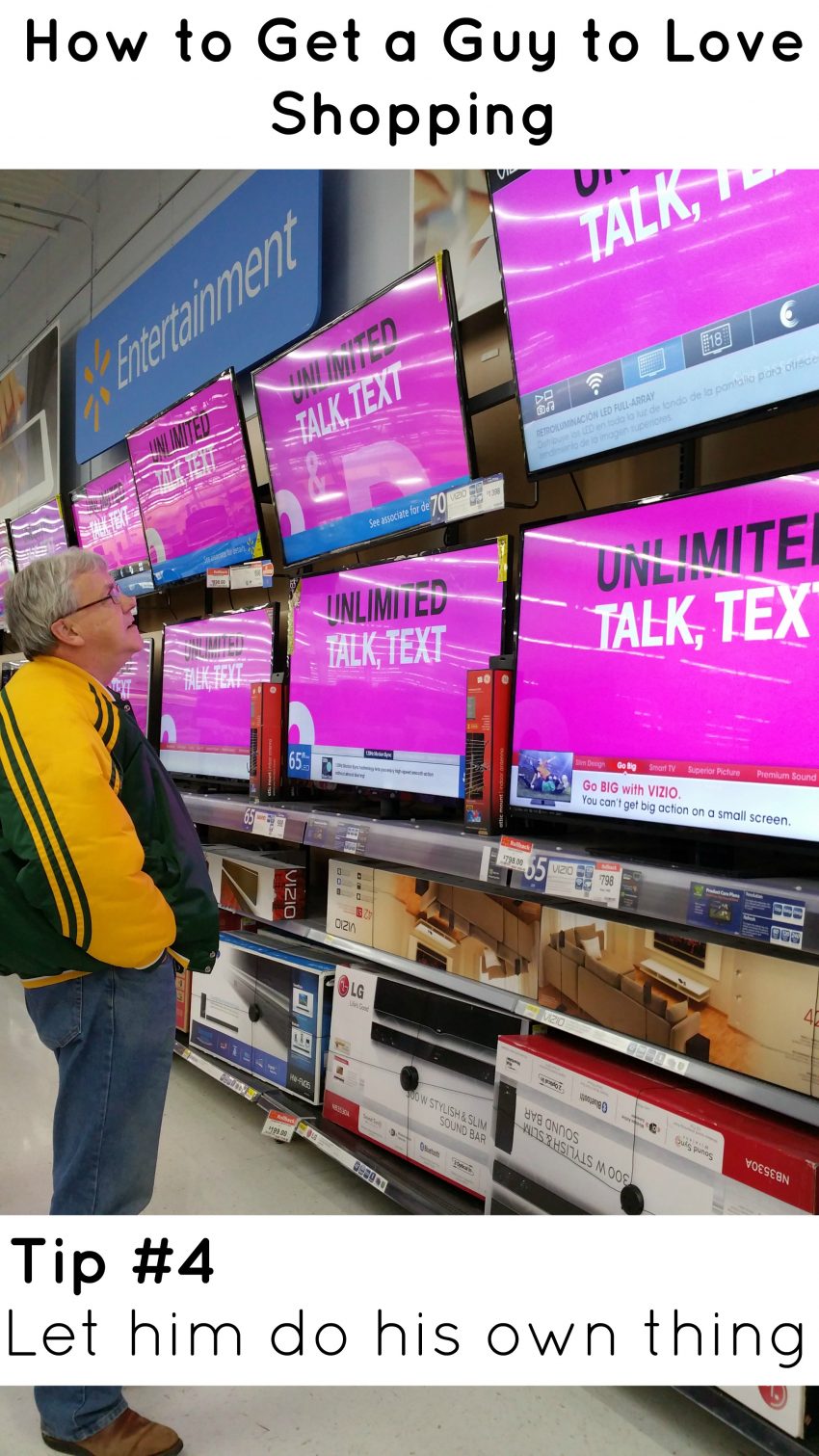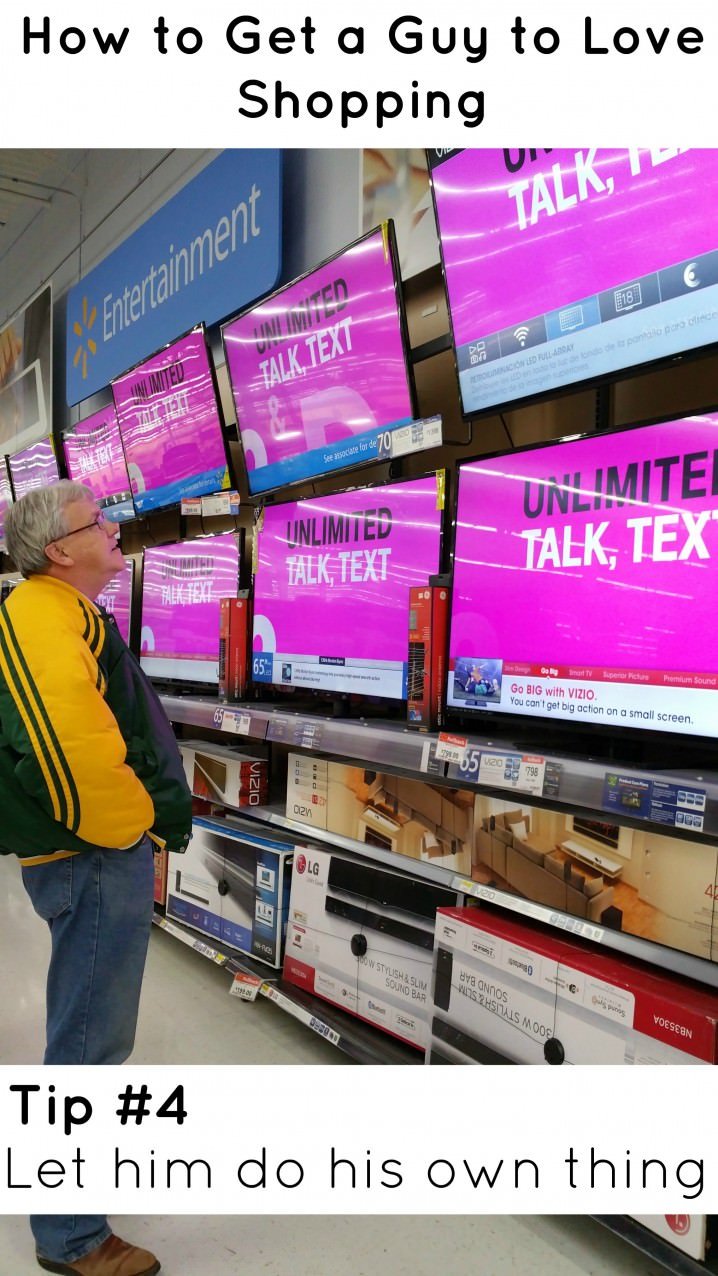 Tip #4 – Let him do his own thing
While I ran over to pick up the groceries, I let Brian roam around on his own.  It was no surprise that I found him gawking at the 70-inch plasma.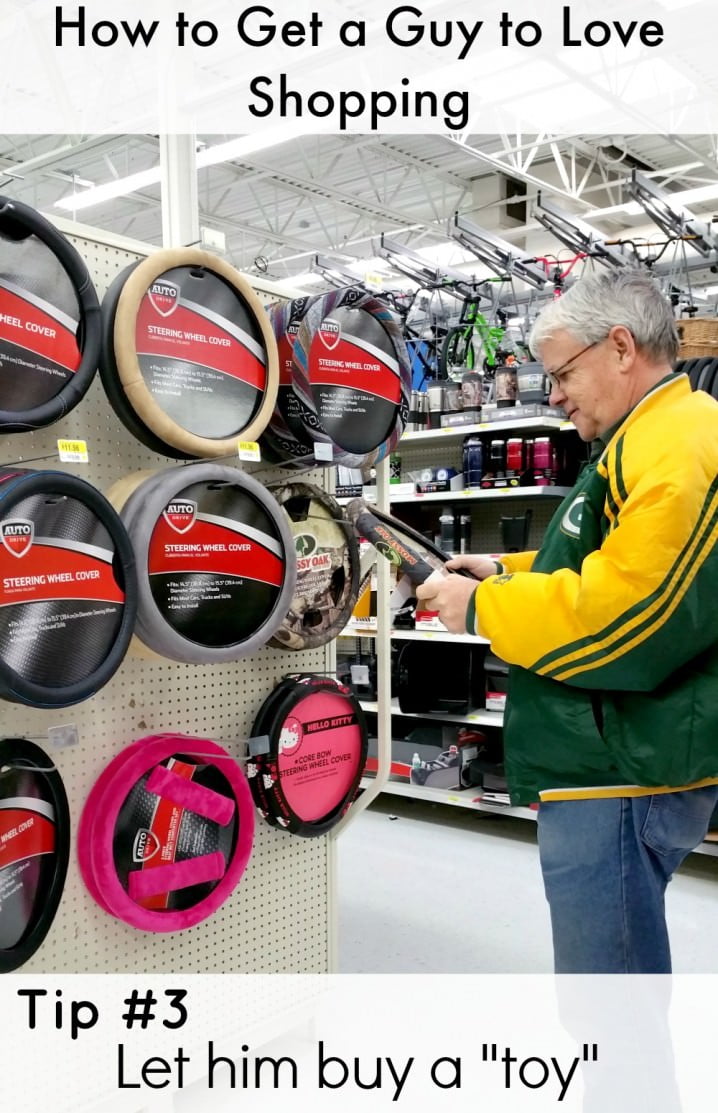 Tip #3 – Let him buy a "toy"
Wisconsin winters are cold, and that means an icy cold steering wheel is usually waiting for us when we get into the car.  I saw Brian poking around in the auto care section, so I encouraged him to get a steering wheel cover.  I was bummed that he didn't pick the pink one on the bottom, but hey…at least my hands will be warmer now.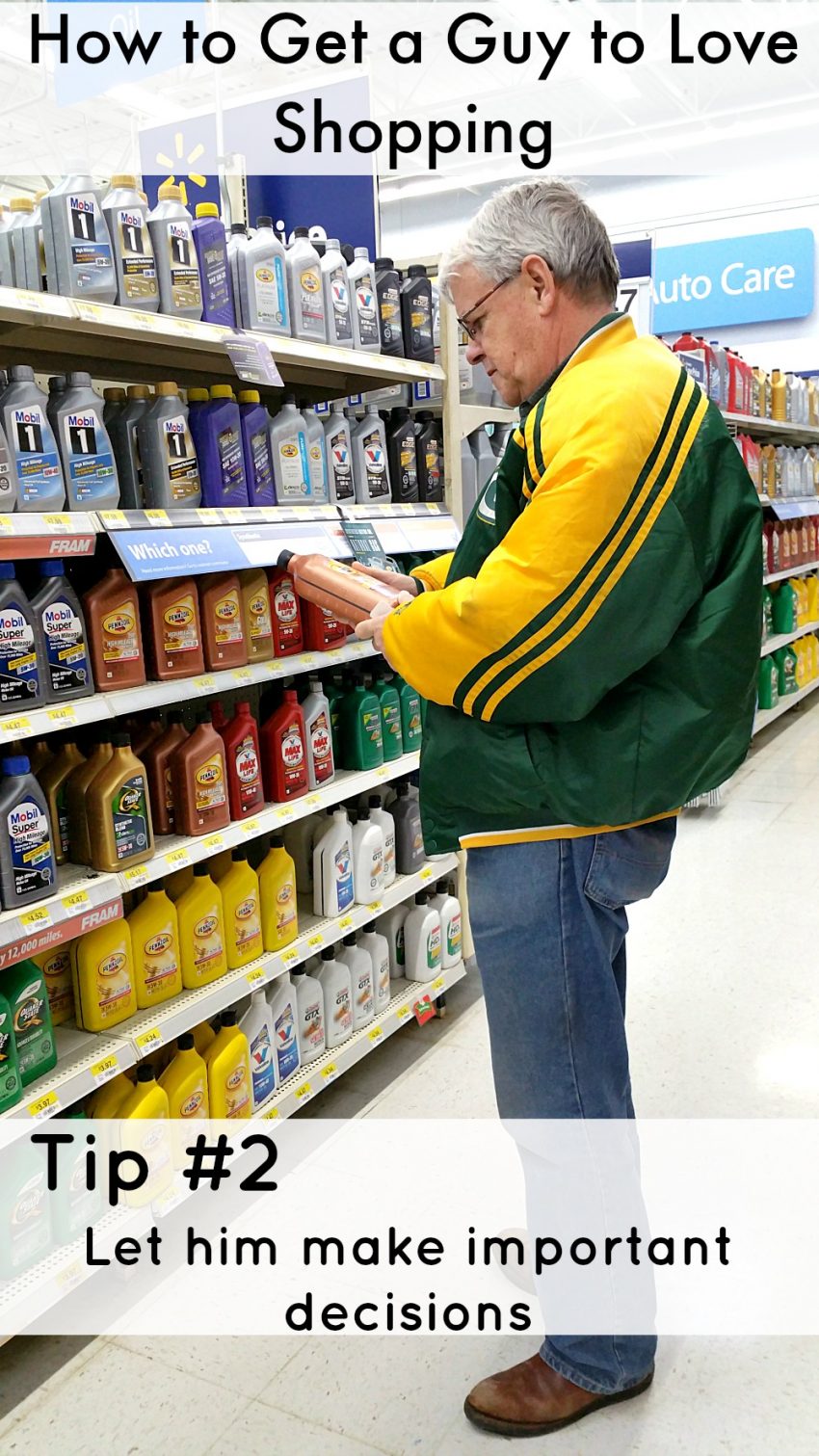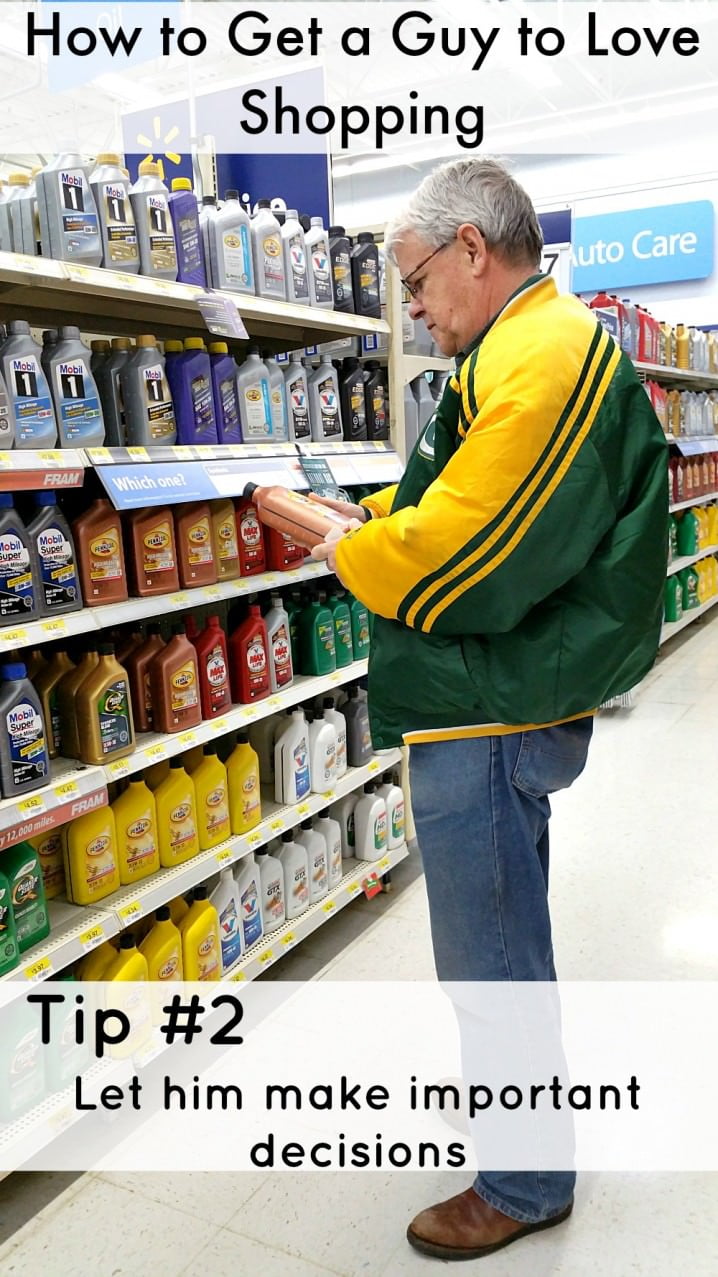 Tip #2 – Let him make important decisions
Like I mentioned earlier, it's a primal thing for guys to want to protect their investments, and our car is currently our largest investment. Since Brian loves talking about cars anyway, I asked him to talk with the Walmart auto care experts about what the best treatment would be for our car.  Although there are several brands of oil available at Walmart, Penzoil is the only product that Brian likes to use on our car, because Pennzoil offers a free warranty that covers 15 engine parts that may fail due to engine wear or which experience abnormal wear due to friction. (You can find out more about the warranty by visiting this link.)
There are three different oil change packages that Penzoil offers: Conventional, High Mileage, and Platinum.
We have an older vehicle with about 83,000 miles on it, so the manager on duty suggested that we opt for the high mileage vehicle motor oil.
The High Mileage oil helps to reduce leaks and oil consumption in worn or higher mileage engines. It's a motor oil that is specifically designed for new or late model vehicles with over 75,000 miles, to help keep the engines running clean and going strong for a long time.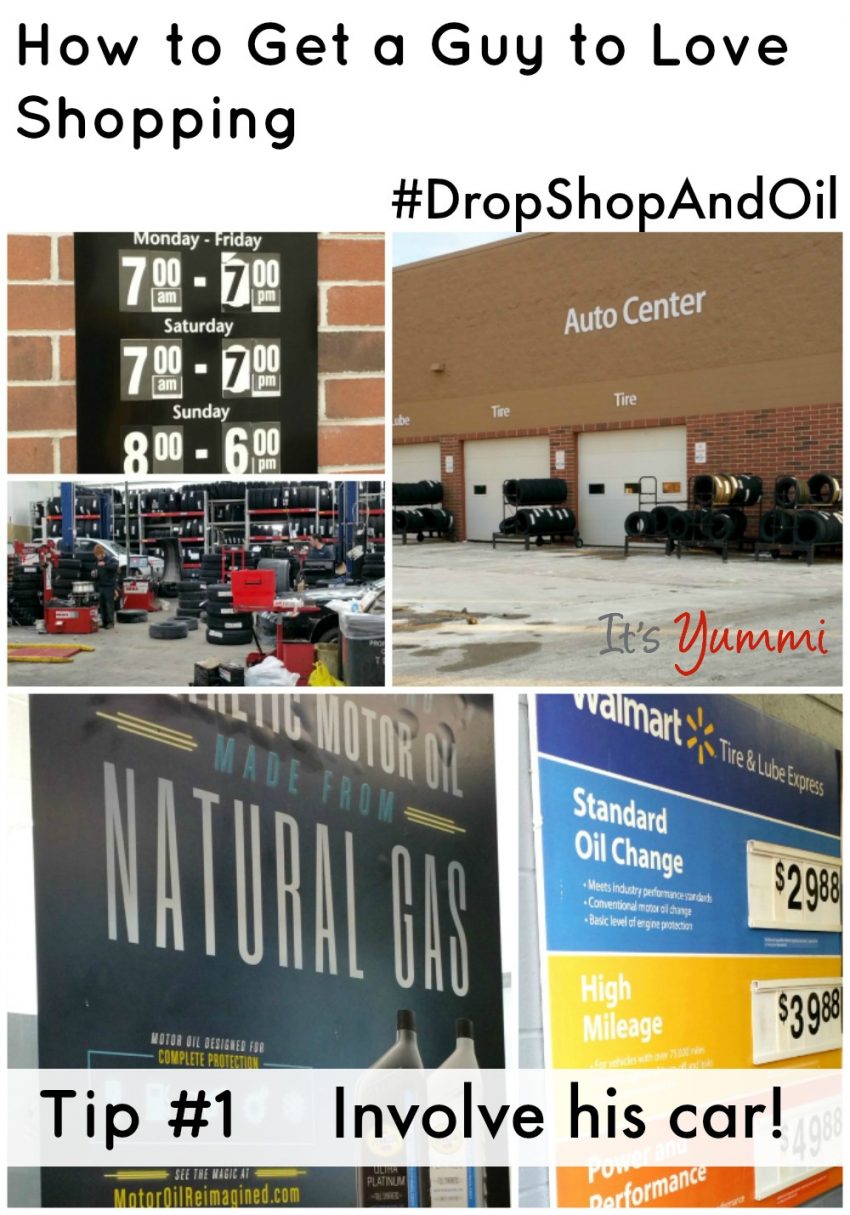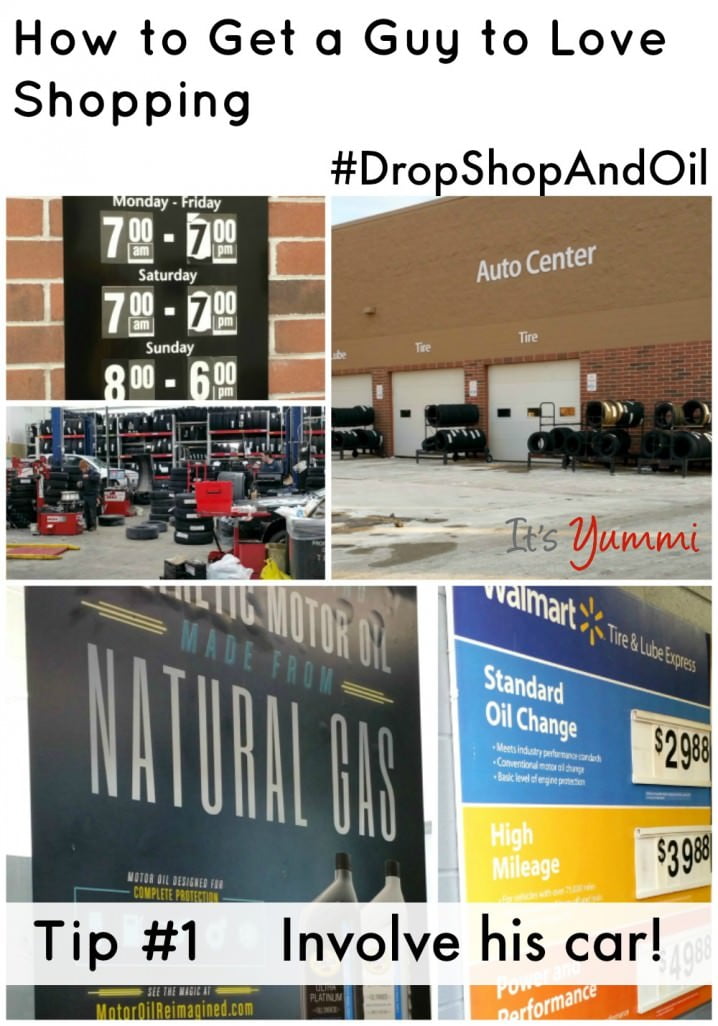 Tip #1 – Involve his car and make it fun!
By making the trip to Walmart and the Auto Care Center part of our date night, Brian was able to enjoy just a bit more of the experience than he would have normally. If your guy isn't into cars, then I encourage you to find something that does excite him when you go shopping and encourage him to get involved in it while you're there.  It'll make him feel appreciated, special, and he'll have fun.
Brian and I only had to wait about a half hour for the car to be finished, leaving us the perfect amount of time to do our browsing and shopping. It left us with plenty of time afterward to head out for a bite to eat and a movie.  It was a really fun night!
If you had to find something at the mall or a trip to the store to get your significant other excited about, what would it be?