Healthy Back to School Food Ideas
Healthy back to school meals can be difficult to create when you're a busy parent or caregiver. And coming up with healthy snack ideas for kids can be frustrating, especially if they're picky eaters. I don't have kids at home anymore, but you might. And the good news is, with help from Babble Boxx, preparing healthy meals and snacks doesn't have to be difficult or frustrating!
Babble Boxx sponsored this post on behalf of Single Edition Media. However, all thoughts and ideas are my own.
I'm so happy that I was given the opportunity to receive a shipment from BabbleBoxx.com. They're a monthly subscription service that will ship a box of healthy, wholesome foods to you.
The Babble Boxx comes filled with plenty of full size products. Let me tell you, there were some great products in my shipment, and they're perfect for kids and adults!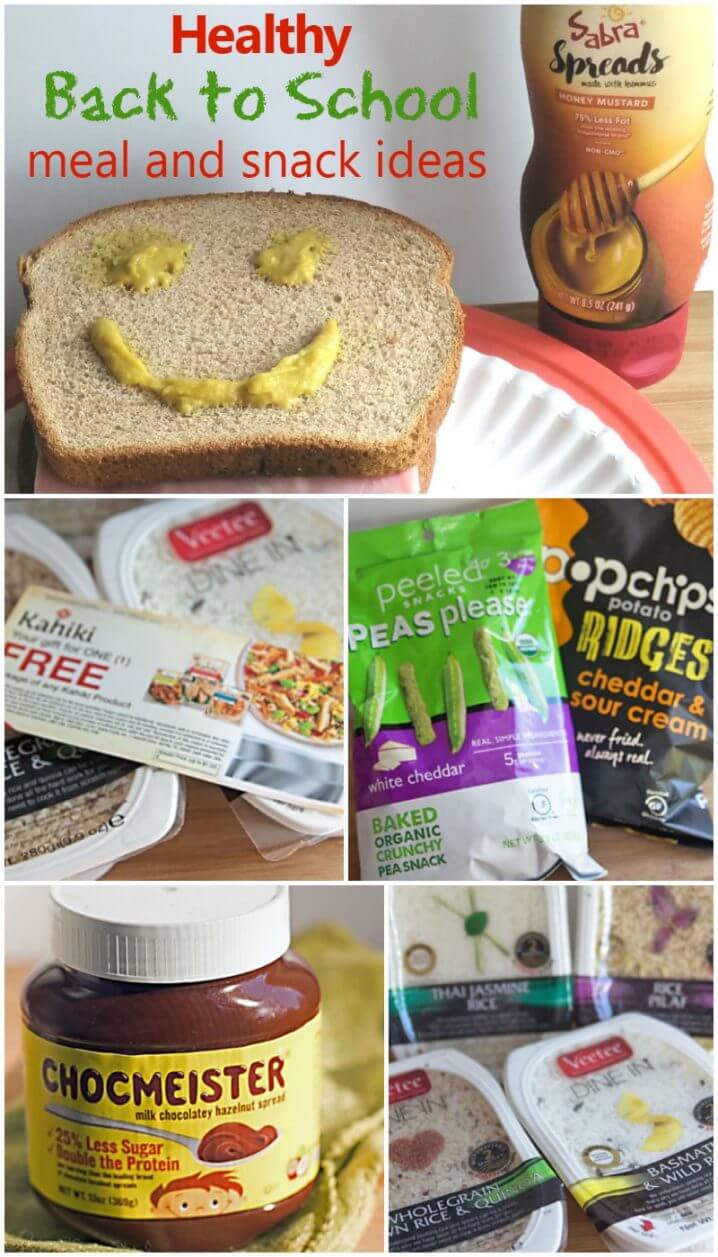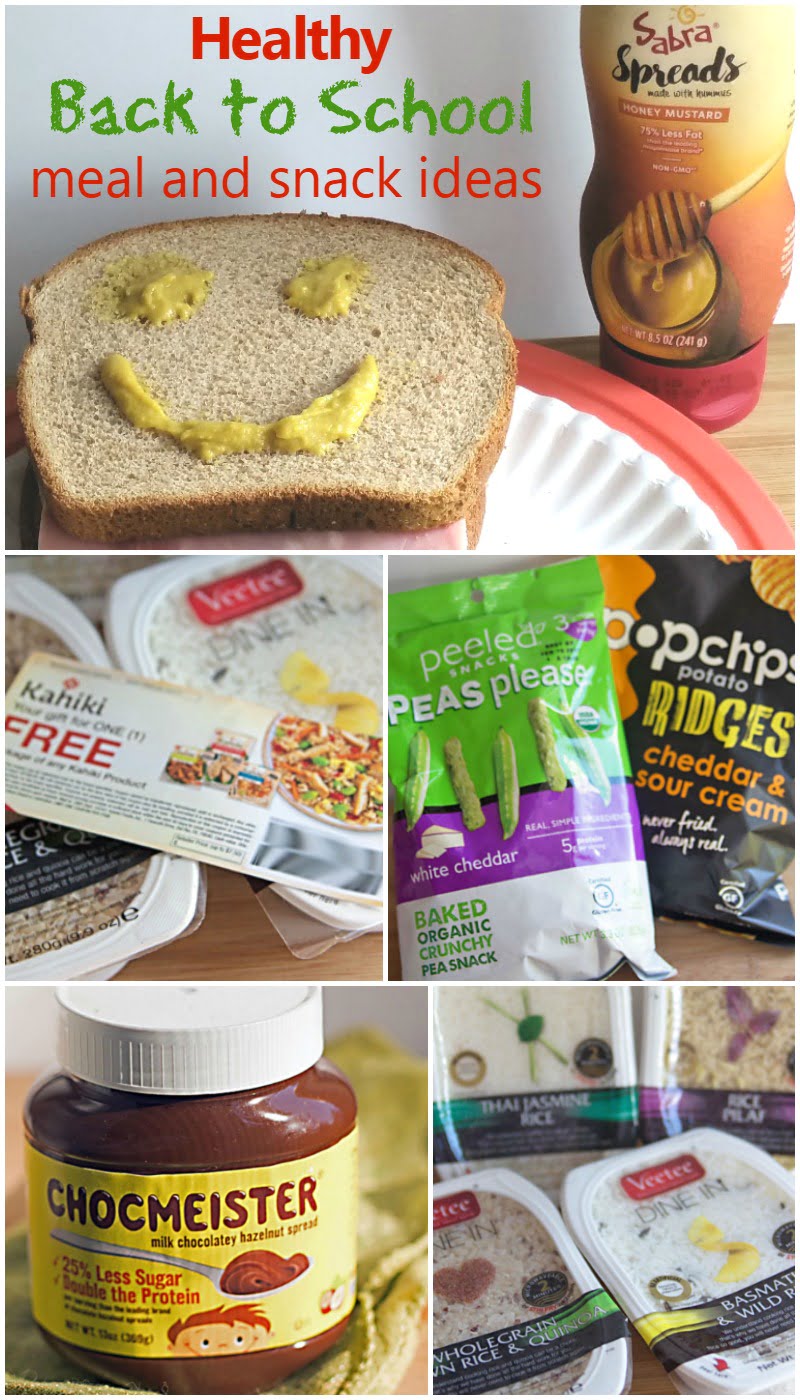 My favorite snack from the shipment are the Popchips. I tried the cheddar sour cream flavor, and oh my gosh, are they delicious! I honestly couldn't stop eating these chips. They're popped, not fried, so I can feel a little better about eating so many at one time. And they're gluten free, too, which I know is going to be helpful for some of you.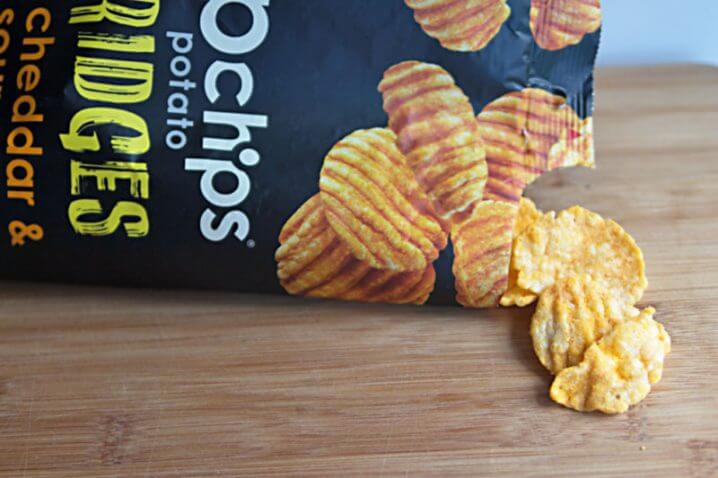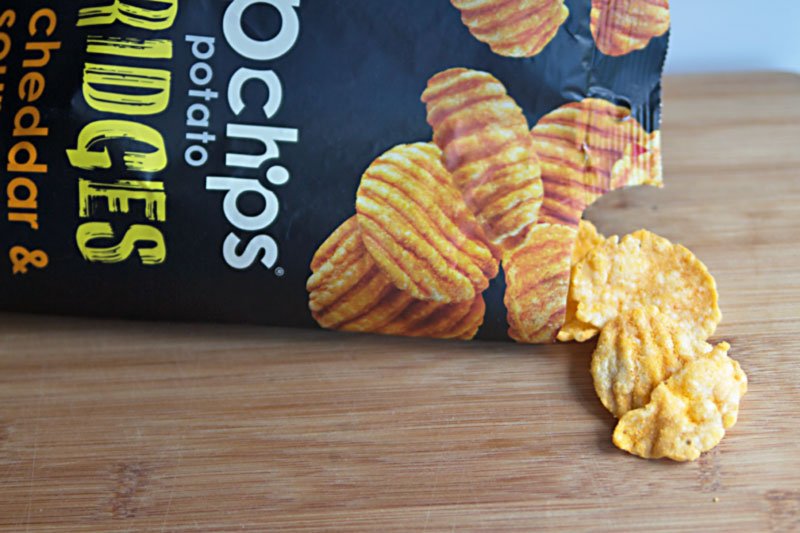 Another snack in the shipment were Peeled Snacks White Cheddar Peas Please. Admittedly, I'm not a fan of traditional peas, but the little sticks were not at all pea-like! Unlike traditional snack chips and veggie sticks, Peas Please have no corn, potatoes, or other fillers in them. The consistency is a lot like puffed Cheetos, but they're much thinner in size. They're savory, crunchy, and bursting with flavor. The best part is that they're made with simple, wholesome ingredients: organic whole peas and whole grain brown rice.
OFFER: One time discount of 15% off total cart over $25 at http://shop.peeledsnacks.com, using promo code BABBLE16. (Ends 9/30/2016)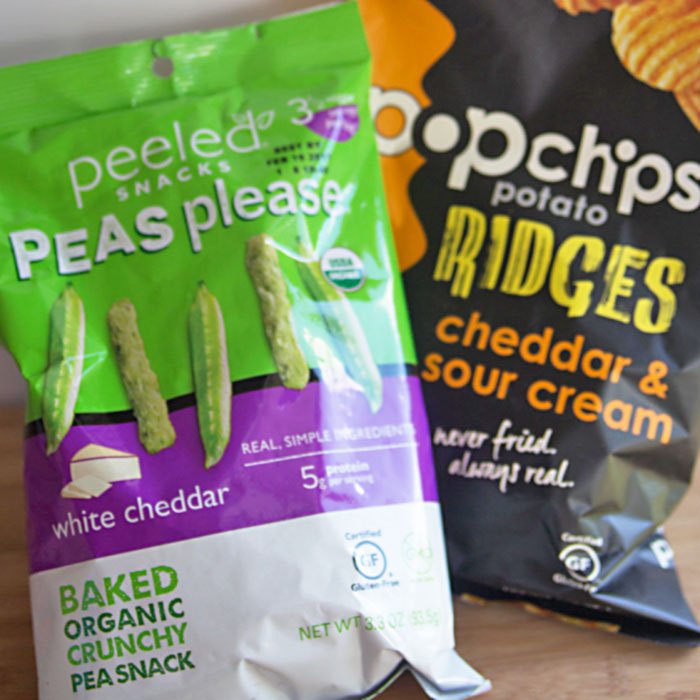 I'm a big condiment lover, but most of the sandwich condiments I use are high in fat and calories. A healthy alternative are Sabra Spreads™ .  They are hummus-based, and made with flavorful, fresh, wholesome ingredients. The best part is that they have 75% less fat than regular mayonnaise.  There are three great flavor choices, too: Garlic Herb, Sea Salt and Cracked Pepper, and Honey Mustard. I like to have a little fun with my lunch, so there's a honey mustard smile on my ham and cheese sandwich. 🙂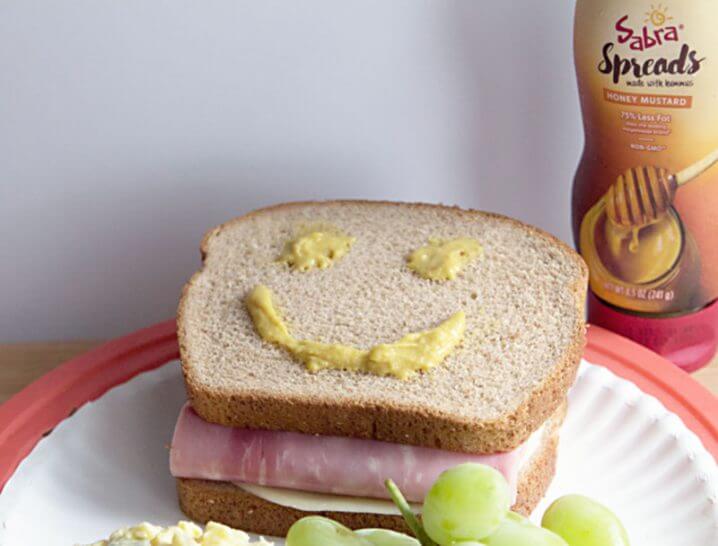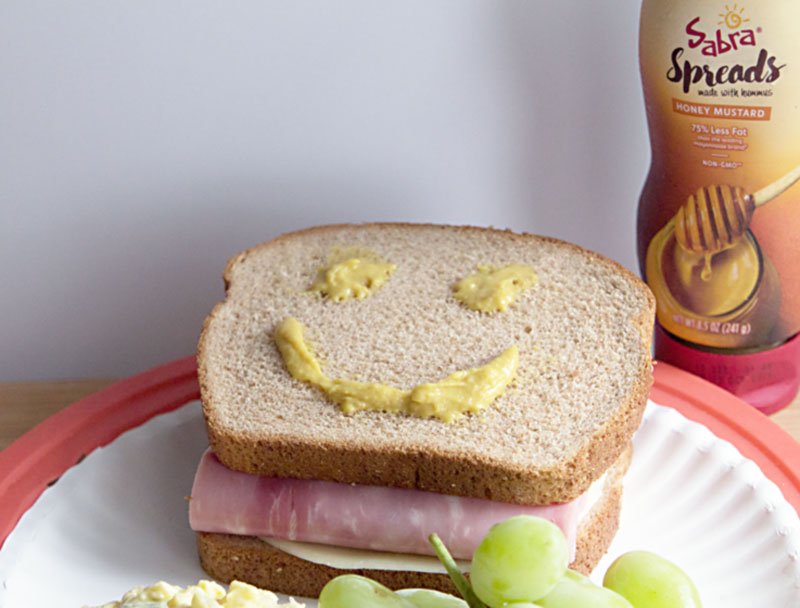 There are even healthy back to school snack options for carb lovers, like me.
I schmeared Chocmeister Chocolatey Hazelnut Spread onto graham crackers for an afternoon snack. Just one word – heavenly!
You may remember that I created a recipe for nutty chocolate banana hand pies last year. That recipe uses a leading brand of chocolate hazelnut spread that is loaded with sugar. In comparison, the Chocomeister spread has 25% less sugar and double the protein, so it's definitely a healthier snacking option. Truthfully, a much more delicious option, too.
For a sweet deal on this creamy treat, use promo code LessSugarChoc for 20% off orders of $25 or more on ilovepeanutbutter.com. (ends 9/30/2016)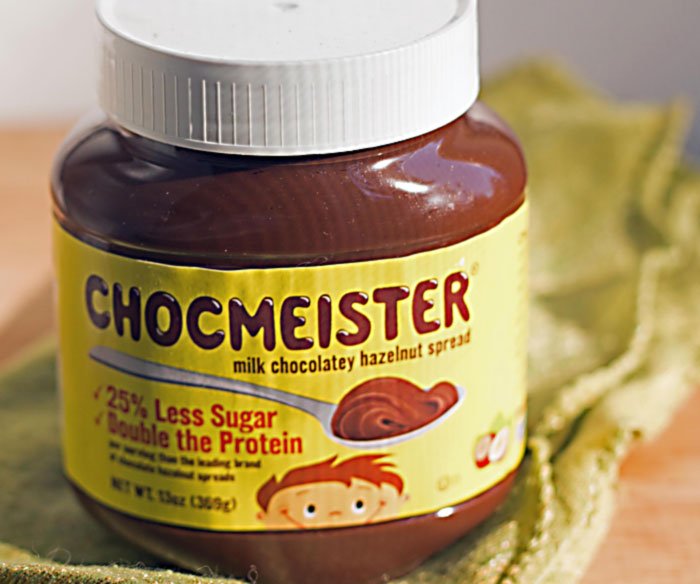 Now, for the healthy back to school dinner ideas:
For main course options, you really should try the frozen convenience products from Kahiki! They're Asian-inspired meals that are made with fresh ingredients. I want to kick myself for not taking a picture, but with a coupon for a free Kahiki product to use, I went to Walmart and picked up the Chicken Lo Mein entree. It's a steam-able meal, or it can be made in a microwave.
Kahiki specializes in its Tempura Chicken products, and the all-white meat chicken breasts are sourced from local Ohio farmers. I love that! They have some great recipe ideas on their site, too.
OFFER: For a limited time, Kahiki has a Buy 1 Get 1 FREE coupon for new Yum Yum Stix™, Bowl & Roll™ entrees, or Egg Rolls.
You can also download a free Asian dinner party planner.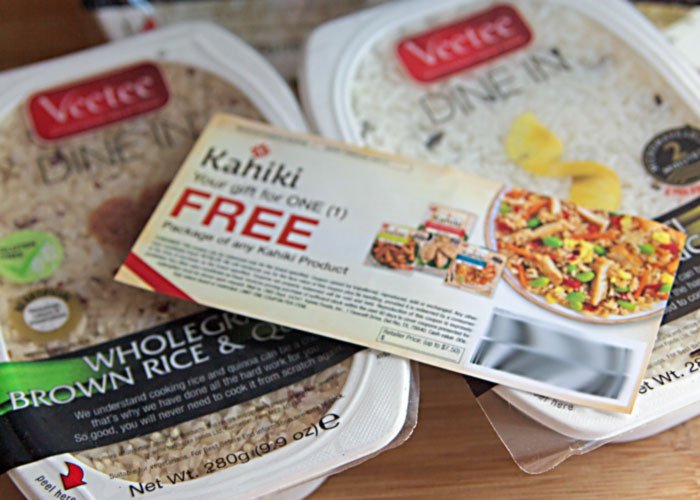 The final item in the Babble Boxx for me to try was Veetee Rice. The rice is precooked, so it's ready to eat in 2 minutes. The trays serve 2 people, which is perfect for Hasome and I. Veetee uses all natural ingredients, and of course, they're naturally gluten free. There are vegan options, too.
Rather than cooking the rice in its tray, I placed it into a microwave food steamer with some frozen chopped broccoli and raw shrimp that I bought peeled and cleaned. I am not kidding you… 5 minutes later, we were ready to eat dinner!
Do you think you'll try the Babble Boxx program, or buy any of these healthy back to school meal and snack products at your grocery store?