Microwave Lemon Curd Recipe
Before I share today's recipe for microwave lemon curd with you, I've got some important news to share.
The It's Yummi Facebook page has MOVED!  I've started a new Facebook page named Cooking with Chef Bec.  I truly wish that I could explain WHY I had to start the new page, but none of it makes any sense to me. The powers that be at Facebook refused to consider it rebranding when I took the old name of this website (It's Yummilicious) and shortened it (legally) to It's Yummi. I tried sending them proof, but it did no good. Whatever…
Please do me a favor and "like" the page and share the great news with your friends.
Now that I've explained how to find me on Facebook, I have some awesome news!
By the time you've finished reading this post, you could be dipping a spoon into microwave lemon curd deliciousness.  SERIOUSLY.  It's lemon curd made delightfully easy… in the microwave, in 5 minutes flat!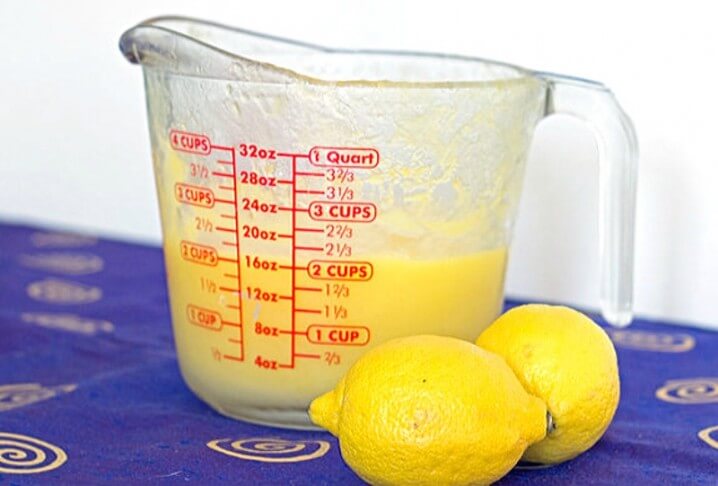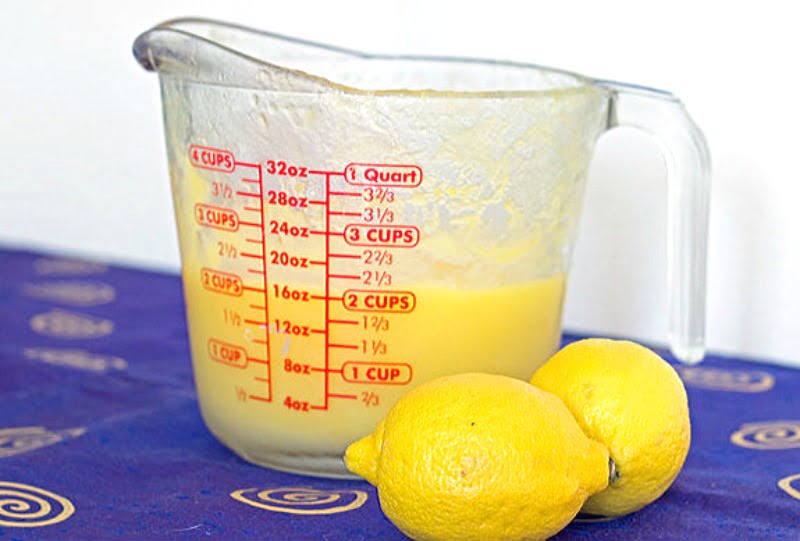 Ahh, lemon curd.  That tangy yet sweet spread that sits perfectly pretty on top of a slice of toast, a scone, between layers of cake, nestled inside of your favorite cupcake recipe, over ice cream or fruit, or heck, even straight off of the spoon.
Maybe it will even taste wonderful sucked up through a straw.  I'll try that and get back to you with the results.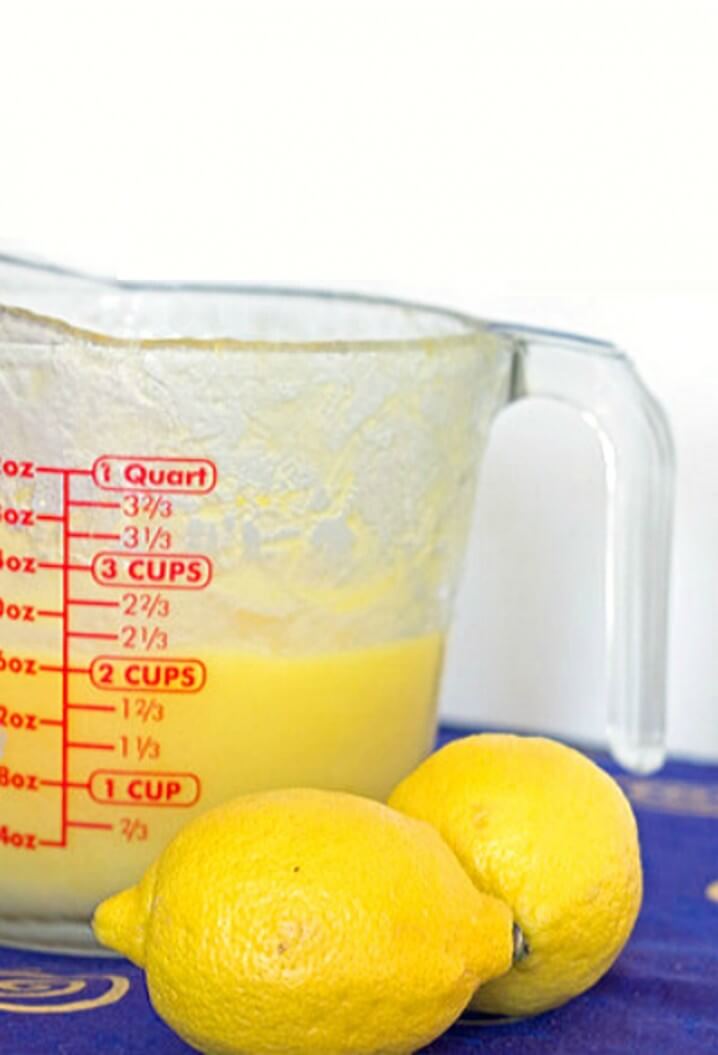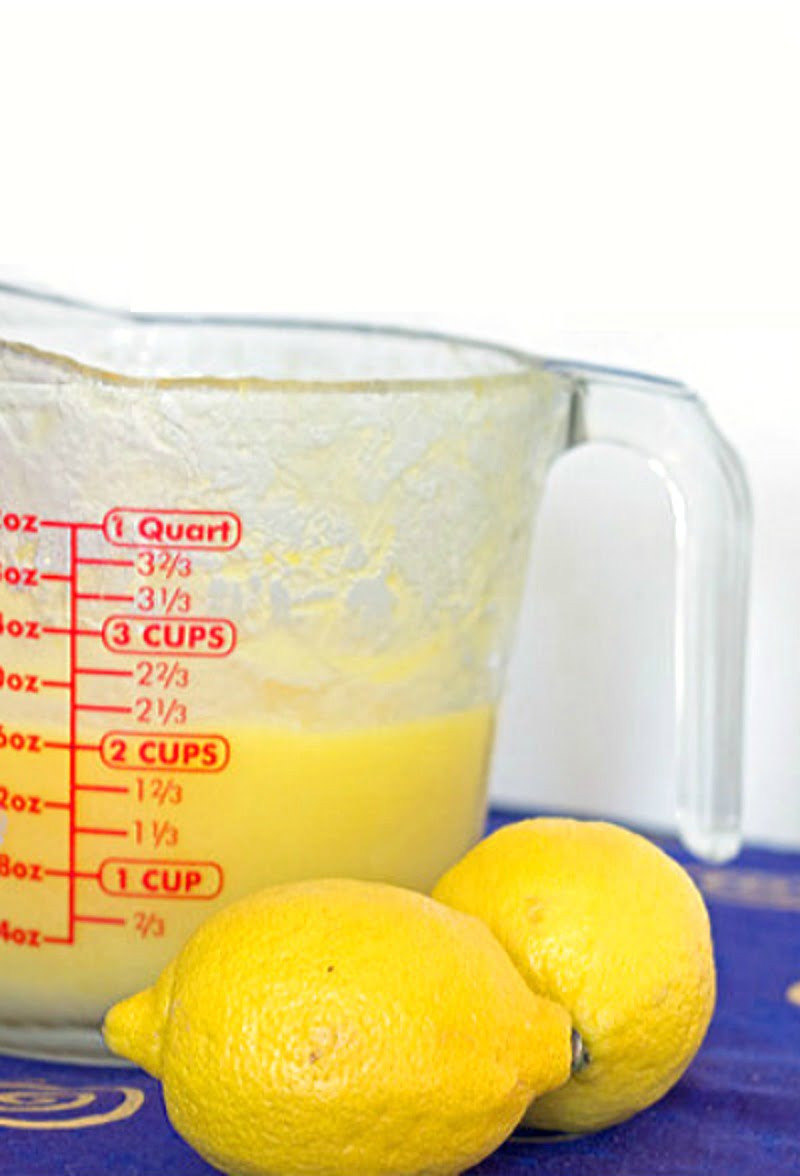 Ooo, I know…try it on a pastry tart, like I did with my Summer Fruit Tart Recipe.
Or even better, use it to make this insanely delicious berry lemon cheesecake!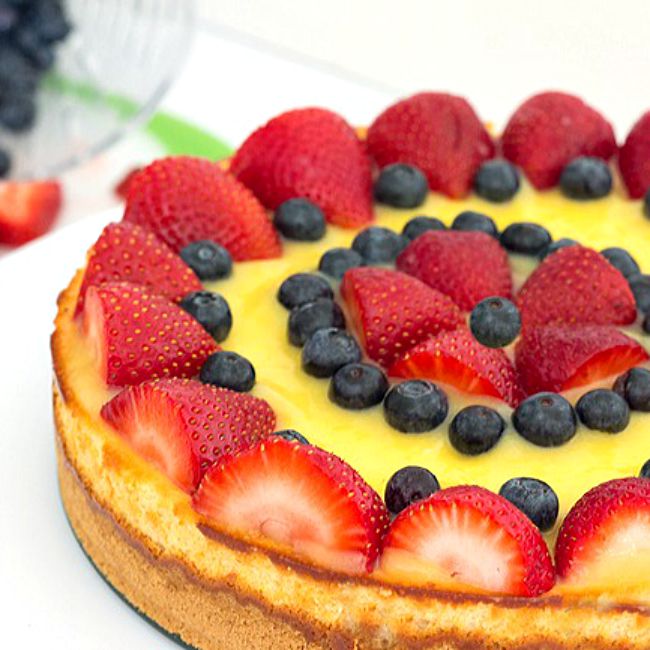 But wait.  I have better news!  This recipe only requires 4 ingredients.  Lemons, sugar, butter, and eggs.  Which means that you can have 2 cups of liquid lemony sunshine coating the back your throat for less money per ounce than a cup of coffee at Starbucks.
Heck, I'd be willing to bet that most of you even have all of the ingredients you need in your kitchen right now.  What are you waiting for?  Let's get cookin'!   Oh, I suppose a recipe would be helpful.  Sorry about that.  I tend to get all crazy where lemony goodness is concerned.
Let's get this microwave lemon curd into your life, shall we?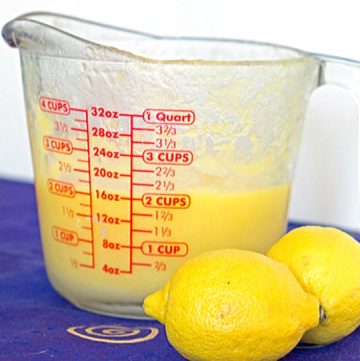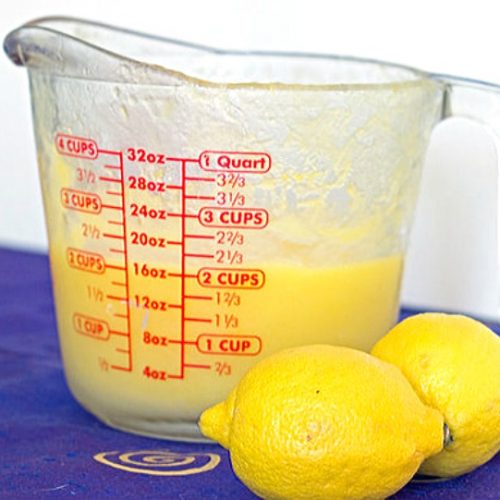 Microwave Lemon Curd
Lemon curd can be made SUPER quick and easy in the microwave... who knew?!
Ingredients
1

cup

white sugar

3

eggs

1

cup

fresh lemon juice (about 4-5 lemons)

zest of 3 lemons

1/2

cup

unsalted butter

melted
Instructions
In a large microwave-safe bowl, whisk together the sugar and eggs until smooth and thoroughly combined. Whisk in lemon juice, lemon zest and butter.

Cook in the microwave for 3-5 minutes on full power, in one minute intervals, stirring after each. The cooking time will vary depending on the strength of your microwave. You will know the lemon curd is done cooking when it coats the back of a metal spoon.

Remove from the microwave and push the curd through a fine mesh sieve, then pour into a sterile jar.
Nutrition
Calories:
938
kcal
Carbohydrates:
117
g
Protein:
10
g
Fat:
53
g
Saturated Fat:
31
g
Cholesterol:
362
mg
Sodium:
102
mg
Fiber:
3
g
Sugar:
105
g