How to Keep Fresh Produce Crispy
Here's a simple tip that will show you how to keep fresh produce crispy. If you've ever reached into the refrigerator for a quick snack of celery and peanut butter, and found the celery as limp as a wet noodle, or you've wanted to munch on carrots, but found them full of that white "carrot hair", you're not alone…and all is not lost!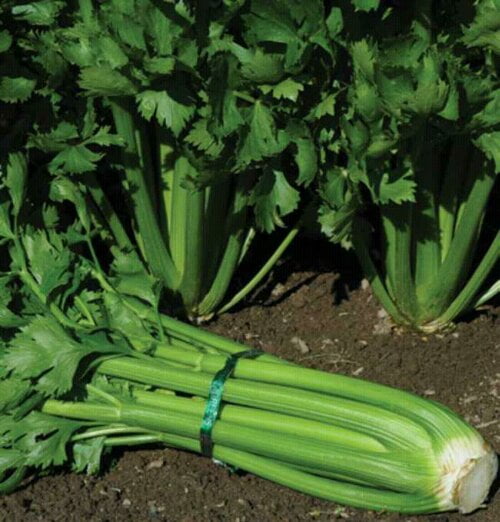 To revive wilted celery, trim the bottom 1/4 inch of the stalks, then cover them in ice water.  In a short while, you'll be crunching and munching with happiness!
In the future, to extend the shelf life of celery from the time of purchase, follow this one simple step:
Remove the celery from any packaging and wrap it unwashed tightly in aluminum foil.
Wash and trim the celery stalks as you use them and you'll easily get an extra 3-4 weeks of crispness and crunch factor!
BONUS… This works for carrots and parsnips, too!
You can use these tips the next time you're preparing a great side dish, like this fireworks orzo salad.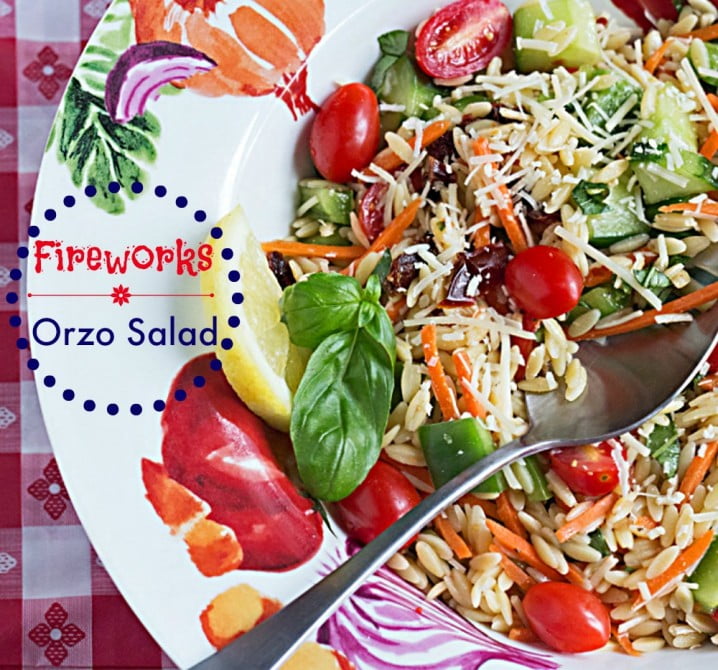 Now that you know you how to keep fresh produce crispy, I'd love for you to use the comments below to share your produce tips with me!