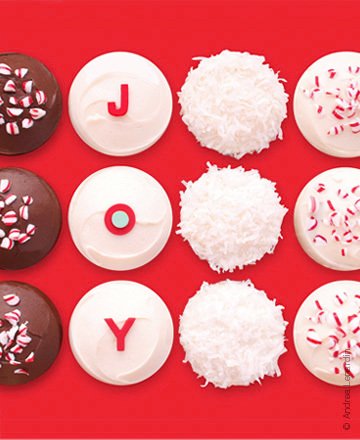 Please don't let your holidays pass by without including this very important holiday recipe at your table!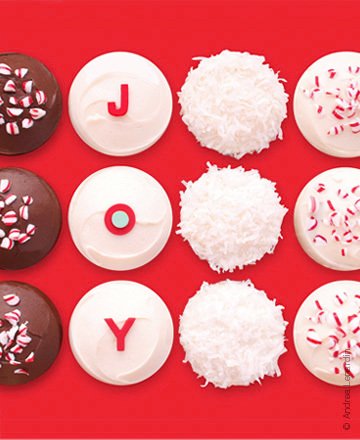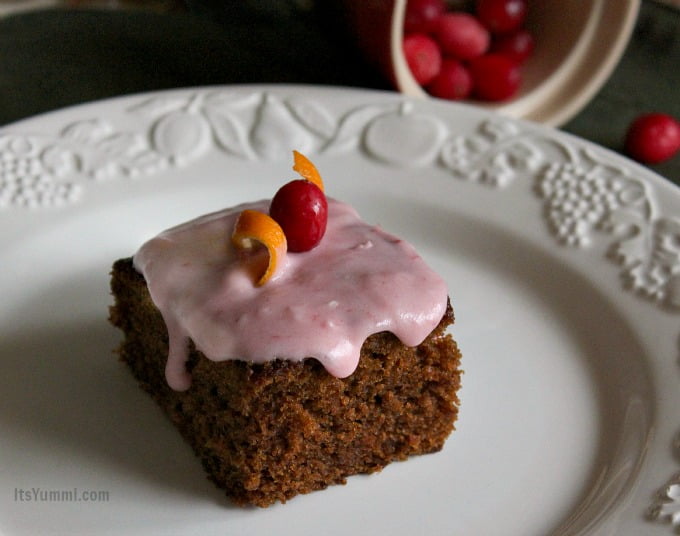 Oranges, ginger, cranberries, and cream cheese all come together to create a moist, tender, sweet gingerbread cake that you can serve right from the pan!  Orange gingerbread cake with cranberry cream cheese frosting is a special recipe from the one and only Joy the Baker! It's time for another installment of Sundays with Joy. Technically,…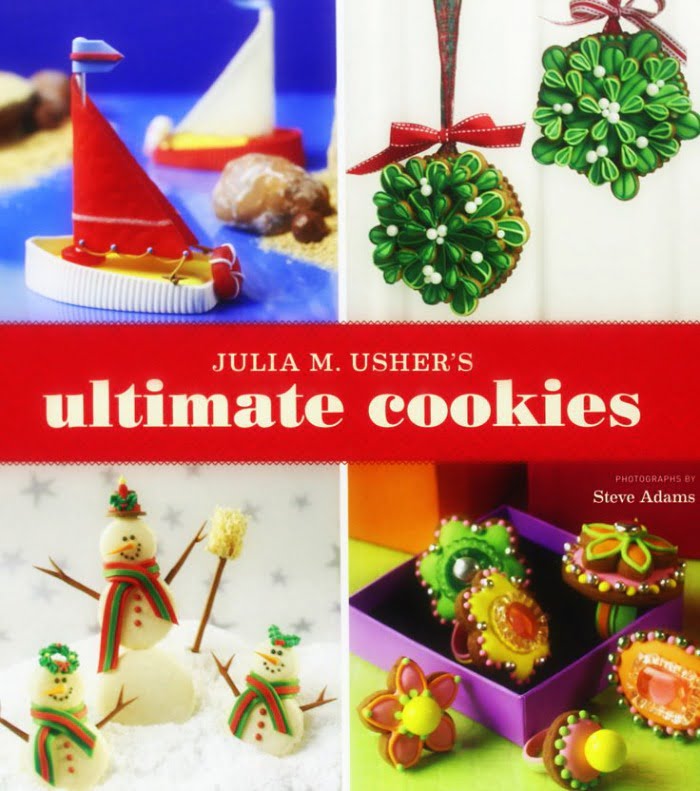 If you love to decorate cookies that are almost too beautiful to eat, Julia should be your go-to source for recipes, cookie decorating tips, and project ideas. You may already be familiar with Julia. She has a wonderful website, and her first book, Cookie Swap:Creative Treats to Share Throughout the Year, was a best seller….