Fire Roasted Tomato Vegetable Soup
Tomato vegetable soup is the perfect soup recipe to use leftovers in your fridge! The fire roasted tomato soup recipe is vegetarian, gluten free, and has NO Weight Watchers Freestyle points. You read that correctly – this is a ZERO Weight Watchers points soup recipe!
I cleaned out my fridge today. I highly recommend it, especially if you're in the mood for soup or casserole. There are very few leftovers that can't be added to those types of meals, which is how this fire roasted tomato vegetable soup recipe was created!
How to Make Fire Roasted Tomato Vegetable Soup
In my fridge, I found lots of little baggies of leftover veggies from previous meals Bits of corn in one container, some green beans in another… and on my counter top were a few tomatoes that were aching to be used quickly. I used some of the homemade vegetable stock that I made the week prior and went to town making the easy tomato vegetable soup recipe.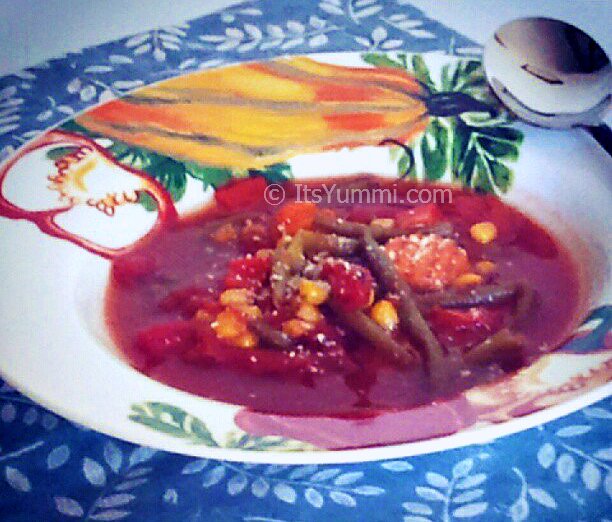 If you're looking for more vegetarian soup recipes to try, check these soup recipes out!
My vegetarian minestrone soup recipe.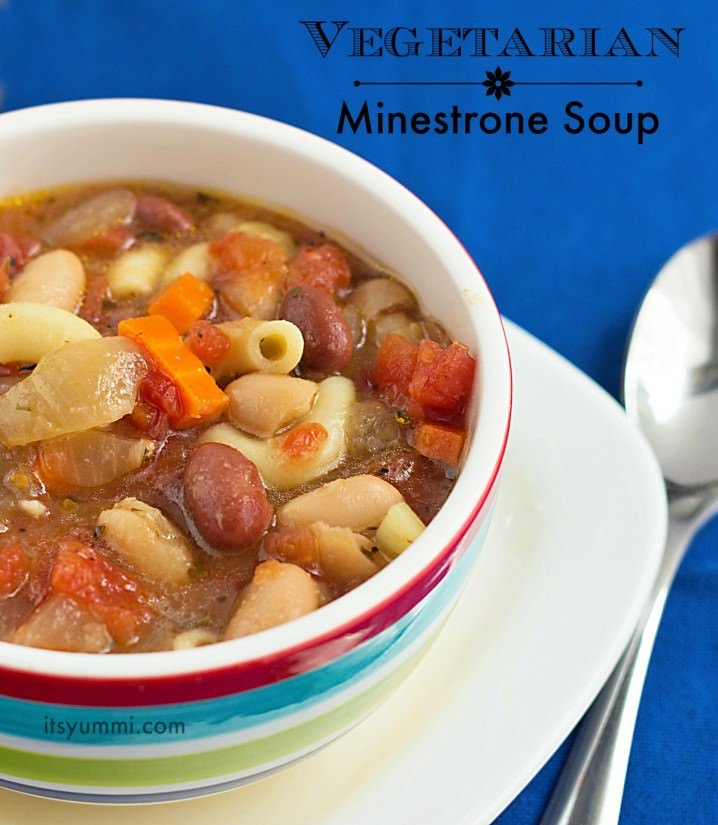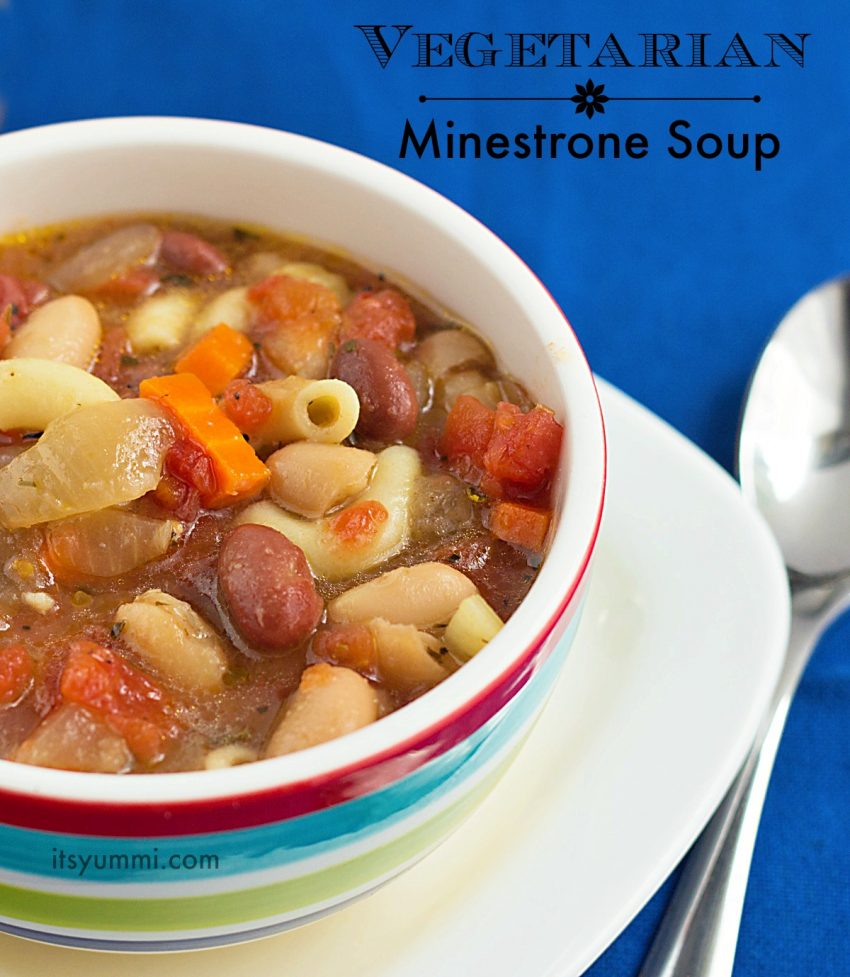 Slow cooker vegetarian lasagna soup, from FoodieCrush.
Whole Wheat Orzo, Cauliflower, and Kale Soup, from Cookin' Canuck.