Work with Chef Becca!
Would you like to work with Chef Becca or have your product endorsed on It's Yummi? Check out the details below to see if your product is a good fit for this site.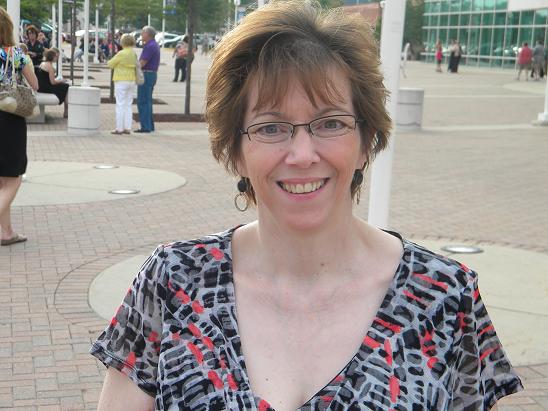 TYPES OF WORK OFFERED:
Sponsored Posts – If you are interested in promoting content that is relevant to this food and recipe site, please contact us.  To be relevant, your post must be about food, cooking, nutrition, or products/ingredients used in the preparation of cooking.  Medical health, sports nutrition, and weight loss articles

are not

 a good fit for publishing on this website.
Brand/product ambassador – Have Chef Becca represent your brand! This can be done through paid blog posts on this site or yours, social media appearances such as hosting or co-hosting Twitter parties or Instagram takeovers, appearances at live events such as trade shows, cooking demonstrations, conference attendance, and the like.
Recipe Development – Chef Becca has professional culinary training and enjoys recipe development! Here are just some of the companies that she's worked with. (Click the names below to see the recipes created for them)
[table id=2 /]
WHAT WE CAN'T HELP YOU WITH:
Product endorsement with dofollow links –  To remain compliant with federal and state regulations, all outbound links associated with sponsored content must be tagged as "nofollow". There are no exceptions.
Free promotion – Becca and her family rely on income made through this site as a source of income to pay their day to day bills. Therefore, with very few exceptions*, all work provided by Becca must be compensated with cash. *Exceptions: The product value exceeds $450, which is Becca's standard starting rate for a sponsored recipe post.
Please use my contact form to discuss the details of your next project with me.
I look forward to working with you!
Becca
If you'd like to learn more about my personal side and how I got my start in cooking, check out my bio!