The Yummi Top 10 Recipes of 2014
What a whirlwind year 2014 has been! You've all done some major drooling over my recipes this year, and for that, I thank you! These are the yummi top 10 recipes of 2014!
It was really insightful for me to dig into the data to pull up the top 10 recipes of 2014.  I thought I would see a trend of some sort. You know, more sugary sweets, or a trend towards the healthier, low carb recipes of the year.
Truth is, there wasn't a single common thread to be found.  It looks like you are all just food lovers in general, and very much like me… you enjoy a little indulgence, in moderation, along with your healthy foods.
So take a look at the list and Pin the recipes so you can pull them again in 2015!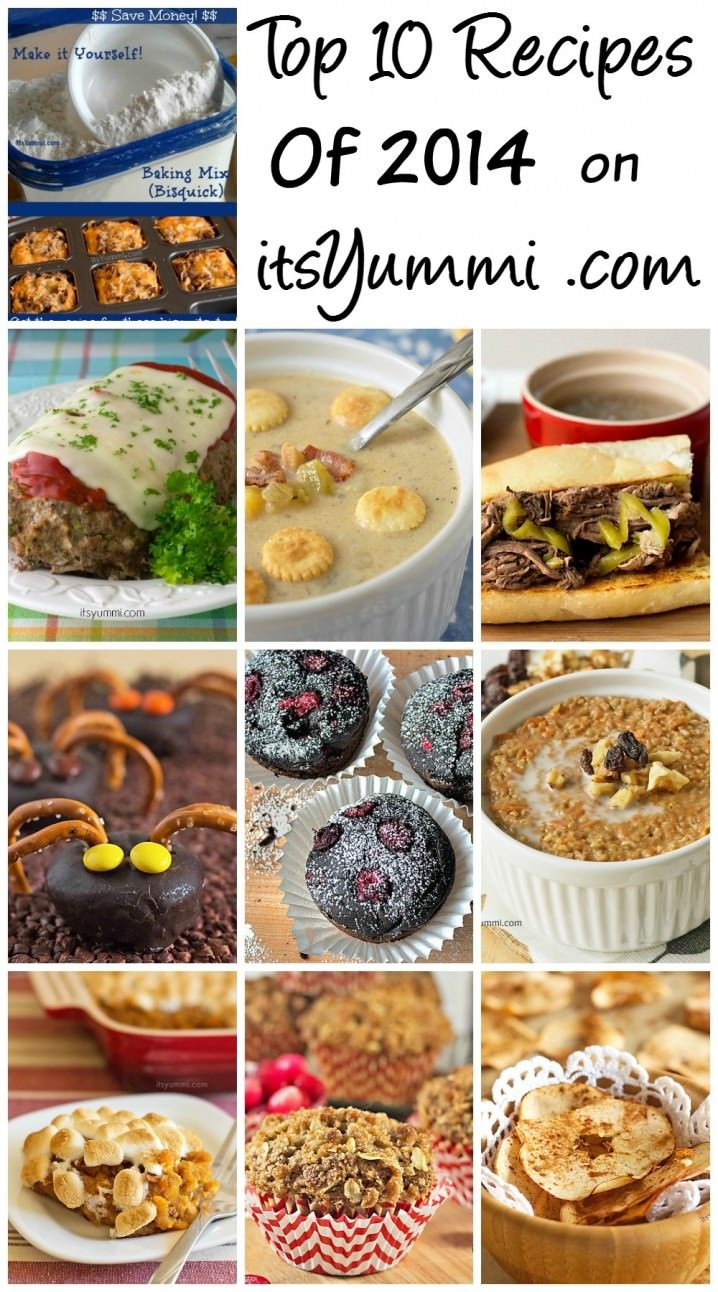 The Yummi Top 10 Recipes of 2014
Healthy snacks don't have to be boring when there are baked cinnamon apple chips around!
Who wouldn't want to wake up to healthy rolled oats when they're mixed with brown sugar and butter and piled onto a sweet cranberry muffin?
Thanksgiving just isn't the same without a little sweet potato action. This southern style sweet potato casserole carries a boatload of calories and fat, but a yacht full of happy smiles and thanks to the cook come along for the ride, too!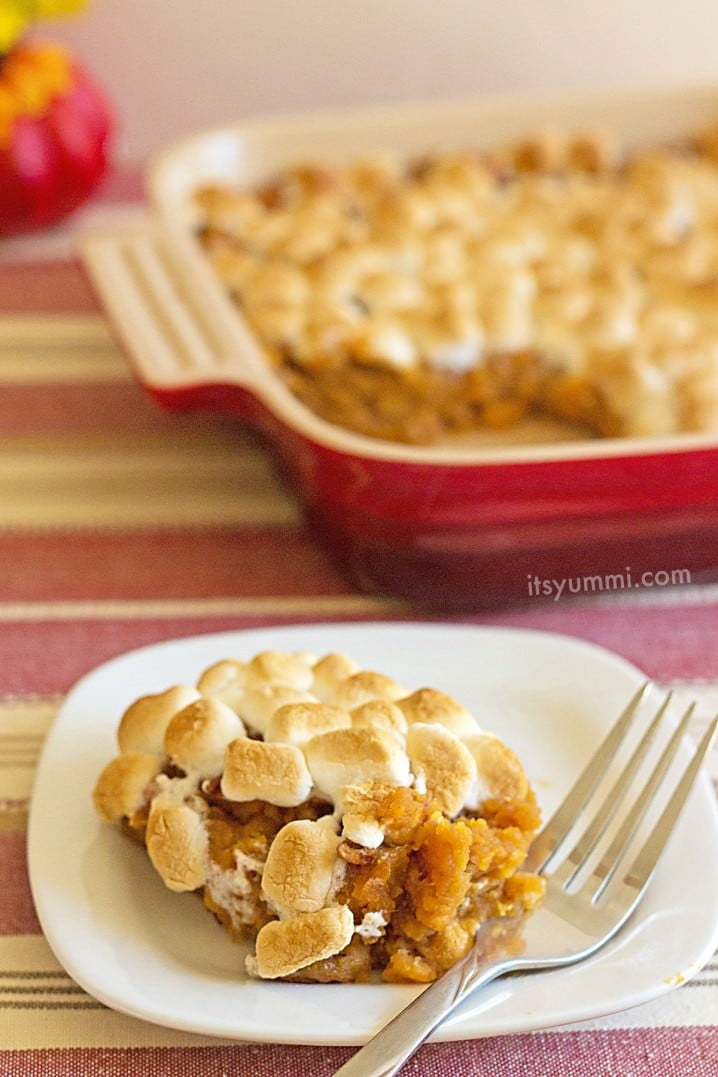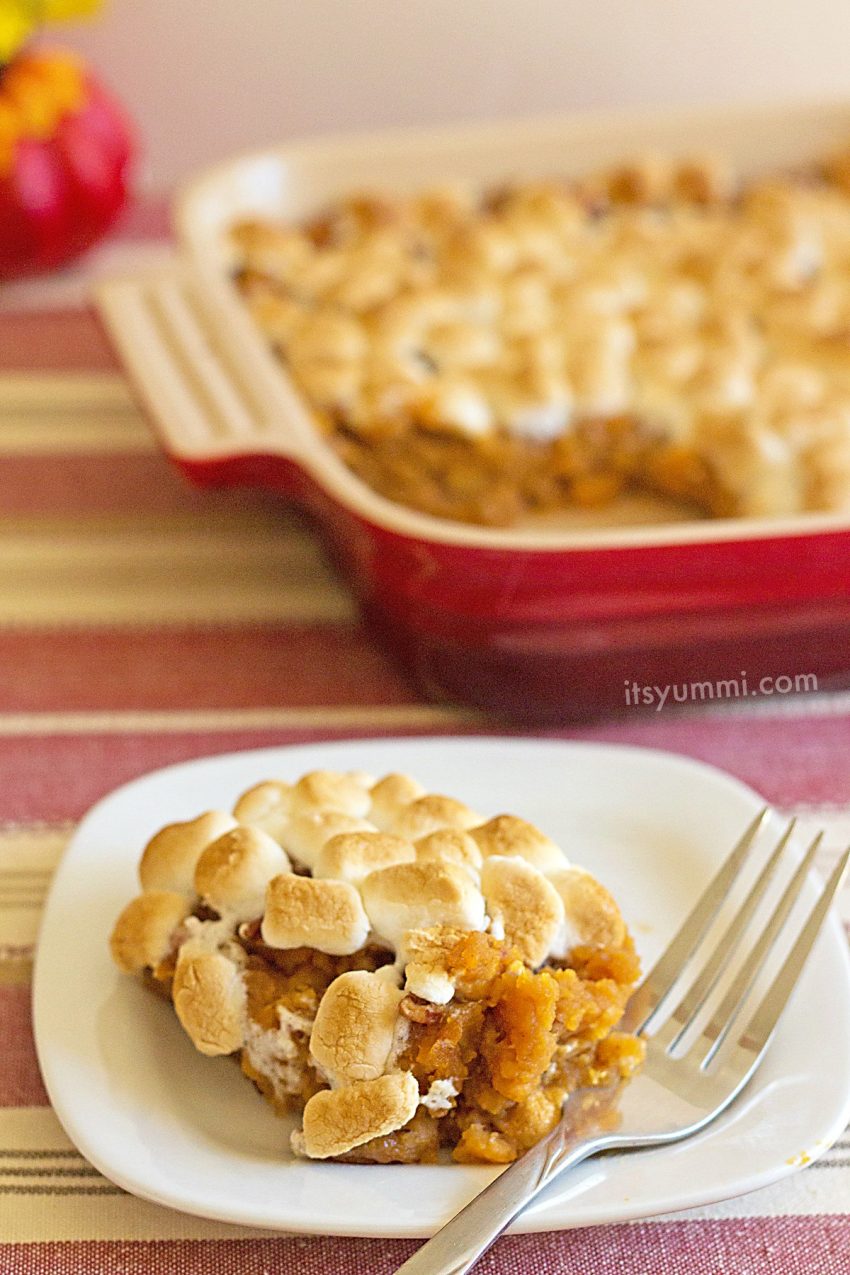 Steel cut oatmeal is one of the healthiest forms of oats available. Lightly sweetened with brown sugar and made healthier with carrots and raisins, this is a true breakfast of champions!  The fact that it tastes like carrot cake is just icing on the oatmeal.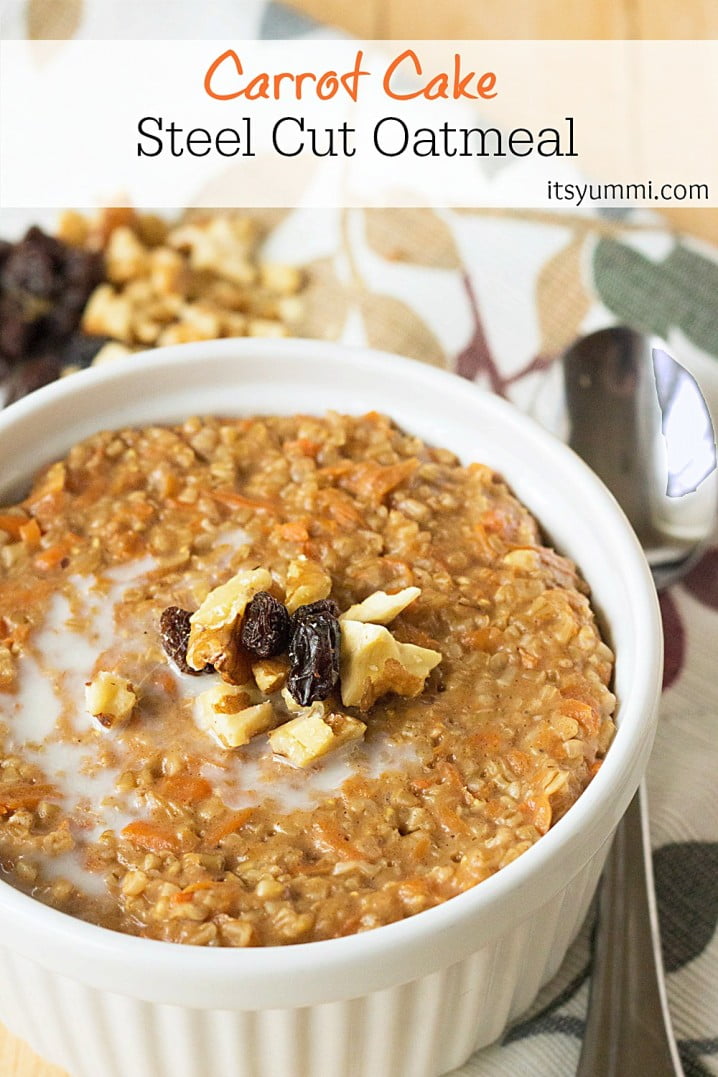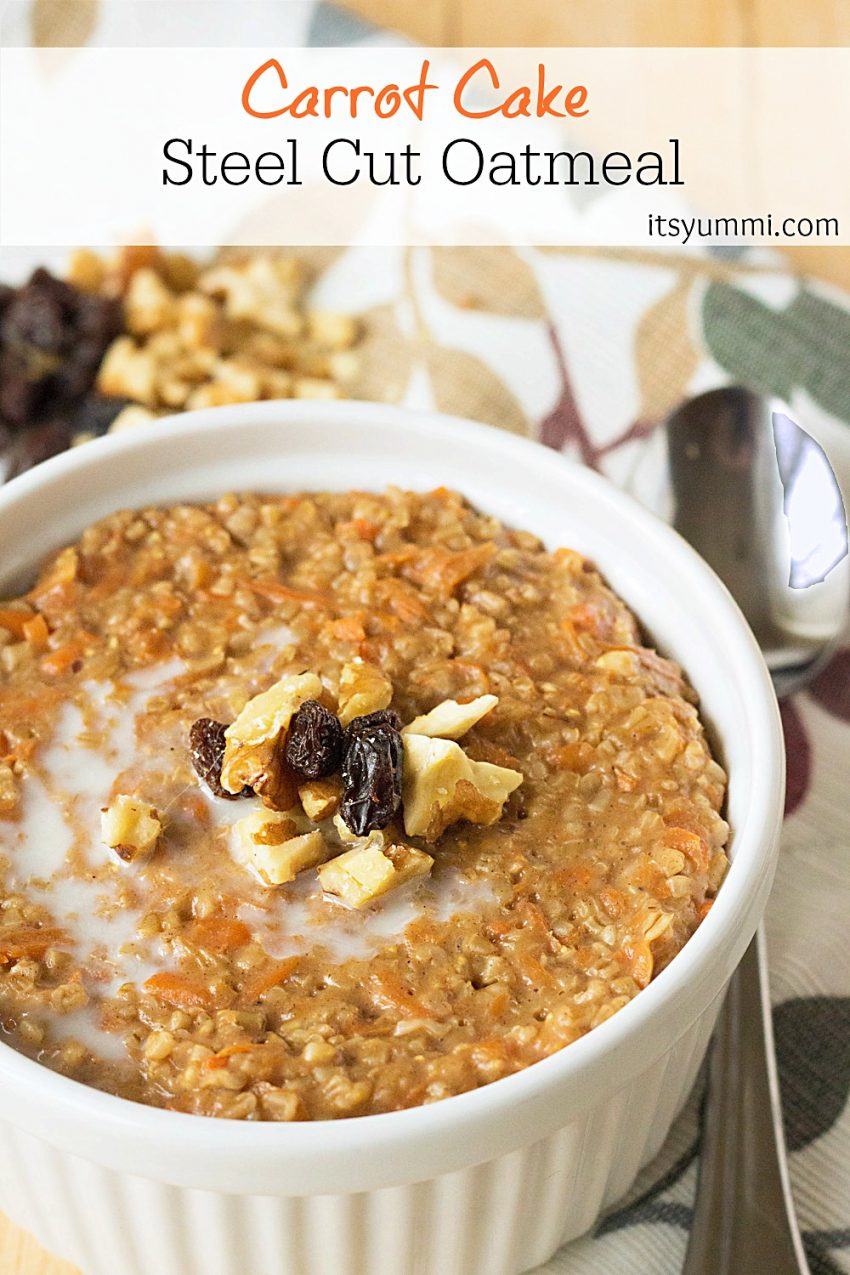 This dessert pairs indulgence and health by putting decadent chocolate together with healthy raspberries and healthy fat by way of avocados.
This recipe roundup was one my favorites for the year. A group of crazy talented bloggers created some of the most adorable Halloween creatures from food that I've ever seen.  You'll definitely want to make some of these for Halloween next year!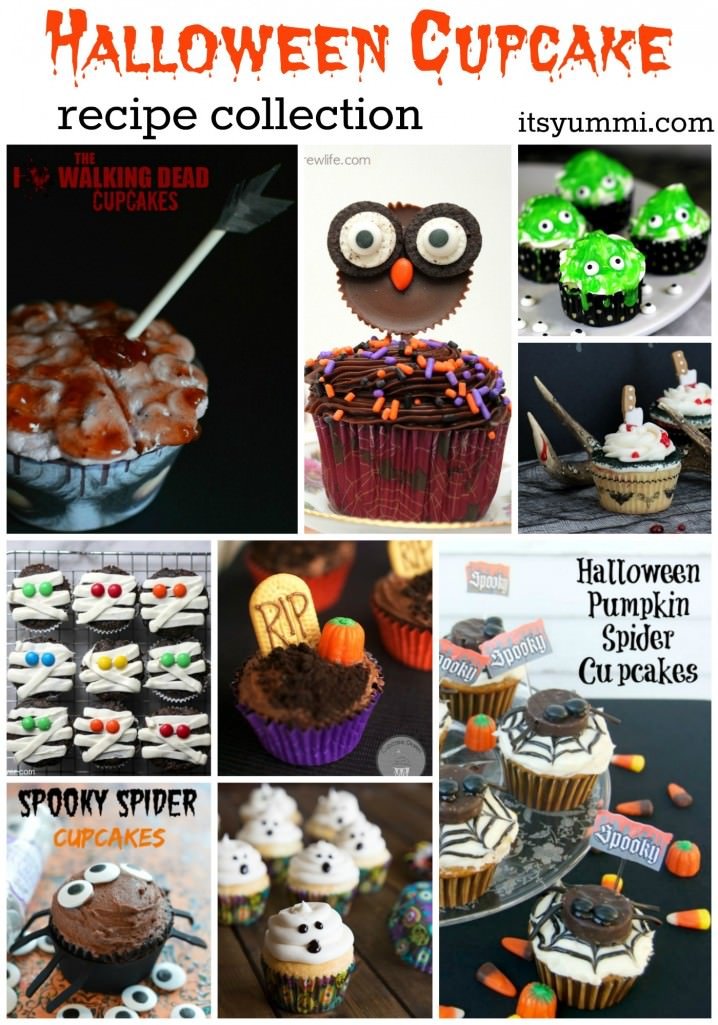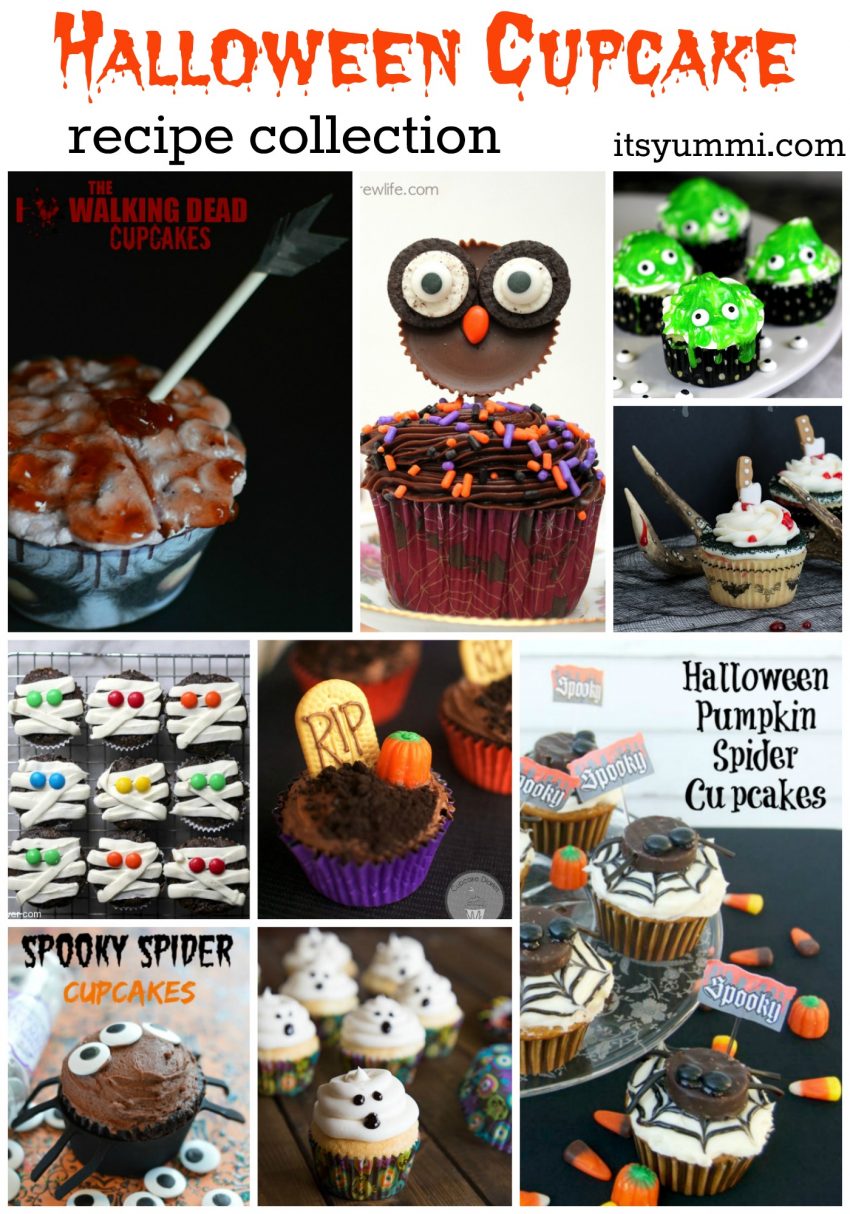 This recipe for slow cooker Italian beef was definitely the most delicious slow cooker recipe I made this year!  I usually use a 3-4 pound beef chuck roast when I make it, and even with just 2 of us in the house, the leftovers are gone after just 3 days!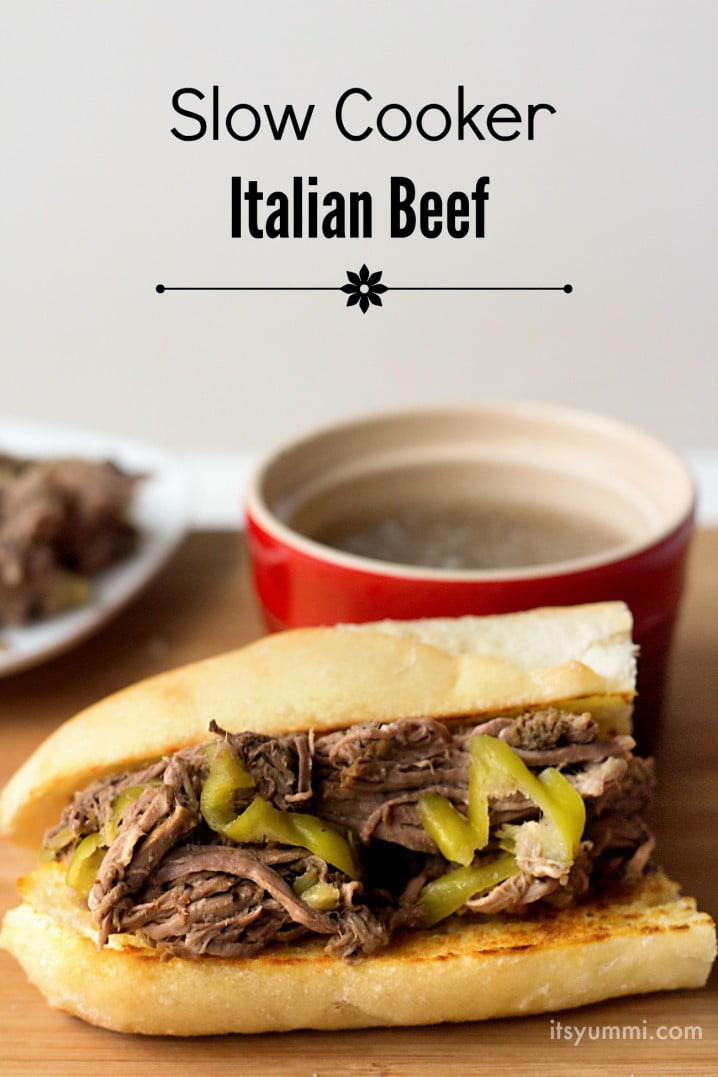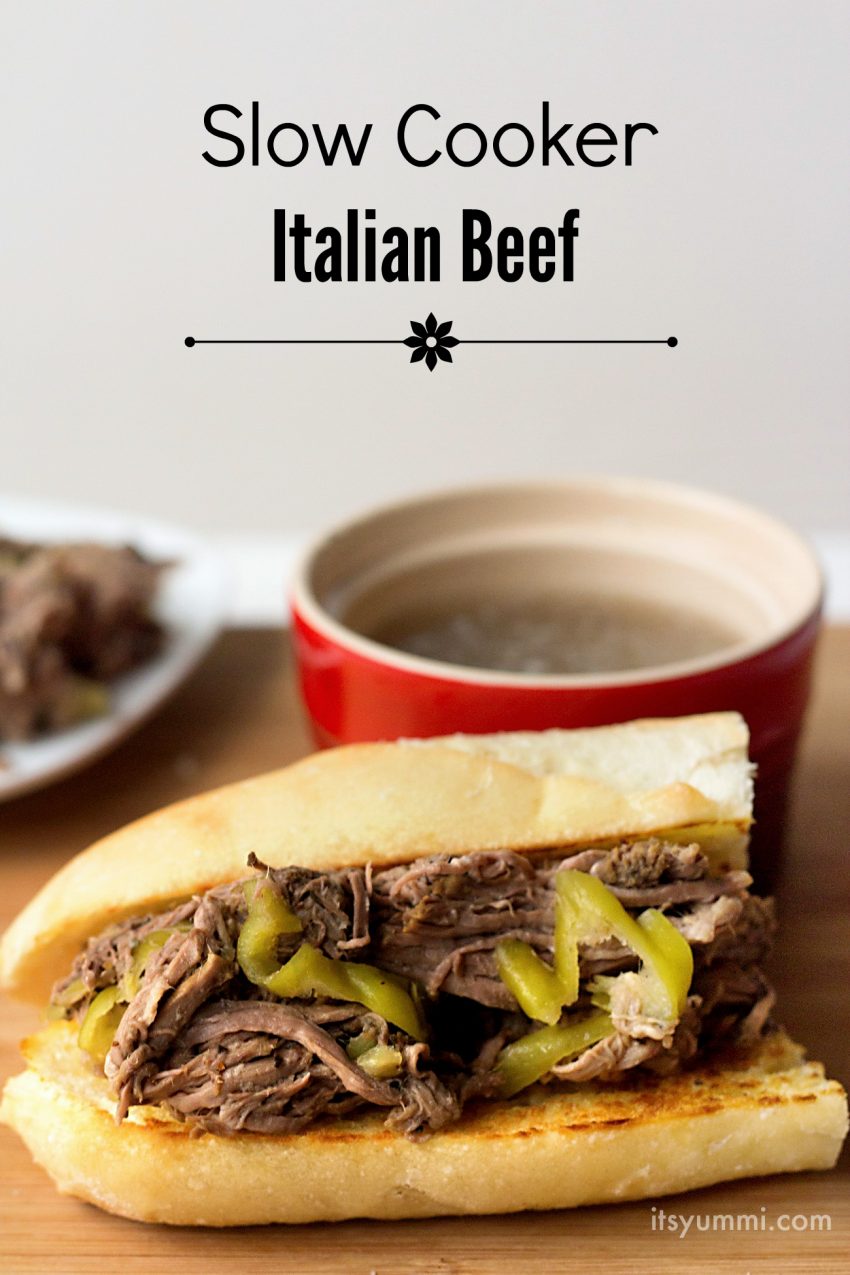 This clam chowder recipe uses just a few simple ingredients and can be made in less than 20 minutes. It's perfect for lunch or an easy weeknight dinner.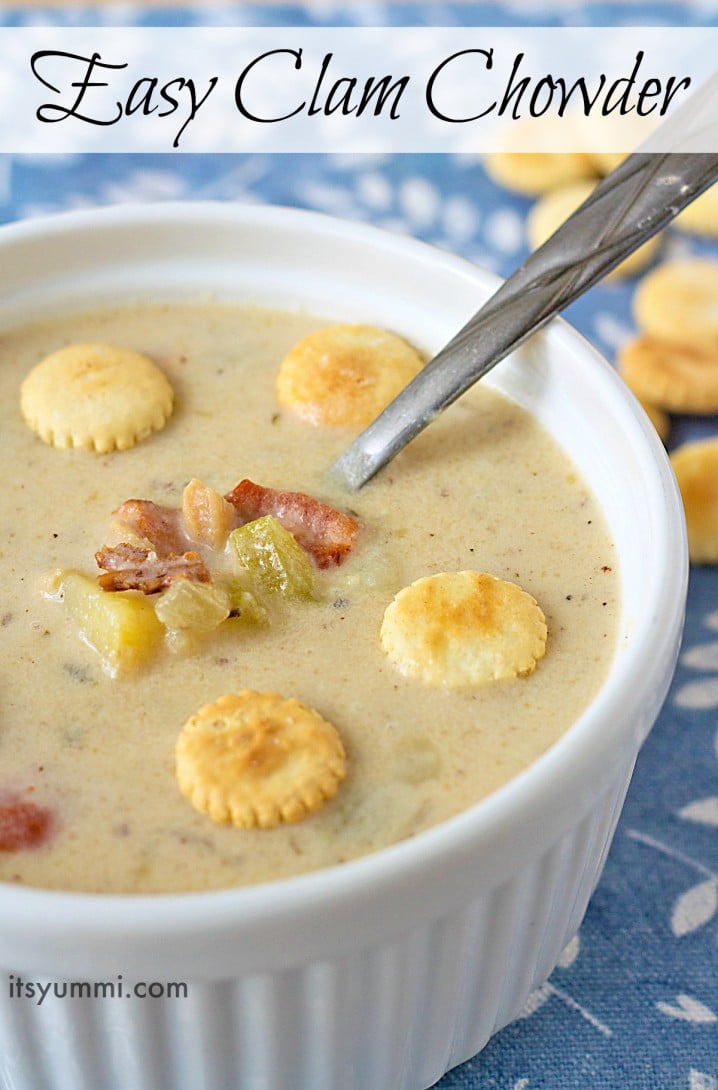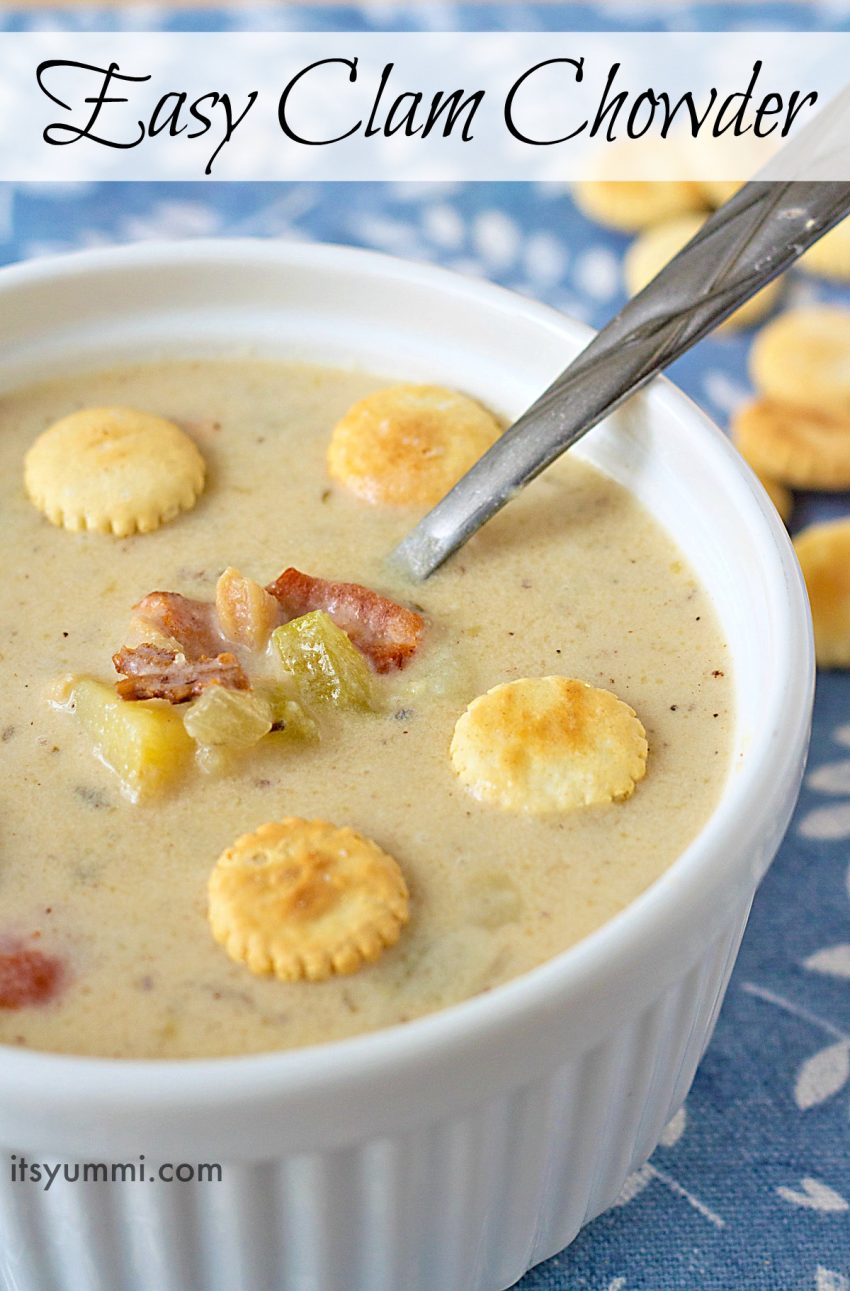 This healthy slow cooker Italian meatloaf recipe is a great way to sneak veggies into the kids. I lean turkey instead of fatty ground beef, and I tucked some grated zucchini in there instead of heavy bread crumbs. Check out my tips on how to keep the grease away from the meat as it cooks, too!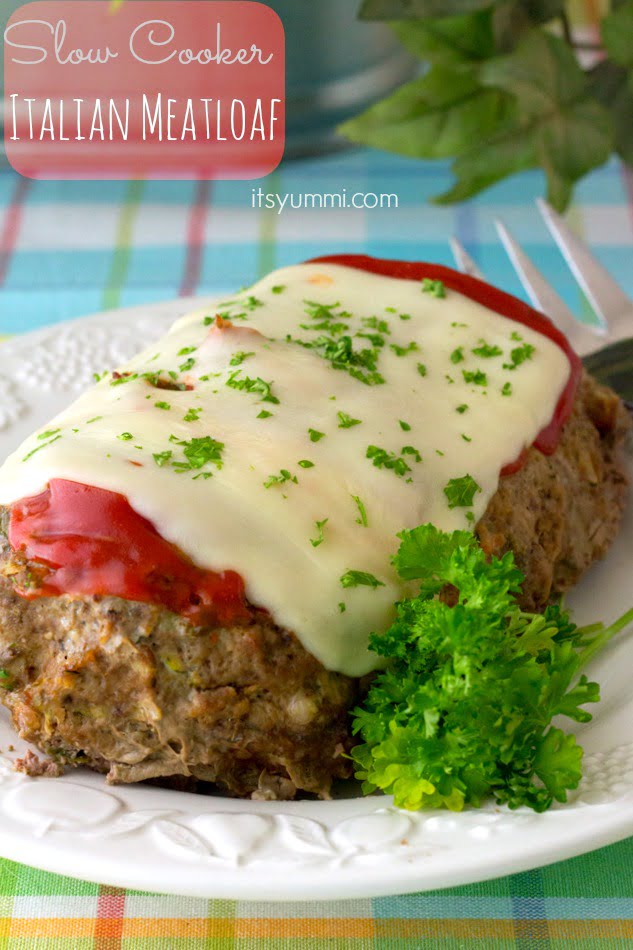 Are you ready for the most popular recipe of the year?
This recipe was SO popular, it was Pinned onto Pinterest over 10,500 times, and then it was rePinned another 20,000 times!  It's clear that you guys LOVE short cut recipes, and the number 1 recipe of the year is a short cut recipe that will not only save you time, but lots of money, too!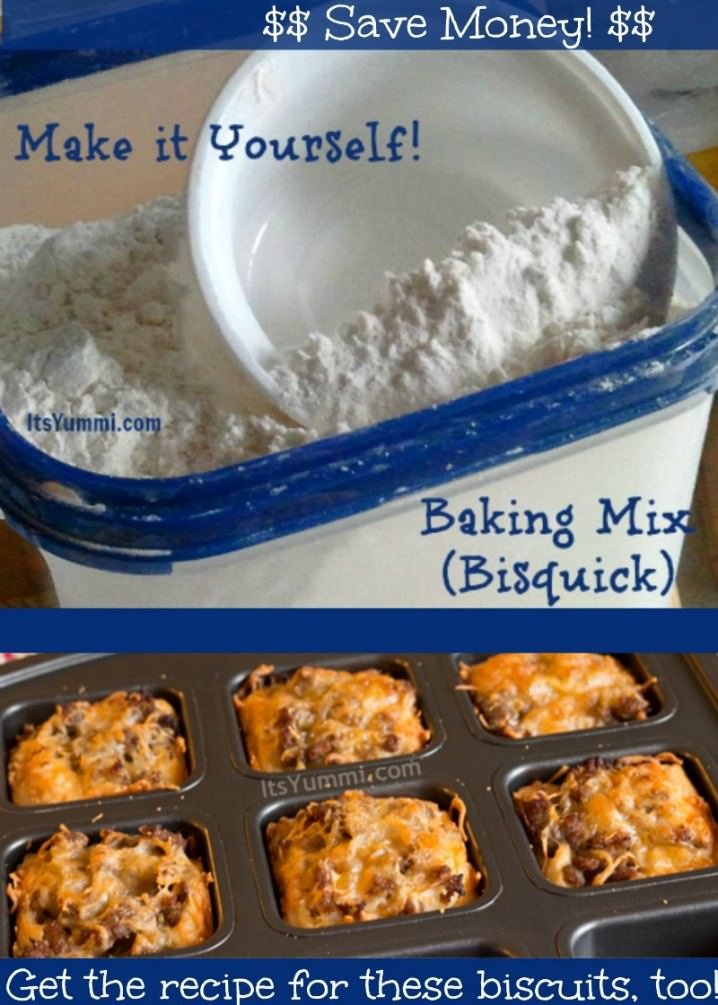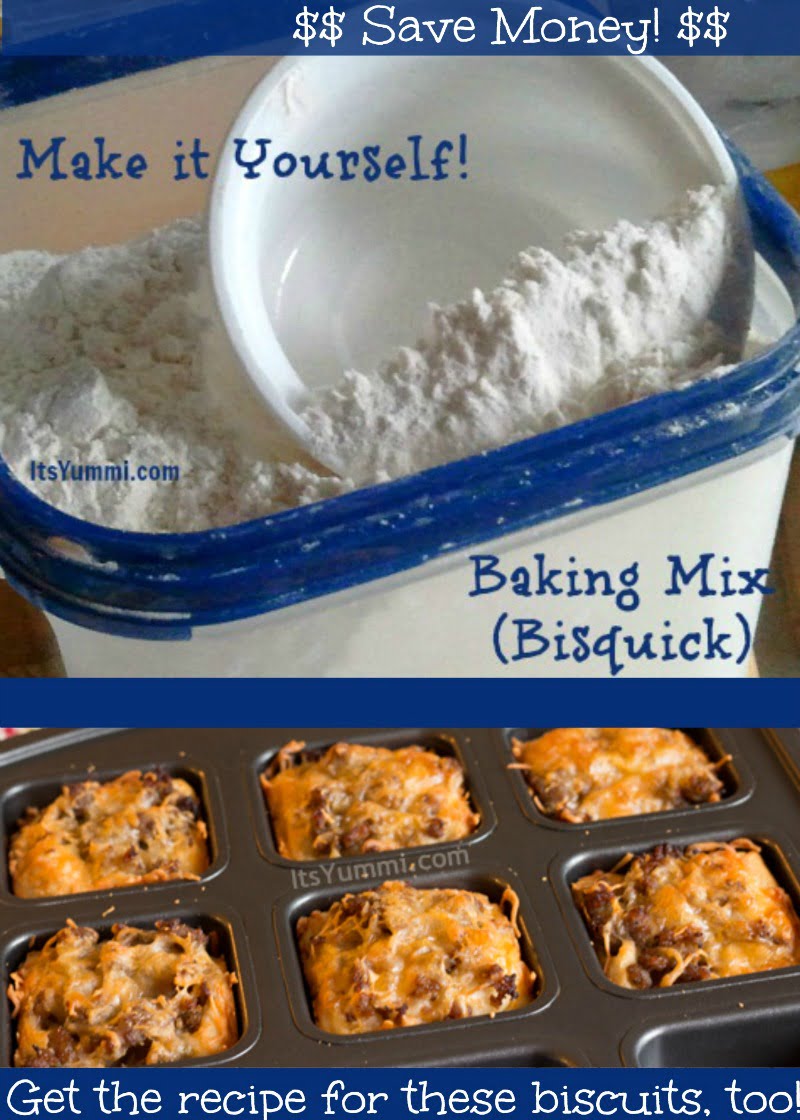 So there you have it. The best of the best!
Use the comments below to let me know what type of recipes you'd like to see in 2015!