Lazy Dog Happy Hour Menu With Prices 2023
For some quality time, try the Lazy Dog Happy Hour menu!
Starting from 3 pm to 6 pm every Monday to Friday and 9 pm to midnight on Sunday to Thursday every week, the Happy Hour menu of this restaurant is ever versatile and budget-friendly.
You won't even have to spend a whole lot if you want to enjoy such delicious delicacies and drinks during the happiest hours in the restaurant.
For the crazy happy hour menu, Lazy Dog offers:
Appetizers- $3-$10
Drinks- $3-$10
From a collection of fries, nuggets, burgers, corns, and others to margaritas, sangria pitchers, and draft beers, you can buy selected appetizers and drinks in this price range during the incredible Happy hour menu.
This will not only fulfill your hungry tummy but also make sure that you don't have to empty your pocket for a fulfilling meal.
However, if you wish to order the 1/4lb All-American Burger during the Happy Hours, you need to order it after 9 pm.
Because it is specially made, this burger isn't available before 9 at night.
Another thing you must know about this foo place is that the Happy Hour Timing changes with locations.
While some locations have just evening happy hours (between 3 pm to 6 pm), others have Late Night Happy Hours too (9 pm to close) to make your parties even more happening and less expensive.
Because the duration changes, you must be careful while choosing when you actually want to visit them.
But then again, remember that those Lazy Dog locations that operate Happy Hours past midnight might stop selling alcoholic beverages because of the State Alcohol law.
In addition to the time, the Happy Hours offers might also change with locations.
Hence, we will always suggest you check with them before making any orders.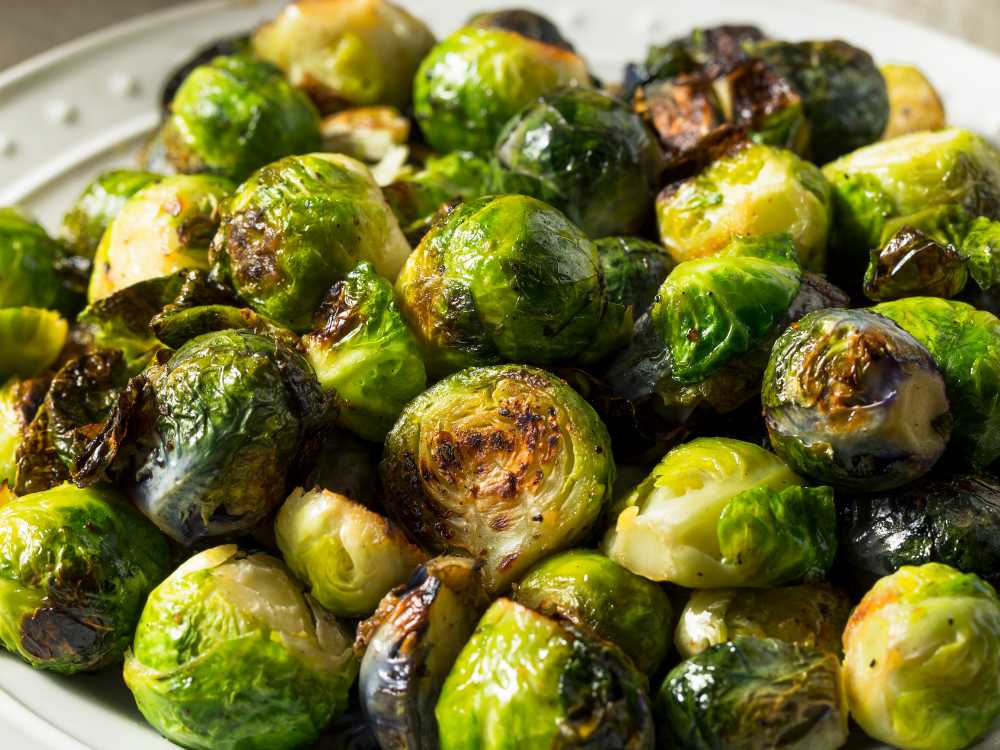 Lazy Dog Happy Hour Time
| | |
| --- | --- |
| Days | Time |
| Sunday | 9 pm-midnight |
| Monday | 3 pm-6 pm, 9 pm-midnight |
| Tuesday | 3 pm-6 pm, 9 pm-midnight |
| Thursday | 3 pm-6 pm, 9 pm-midnight |
| Friday | 3 pm-6 pm |
Lazy Dog Happy Hour Menu
Happy Hour times and offers vary by location. Check out the Lazy Dog near you for details.
Items
Spacedust Wings
Dry-rubbed wings, combination of orange and szechuan peppercorn + chile spices
Mini Corn Dogs + Fries
Goat Cheese + Pepper Jelly
Jalapeno pepper jelly + garlic parmesan crisps and goat cheese + hatch chile
Street Corn Fries
Queso blanco + fresh cilantro, tajin-lime sauce, french fries with melted mozzarella, charred sweet corn and tomatoes
Cajun Fries
Cajun seasonings, french fries, chipotle ranch dipping sauce
Fried Hush Puppies
Bacon, jack, cheddar, potato mash, tapatio crema and onions
Sweet Potato Tots
roasted jalapeno-lime aioli
Buffalo Chicken Nuggets
served with celery + ranch, drizzled with high altitude hot sauce, chicken nuggets tossed in cajun spices
Bacon Candy
crushed red pepper chili flakes, brown sugar, pepper
Brussels Sprouts
Romano cheese, lemon, garlic, butter, crispy croutons, capers
Crispy Deviled Eggs
lightly fried with smoked paprika and bacon candy topping
Buffalo Wings
Dirty Dog
Blue cheese dressing, buffalo sauce + slaw, topped with potato chips
Queso Dip
Queso blanco, jack, cheddar, hatch chiles, pimento, hand-cut tortilla chips and cilantro black beans
Buffalo Cauliflower
Blue cheese, parsley and high altitude hot sauce
Chicken Lettuce Wraps
Peanuts, carrots, water chestnuts, pickled cucumbers, sesame soy sauce, romaine spears
Togarashi Edamame Beans
Chili flakes, sea salt, garlic, ginger, orange peel, black pepper
Chipotle Chicken Quesadilla
Sour cream, guacamole, salsa
Wok-Fired Calamari
Steamed rice, plum sauce, peanuts & bell peppers
All-American Burger (Quarter Pound, A La Carte)
Only available after 9pm
Waffle-Cut Parmesan Chips
Onion Rings
Lazy Dog Happy Hour Drinks
Happy Hour times and offers vary by location. Check out the Lazy Dog near you for details.
Beer $1, American brew $3 Coors or Bud Light
Items
Price
All 16oz + 22oz draft beers
$1
House Beer Sampler
Merlot
$4
Chardonnay (Flat Rock)
$4
Chardonnay
Cabernet Sauvignon
All Well Drinks
$4
Lunazul Reposado Margarita
Sailor Jerry Run + Coke
Orange Tang Margarita
Blue Hawaiian
Deep Eddy Vodka Your Way
Coffee Martini
Passion Fruit Mango Martini
Pink Lemon Drop Martini
Cucumber + Mint Martini
Pitcher of Sangria
White Peach, Pomegranate Red, Raspberry Rose
House Made Sangria
White Peach, Pomegranate Red, Raspberry Rose
Classic Margarita
Triple sec + house salt rim, lunazul tequila
Cowboy Up!
Choice of Altos Tequila or Milagro Tequila, Jameson, Jack Daniel's
$4
Important Links
Here are some of the most important links to this restaurant for your convenience.
Frequently Asked Questions
How Many Locations of Lazy Dogs Are There in The USA?
Lazy Dog currently has 26 locations all over the USA. If you are living in California, Colorado, Nevada, and Texas, there is a high chance that you will get one just around the corner.
Do All The Lazy Dog Locations Have The Same Happy Hours?
No, all the Lazy Dog locations don't have the same happy hour time. The time changes with locations.
Therefore, it's better that you check the time before hitting a specific store.
Why is Lazy Dog Called Lazy Dog?
The story behind why Lazy Dog is being called that way is interesting.
Because the owners wanted their guests to come in, relax, and spend quality time with friends and family, they named the restaurant "Lazy Dog."
Who is The Owner of Lazy Dog?
Brentwood Associates is the proud owner of the Lazy Dog restaurant and bar.
Final Words
Now that you know about the Lazy Dog Happy Hour menu completely, it's time that you hit the nearest location with your loved ones.
The foods and beverages at a reduced price would not only fulfill your appetite but also make your heart happy.
Even though the menu might change with the locations, don't forget to try the Buffalo Chicken Nuggets if it's available. The spicy flavor will win you in no time.