You are here:
Home
/
Recipe Index
Main Dishes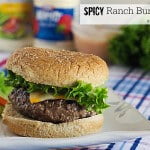 This spicy ranch burgers recipe will deliver a juicy grilled hamburger stuffed with ranch seasoning and topped with a spicy aioli that your family will love!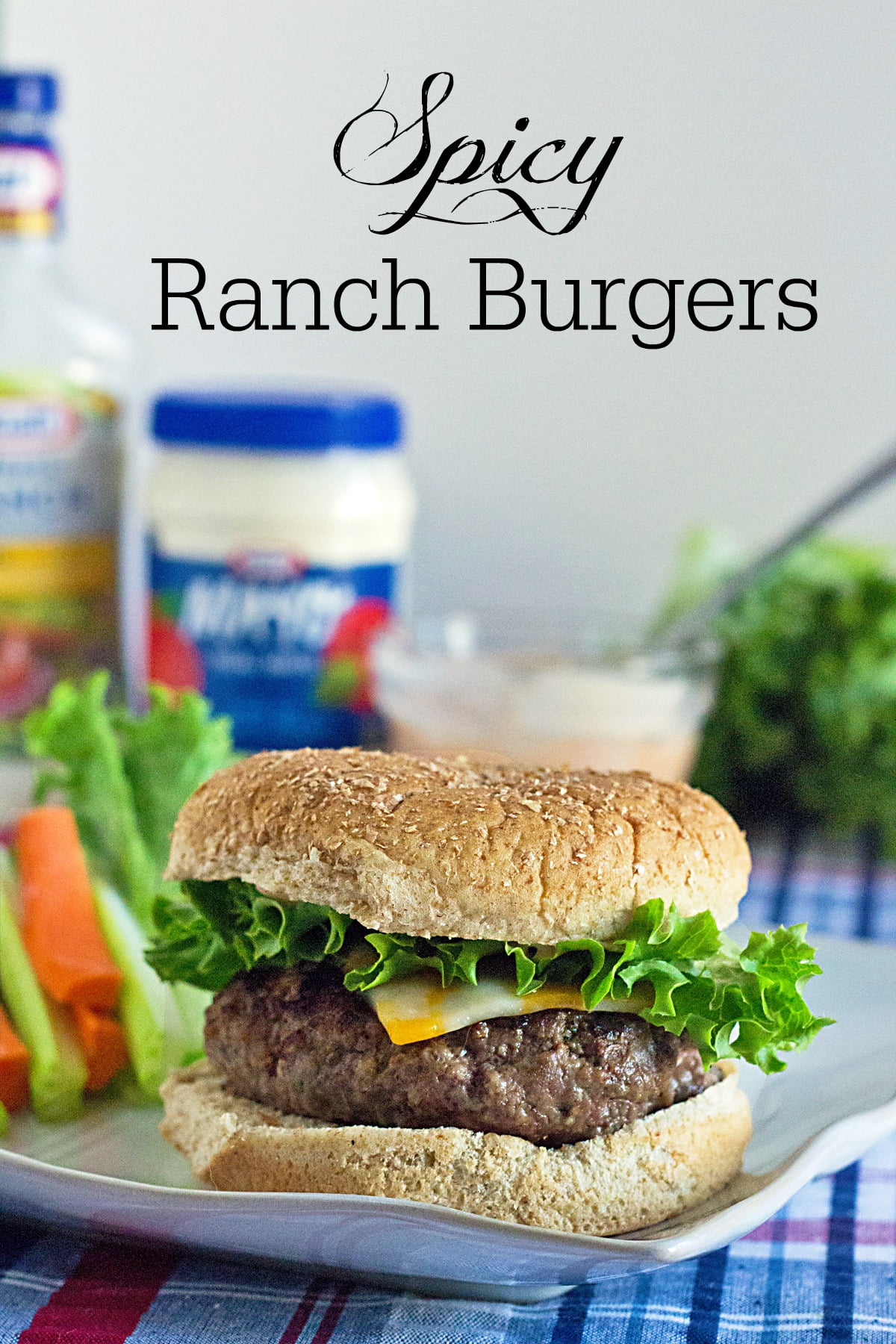 I really dislike living paycheck to paycheck, but it's a fact in our house, so I've had to deal with it. I especially have trouble stretching my grocery budget. It most often happens around the 1st, when the rent is due, and the 18th, when my car payment is due. For about 5-6 days, I pray that the refrigerator and pantry have at least a couple of items in them so that I can prepare nutritious meals for us. Am I singing your song? If you struggle coming up with simple, budget friendly meals on a tight grocery budget, this post will help out a little bit.
While I can't make your student loan payment for you or pay for your kids swimming lessons, I can tell you how I make the most of my grocery budget. I'm not a huge coupon clipper, mainly because I don't find too many coupons for fresh vegetables and organic foods. BUT, with just three simple money saving tips and Walmart's Rollback prices, I was able to make these delicious Spicy Ranch Burgers for lunch, and they cost just $1.05 each! Follow along and I'll show you how to #RollIntoSavings! Here's what I did: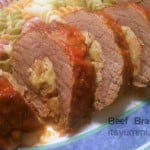 Beef Braciole is a slow cooked, traditional Italian recipe. It's a hearty, full of flavor, stick-to-your-ribs dish that is perfect for a Sunday family dinner or special occasion.