THIS GIVEAWAY HAS ENDED.
I really wanted to name this post "Adventures in Yummiliciousville", but it just didn't roll off the tongue like I had hoped it would…and besides, it definitely didn't express the point of this post… How overjoyed I am to have hit 1,000 fans on my Facebook page!
It's hard to believe that in just a few short months I've gathered so much love and support of my page! From the bottom of my heart, I thank each and every one of you. Without your loyal support every day, I'd be a cook without a clan….a foodie without a following… a bacon lover without a buddy!! Mass hysteria would ensue and I'd have to stock my house with cases of Nutella and drown my sorrows. Oops… got a bit carried away…sorry. I truly do love you to pieces, though!
I hereby promise you that no matter how large my page grows, my mission will always be to provide quality content and to maintain the personal relationship I have with my fans! Now, let's get this party started!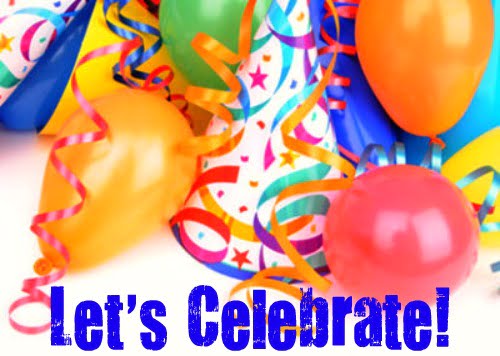 When it comes to celebrations, most people would say that a cake is in order, but I think I'm going to twist things up a bit and celebrate with pie instead. Against the tide…that's how I roll!
Truthfully, I find it kind of strange that I'm so into pie as an adult, because I was definitely NOT into it during my childhood.  Back in the stone age when I was a kid, if someone had placed a slice of pie (be it savory or sweet) in front of me, and a slice of cake next to it, I would have pointed my fork straight into the buttercream icing on the cake.  My, how time changes things!
Don't get me wrong… I am not a cake snob.  Especially when it comes to one that has lots of wonderful filling between the layers and an ultra fluffy frosting.  But lately, I'd rather stuff my pie hole with… well, pie!
In fact, I love how pie comes in so many different shapes, sizes, and flavors.  For example, there are sweet pies, like this: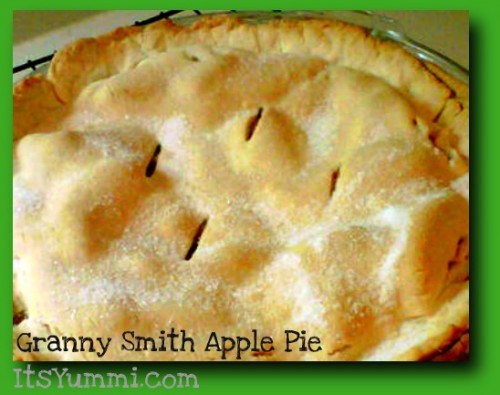 Or this: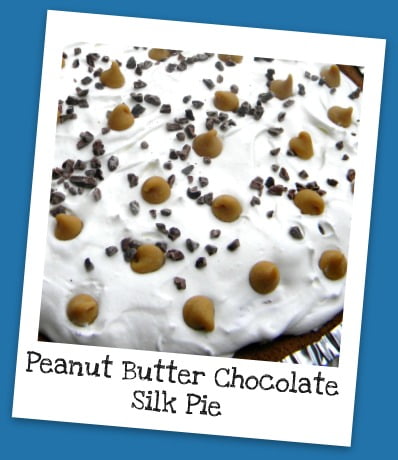 or even this: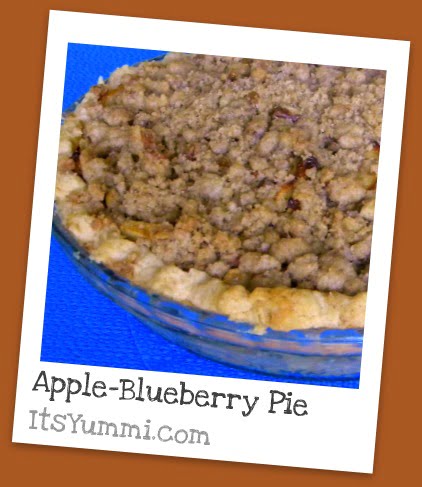 Yummmmm, right?!
But let's not overlook the different types of crust you can find in a pie. Flaky crust is a must, but the shape of a pie can definitely vary. There are single crusts, double crusts, galettes, pot pies, or even tarts, like this one that I made for my "Hasome" (Brian) on Valentine's Day a couple of years ago: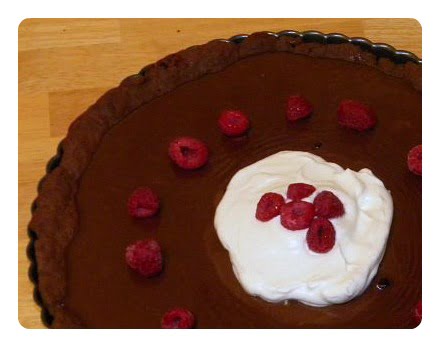 But I don't want to dismiss my love for savory pies.  I think one of my favorite savory pies is quiche.  I mean, seriously…what's not to love about fluffy eggs combined with just about any filling you could want, all nestled into a flaky crust?  Pure, unadulterated L-O-V-E….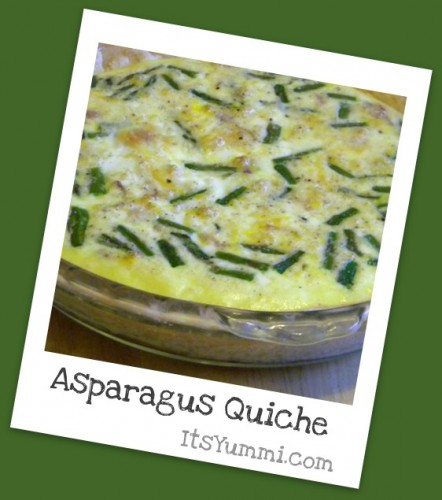 If you've never tried quiche (or even if you have!), I hope you'll give this one a try.  It really is lovely, especially with the addition of tender asparagus and wonderful cheeses.  I have very little doubt that you won't love it, unless you dislike asparagus, in which case, I urge you to seek therapy immediately.
Before you get to cooking up that quiche (the recipe is posted below), I'd love to thank you for being here by offering you the opportunity to win a copy of my newest favorite cookbook, Kelly Jagger's new book, The Everything Pie Cookbook
I own a copy of this book and I can't express in words how wonderful it is.  Kelly is a wonderful cook and blogger, and it seems that every one of her recipes leaves me drooling, so when I opened the cover of her book and realized that there were 300 different pie recipes for me to try, I was in a state of giddy enthusiasm much like that of a 16-year old girl on prom night!
So without further ado, I present you with the Everything Pie Giveaway!
Just fill out the easy peasy Rafflecopter form below and I'll draw a winner on Saturday, December 3rd.  The BEST part of this news is that this is just PART ONE of this celebration!  On Sunday, after I announce the winner of this giveaway, I'll be opening ANOTHER giveaway for a wonderful thank-you gift!
DISCLAIMER:  This giveaway is not sponsored  by anyone other than myself.  I am providing the book at my own expense because I am SO delighted and thankful to have so many wonderful fans!
Winner will be posted here and emailed, and must respond within 48 hours or another winner will be drawn.
MANDATORY ENTRIES:
Leave a comment below, telling me what your favorite type of pie is.
Like "It's Yummilicious" on Facebook
OPTIONAL ENTRIES:
1 entry – Follow "It's Yummilicious" on Twitter – (1 entry)
1 entry – Tweet about the giveaway (you can do this once per day)
1 entry – "Like" this blog post
5 entries – Post about the giveaway on your blog (Your post must include a link back to this giveaway post)
So that's 2 mandatory entries and up to 8 additional entries.
GOOD LUCK!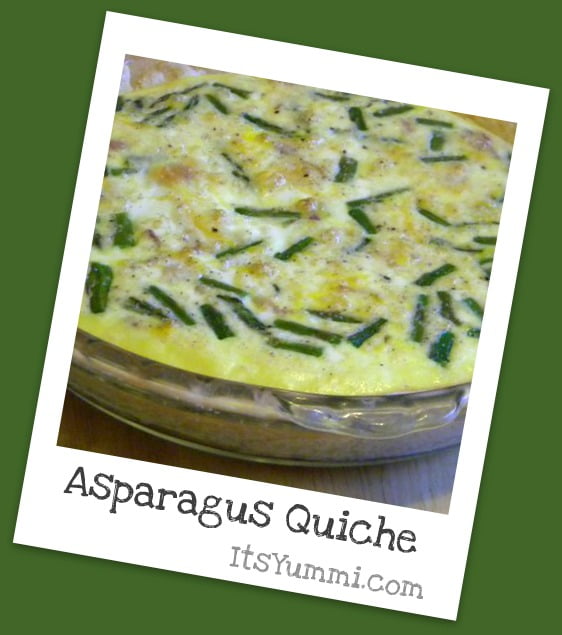 Recipe adapted from http://www.tasteofhome.com/Recipes/Asparagus-Quiche
WHAT YOU\'LL NEED
1 unbaked pie shell (9 inches)
1/2 pound fresh asparagus, trimmed
2 green onions, thinly sliced
1 tablespoon all-purpose flour
2 cups (8 ounces) shredded Gruyere or Swiss cheese
3 eggs, beaten
1 cup half-and-half cream
1/2 teaspoon salt
1/4 teaspoon basil
1/8 teaspoon cayenne pepper
HOW TO MAKE IT
Bake crust at 425° for 6-7 minutes. Remove from oven and set aside, and reduce the oven temperature to 350°
Blanch the asparagus spears by boiling them in water for 3 minutes, and then place them into an ice water bath.
Drain and cool. Cut the asparagus into 1/2-in. pieces.
Combine the asparagus pieces and onions; add flour and toss. Pour into crust; sprinkle with cheese.
Whisk together eggs, cream, salt, basil and cayenne; pour over asparagus mixture.
Bake at 325° for 25-35 minutes, until a knife inserted near the center comes out clean.
Let stand for 10 minutes before cutting.
http://www.itsyummi.com/asparagus-quiche/
Recipe From: www.ItsYummi.com