Does Sam's Club Take EBT? (Yes, Only at The Store not Online)
Are you curious to know does Sam's club take ebt? Fortunately, Sam's Club accepts EBT for purchasing eligible food items from their club.
At Sam's Club, Snap is the most commonly used and accepted EBT card.
However, they also accept other payment methods such as PLCC, Debit cards, Discover, Visa or Master cards, and gift cards.
Sam's club only accepts EBT when you make a purchase inside their club by visiting their location.
Also, you must have a membership of Sam's club to enjoy the benefits of EBT.
You can use EBT at all locations of Sam's club by choosing the scan & go option.
However, they don't take EBT payments when you place an online order from their website.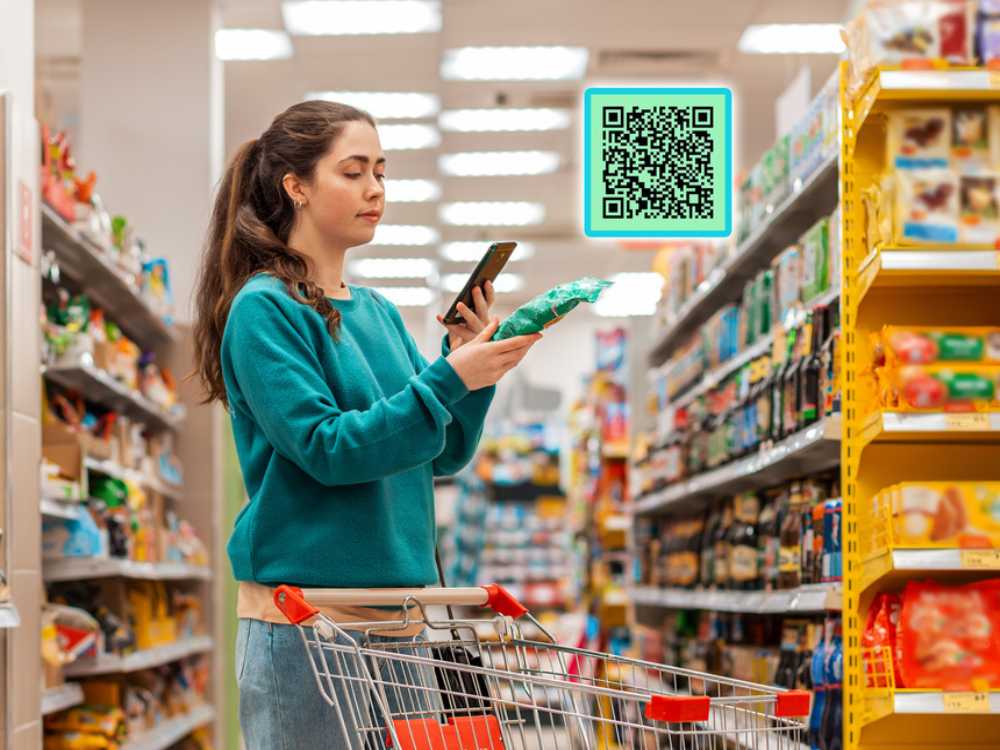 Sam's Club Accepted Payment Methods
Sam's Club accepts U.S. based credit cards, apart from areas and/or cities. They do not accept international credit cards in club or online.
| | |
| --- | --- |
| Accepted @ SamsClub.com | Accepted in Sam's Club |
| Sam's Club Credit (PLCC) | Sam's Club Credit (PLCC) |
| Sam's Cash | Sam's Cash |
| Debit Card | Cash or Check |
| Walmart & Sam's Club Gift Cards | Debit Card |
| MasterCard | Walmart & Sam's Club Gift Cards |
| American Express | MasterCard |
| Discover | American Express |
| Visa | Discover |
| | Visa |
| | SNAP/EBT |
| | Prepaid Credit Cards |
| | Walmart Credit (PLCC) |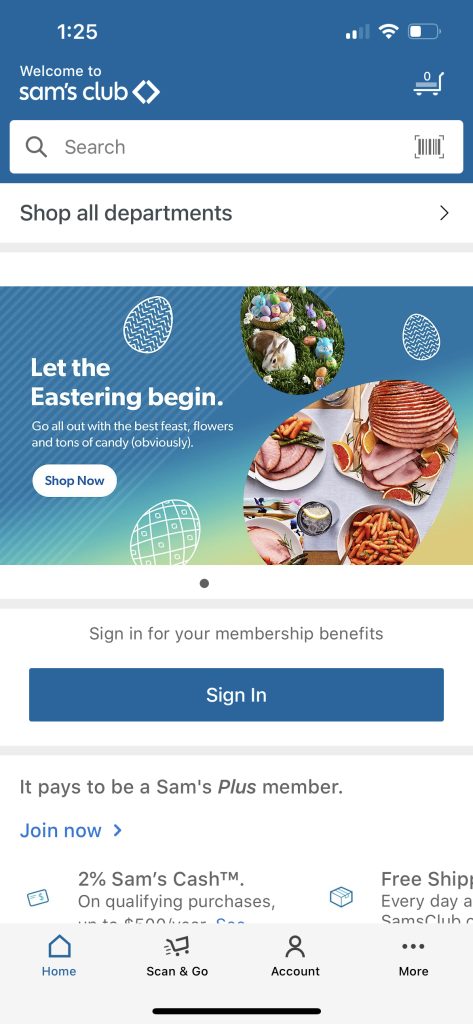 How To Use a EBT Card At Sam's Club
To use EBT card at the Sam's Club, open the "Scan and Go" mobile application for Sam's Club members.
Once you open the app, you will see an option there to scan your items.
Pick up your desired items one by one and start scanning them through the Scan and Go app.
After you finish scanning your items, you will see a checkout option at the bottom. Click on this checkout button to proceed to the checkout page.
At the checkout page, there is option to add EBT card for Sam's Club members.
By clicking on the option, you can add EBT card easily for the purchase. Once you add EBT card, the next step is to slide to pay.
Right after clicking on the pay button, you will immediately get a verification pin. When you add the pin, the system will verify the pin.
If pin verification is successful, you will move on to the exit greeter with a QR transaction code.
At this point, you can make the transaction for the items you scan and want to buy. And it's done!
You can get your items in a bag and leave the club immediately. The members of Sam's club enjoy using the EBT for purchases from the club for a faster shopping experience.
With an EBT, you don't need to stand in long lines at checkout counters. Instead, you can simply open your mobile app to scan and pay for the items you want to purchase.
Within minutes, you can buy your items and exit the club with a happy face.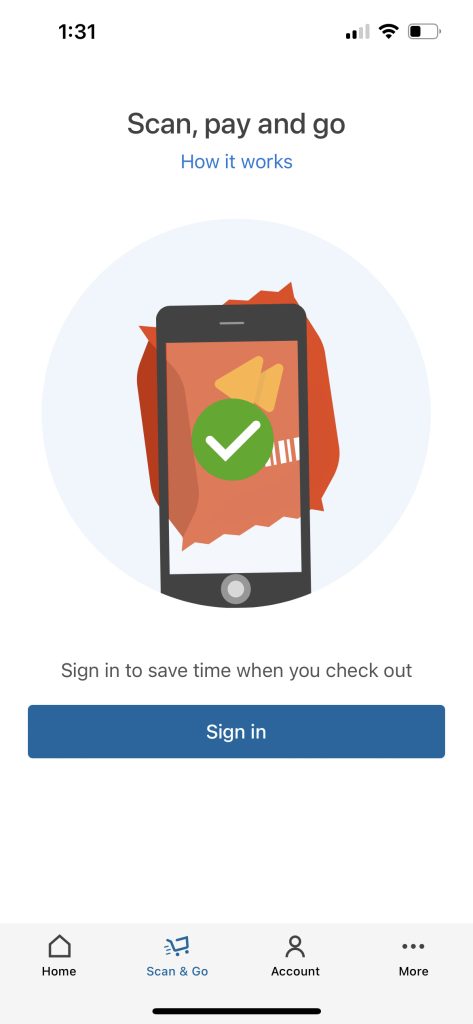 What Can I Purchase With EBT At Sam's Club?
You can buy eligible food items with EBT in Sam's Club.
Only basic food items upon which we survive are included in this list. Here is the item list you can purchase by using EBT.
Vegetables
Fruits
Poultry
Meat
All types of dairy products
Variety of bread
Variety of cereals
Junk food such as snacks and juices
Non-alcoholic drinks/beverages
In addition to all of these, you can also buy plants of vegetables and fruits.
They also allow you to buy even seeds of plants that grow and provide fruits and vegetables.
What Can I Not Buy With EBT At Sam's Club?
However, you cannot buy a couple of things that don't come under the necessity tag.
Instead, they are optional and anyone can survive without them. The list of the items you cannot purchase with EBT at the stores of Sam's Club.
Beer, wine, and all such drinks
Tobacco, cigarettes, and all things that come under this category
Medicines and food supplements such as vitamins
All types of trendy and hot-selling foods
Livestock and pet food
All other things that come under the non-food tag for example cleaning supplies
Cosmetics or makeup items are also not eligible to buy using an EBT
Can You Buy Something Online With EBT At Sam's Club?
Unfortunately, Sam's club doesn't allow anyone to buy something online with EBT on their website.
Even if you are a premium member of Sam's club, you must have to visit a nearby Sam's Club location for EBT.
If you don't visit the club but buy online, you can't avail the benefits of using an EBT.
Product Quality and Price Difference If You Buy Something Using EBT At Sam's Club?
The great news is that Sam's Club doesn't discriminate on the quality of the food either you buy using EBT or cash.
Whether you buy something using EBT or without using an EBT, the quality of its products would be the same.
However, the prices are different in both cases. When you use EBT, you get additional price reduction benefits on buying eligible food items.
Does Sam's Club Take Food Stamps?
Currently, Sam's club doesn't accept food stamps issued by the government.
However, it does accept SNAP and other discount options and vouchers for its club members.
Sam's Club gift cards and discount vouchers are accepted at all of their locations.
However, there are limitations for online customers as it doesn't accept payment benefits e.g. SNAP/EBT from website visitors.
In addition to it, it also offers occasional discounts and offers along with offering a great number of payment options.
FAQs
How Do I Use My EBT Card on Sam's Club App?
Open the Scan and Go app to scan your desired items. Add the EBT card and enter the verification pin.
Once verified, pay for the items you want to buy and enjoy EBT discounts.
Who is Cheaper Costco or Sam's?
For some items, the prices are cheaper at Costco than Sam's club such as buying cosmetics, pet food, or cigarettes.
However, Sam's club is cheaper when it comes to buying necessities such as fruits, vegetables, and dairy.
Is Sam's Club Cheaper Than Walmart?
Sam's club is much cheaper than Walmart because it offers great discounts on each unit price.
However, Walmart usually offers discounts on buying the items in bulk but not on single units.
Is Amazon Cheaper Than Sam's?
No, Sam's Club is cheaper than Amazon. Especially, daily use items such as cereals and snacks are way much cheaper at the Sam's club than on Amazon.
Can I Use My Sam's Card At Walmart?
Sam's club card is accepted at the stores of Sam's club as well as at Walmart. Besides these two stores, you cannot use Sam's card at any other store.
Does Sam's Club Accept EBT in California?
According to the information on Sam's Club website, they accept EBT at all of their store locations.
The website doesn't specifically mention EBT not being accepted in California.
Instead, when it says that EBT is accepted at all locations, California also comes in it.
Can You Shop At Sam's Club Without a Membership?
No, Sam's club currently allows only its members to shop at its locations. However, you can use a guest membership if you don't own Sam's club membership for purchase.
However, this guest membership would require you to pay a 10% service fee and it's not even available for in-club purchases.