This low fat turkey pumpkin pasta casserole recipe is created as part of the #IHeartDreamfields promotion, sponsored by Dreamfields.
Making dinner for a big family can be a challenge, but so can cooking for just two people. It might sound easy, when you think about the small amount of ingredients you'll need, but that's not where the problem lies.  The toughest part about cooking for two is scaling the ingredients down to just two servings. Think about it for a minute. Packages of ground meat at the store are usually 1 pound (16 ounces) or larger. A typical serving size of meat is usually 4-5 ounces per person. What are you supposed to do with the other 8 ounces of ground turkey? This is where meal planning for the week can fit into the picture perfectly.  Have a recipe close by that uses similar ingredients and freezes well and you'll be on your way to tackling two meals in no time.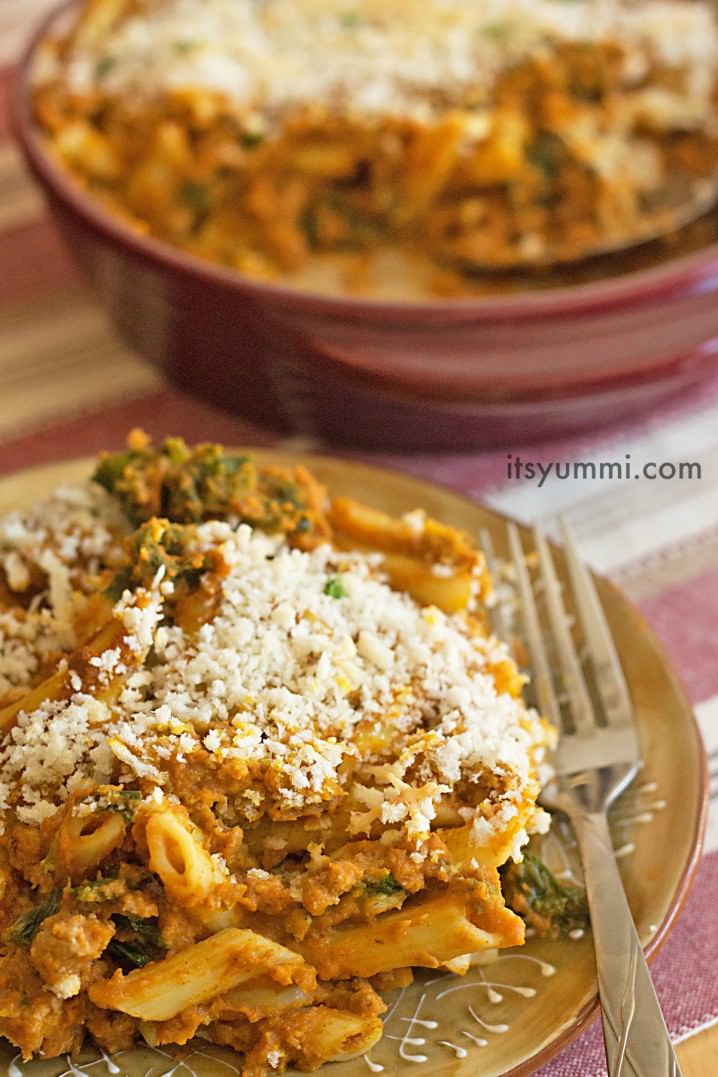 For example, when I made this low fat turkey pumpkin pasta casserole recipe, I took the remaining 8 ounces of turkey and created a batch of my baked turkey meatballs. It was super easy and convenient.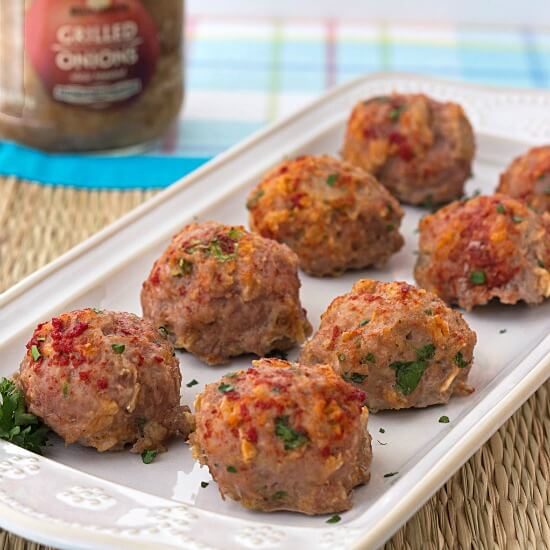 The recipes have more in common than the fact that they use turkey. They're also both quick to make, and healthy, too. They're both low in fat, and thanks to the Dreamfield's pasta having 5 grams of fiber and 7 grams of protein per serving, this  pumpkin pasta casserole is healthier than similar pasta recipes would be.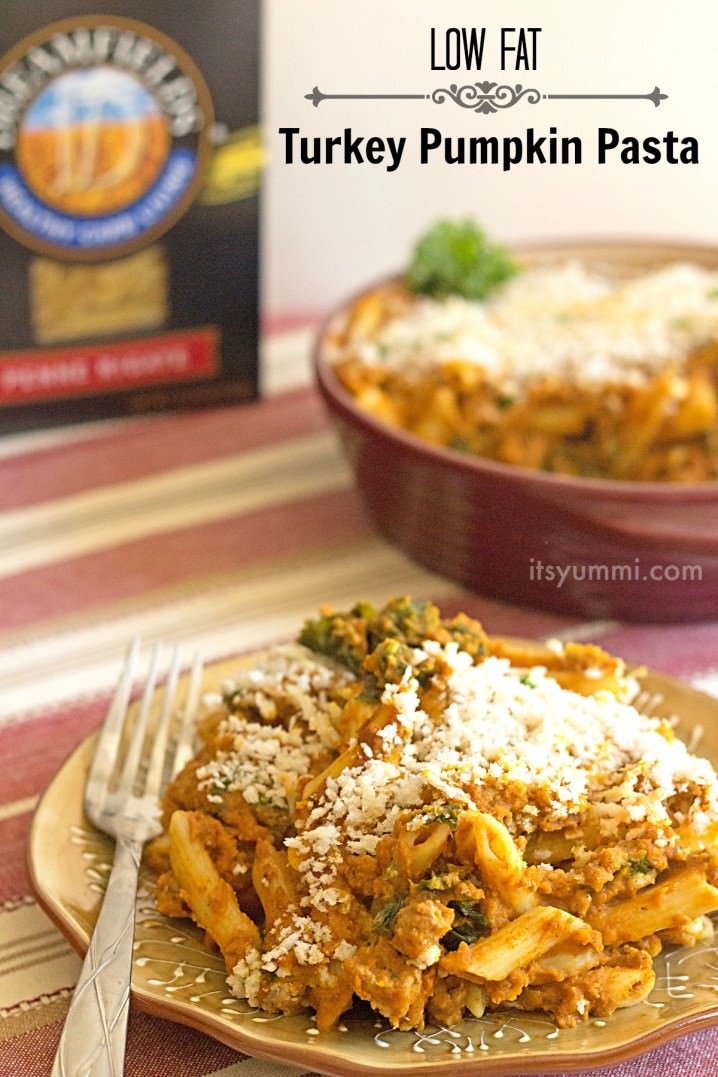 I love making healthier choices for Brian and I. This is a meal that I can feel good about making, and it's so filling that I didn't even feel the desire to overindulge in it.  Preparing it as a 2-serving dish made it an even better choice, because there were no leftovers to worry about!
For more of my yummi pumpkin recipes, LOOK HERE
For more of my delicious pasta recipes, TAKE A PEEK HERE!