Madison Valentine's Day Menu With Prices 2023
Make your way to your sweetheart's heart this Valentine's with Madison!
We know that you're stressing to pick the best date spot that ticks all your checkboxes about this big day.
Here you go with their Valentine's Day Menu to flush away all your stress.
The moment you walked in you will be amazed by everything and the best way to describe Madison is "elegant".
Their Valentine's Day Special Menu is sure to make your better half feel Special.
It is a 3-course menu with amuse bouche pre-fixe dinner and you are welcome to pair your meal with wine and cocktail.
And if you need any assistance with that, their friendly staff got your back!
First things first, let's look at the seductive starters on the menu: Tuna Tartare, Skirt Steak, Watermelon Stack, and Portabella Fries.
They have nailed it by recommending which cocktail and wine goes best with each exquisite small bite. So, get your small romance talk to begin!
Next up Valentine's Entrees to kindle the lovey-dovey mood!
They have finely Crusted Pork Chop, Fancy Fillet Mignon which has an innate flavor profile, aromatic Linguine Genovese, and Local Sea Bass with a lovely buttery flavor.
Save the Bees, Madison Old Fashioned, Stone Stairs and Clover Club are the set cocktails to go with each entrée respectively as above.
Don't miss these yummy starter sips and wine and cocktail pairings on the menu.
The elegant ambience will be the star of the day!
It's not just about the cozy interior and aesthetic exterior, but also the chic and chill vibe, the next level of food presentation and not to mention the live jazz which will add more romance to your dinner.
Last but not least, the sweetest pinch to the date; is Valentine's Dessert!
Madison's offers an exotic range of sweets without waiving vegan options to end your date perfectly!
Don't be late to make a reservation beforehand as it's one of the busiest spots in San Diego on Valentine's Day.
3 Course Dinner priced at $89, any item exclusive of this price is stated in brackets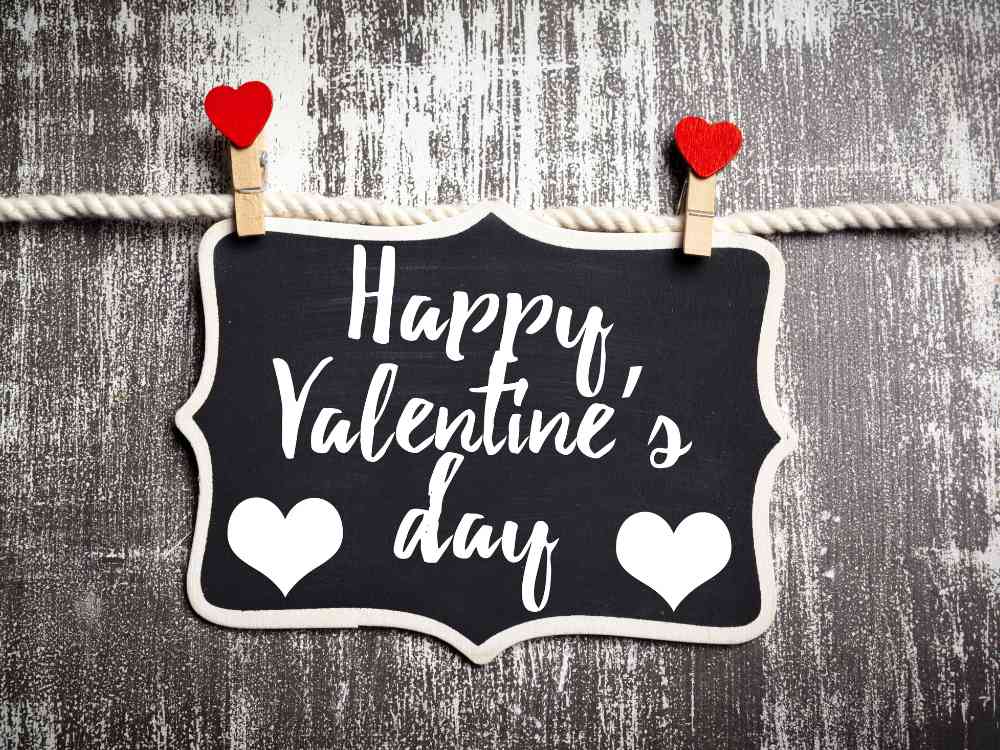 Madison Starters
Food
Wine & Cocktail
Tuna Tartare
Persian Cucumber, Ahi Tuna, Avocado, Jalapeno-Sesame Sauce, Wonton Chips
Prosecco, Toshi, Italy Night Forage
Watermelon Stack
Halloumi Cheese, Local Watermelon, Radish, Avocado, Jalapeno, Lime, Mint, Aleppo Pepper Oil
Chardonnay, Martelotto, Sta. Rta Hills Small Axe
Skirt Steak
Chimichurri, Guacamole
Red Blend – Cab, Shiraz & Tempranllo – Gv/Mx Motor Bike
Portabella Fries
Chipotle Lime Sauce, Avocado Cilantro Sauce
Pinot Noir – Oeno (Ee-N), Russian River Valley Umbrella
Madison Entrees
Food
Wine & Cocktail
Crusted Pork Chop
Olive Oil, Asparagus, Broccoli Rabe, Balsamic Drizzle
Assyrtiko – Sant'Or – Greece Save The Bees
Local Seabass
Bell Pepper, Pan Seared, Tomato, Onion, Lemon Garlic, Olive, Mashed Potatoes
Sauv Blanc – Domaine Jean Aubron, France Clover Club
Filet Mignon
(+$5) Chantrelle Mushrooms, Broccoli & Stilton Puree, Crispy Onion Strings, Red Wine Sauce
Sangiovese – Melogrand – Italy Madison Olo Fashioned
Linguine Genovese
Vegan Parm, Vegan Pesto, Green Bean, Vegan Pasta, Potato, Lemon, Tomato
Grenache – Colibri – Guadalupe Valley Stone Stairs
Madison Desserts
Items
Exotic Mini Desserts
Vegan Dessert
Beverages
Items
Price
Wine & Cocktail Pairing
Mix & Match (2 Drinks)
$29
Starter Sips
Pet Nat Sparkling Muscat New York Time's Tasting Panel's Favorite Pet Nat!
$11 each
Important Links
Frequently Asked Questions
How Can I Make a Reservation At Madison For Valentine's Day Special?
You can make a table booking via their website or by phone call. Earlier the better as it's likely to get filled quickly.
How Much is Their Valentine's Menu?
Celebrating Valentine's will cost $89 per person.
Do They Have Indoor and Outdoor Seating?
Absolutely yes! They got standard indoor and also outdoor seating with second to none vibe and ambiance.
How Good is Their Customer Service?
Their staff is readier than ever to take your special day to next level with no worries.
Your food will be arrived at the table hot and on time. Want to surprise her? They will make sure everything flows accordingly.
Does Madison Have Good Cocktails?
The are well known for offering one of the best vibrant and yummy cocktails in the town.
Final Words
Like we said earlier, "earlier the better"! Rush yourself and make a reservation for you and your loved one to enjoy a wholesome dining experience this Valentine's!
It will be a remarkable date night for you love birds to share more love and care; No cap!
Madison's crew is prepared a with high-end Valentine's menu, 5-star service, and a romantic atmosphere, So, now it's your time to ask her for the date!
https://www.cnbc.com/2023/01/29/americans-plan-to-spend-nearly-26-billion-this-valentines-day.html