Ruth Chris Happy Hour Menu & Time of 2023
Even though Ruth Chris is a posh steak house with a posh environment, they still offer Sizzle, Swizzle, and Swirl Happy Hours to make their eaters happy.
Starting at 4 PM and ending at 6 PM every day of the week (except for Saturdays), the versatile and pocket-friendly menu of this restaurant will never fail to amaze you. We can promise you that.
During the happiest hours of the day, Ruth Chris offers some of the most amazing deals you can think about. If you are wondering what, here's everything for you.
Serves full-size appetizers just from $11
Offers hand-crafted cocktails and wine just from $9
Has both individual and set menu items
Includes both meat and seafood items
Serves a special selection of hand-crafted cocktails, your favorite wine and beer
Even though the food and drink menus might slightly change with locations, the basic remains the same.
You will get the most delicious appetizers and foods and hand-crafted drinks at a reduced price range.
The selected appetizers may go from Special Cheeseburgers, Steak Sandwiches, Spicy Shrimp, and Seared Tuna to set menus like Fillet Cabernet and The Fillet Rose with a glass of French Rose.
The food options are quite versatile and well-spread, with great proportions to fulfill your appetite.
That's not all. The cocktail and beverage options in Ruth Chris Happy Hour menu are satisfying too.
From a collection of 4 different cocktails and a whole lot of wine and beer options, you can choose the ones that your heart desires at a reduced price tag.
However, one thing you should keep in mind is that Ruth Chris Happy Hour items and prices change with the locations.
Therefore, check your local menu before placing an order.
You should also remember that all the happy hour menus are available for dine-in. You can't order take-out for these deals.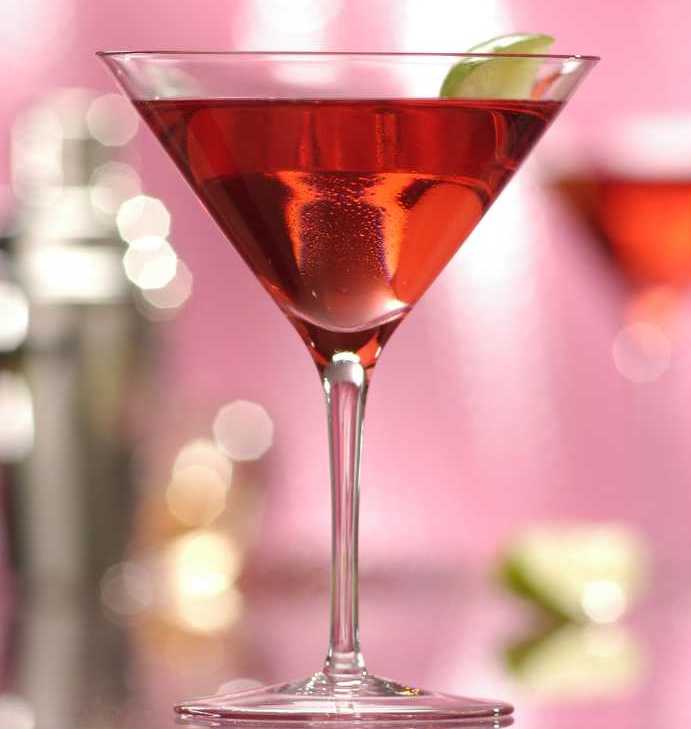 Ruth Chris Happy Hour Time
| | |
| --- | --- |
| Days | Time |
| Sunday | 4 pm – 6 pm |
| Monday | 4 pm – 6 pm |
| Tuesday | 4 pm – 6 pm |
| Wednesday | 4 pm – 6 pm |
| Thursday | 4 pm – 6 pm |
| Friday | 4 pm – 6 pm |
Ruth Chris Happy Hour Appetizers
Starting price of items @ $11, GF = Gluten Friendly options available, K = Keto Friendly options available
Items
Spicy Shrimp
Spicy cream sauce + succulent fried shrimp
Barbecued Shrimp
Garlic butter, sautéed in wine & BBQ spices | K
Shrimp Cocktail
Creamy remoulade sauce or new orleans cocktail | GF | K
Sizzling Blue Crab Cakes
Lemon butter, 2 jumbo lump cakes
Seared Ahi Tuna
Mustard-beer sauce, english cucumber | GF
Mushrooms Stuffed with Crabmeat
Topped with romano cheese, broiled
Goat Cheese & Artichoke Dip
Sun-dried tomatoes, artichoke hearts, topped with goat cheese
Ruth Chris Happy Hour Bottled Wine
Starting price of hand-crafted cocktails and wine @ $9. Buyer must be 21+ to purchase and pick up. Available for pickup only. Photo ID required.
Items
Mer Soleil
(Chardonnay, "reserve")
Veuve Clicquot
(Brut, "yellow label")
Cape Mentelle
(Rosé)
Emmolo
(Sauvignon Blanc)
Duckhorn
(Merlot)
Belle Glos
(Pinot Noir)
Faust
(Cabernet Sauvignon)
Daou
(Cabernet Sauvignon)
Felino
(Malbec)
Prisoner
(Red Blend)
Important Links
If you want to know more about Ruth Chris restaurant, here are some of the important links that you can check out.
Frequently Asked Questions
Is There Any Special Dress Code For Ruth Chris?
Even though there is no special dress code, Ruth Chris encourages their customers not to wear dresses with offensive graphics or language or any explicit clothes.
Do I Have To Make a Reservation in Ruth Chris?
Making a prior reservation isn't a must at Ruth Chris.
However, if you want to make sure that you get a table ASAP, it's better that you reserve one beforehand.
Does Ruth Chris Offer Gluten-Free Menu?
Keeping in mind the various health concerns of their clients, Ruth Chris offers a gluten-free menu too. All you need to do is just ask for it when ordering.
Do All The Ruth Chris Have The Same Happy Hour Menu?
No, all the Ruth Chris locations don't have the same happy hour menu or timings. It changes with the location.