Buttermilk Biscuits Recipe
Buttermilk Biscuits Recipe brings a buttery, soft and flaky addition to your dinner table, just like grandma used to make. Time to fall in love with fluffy goodness.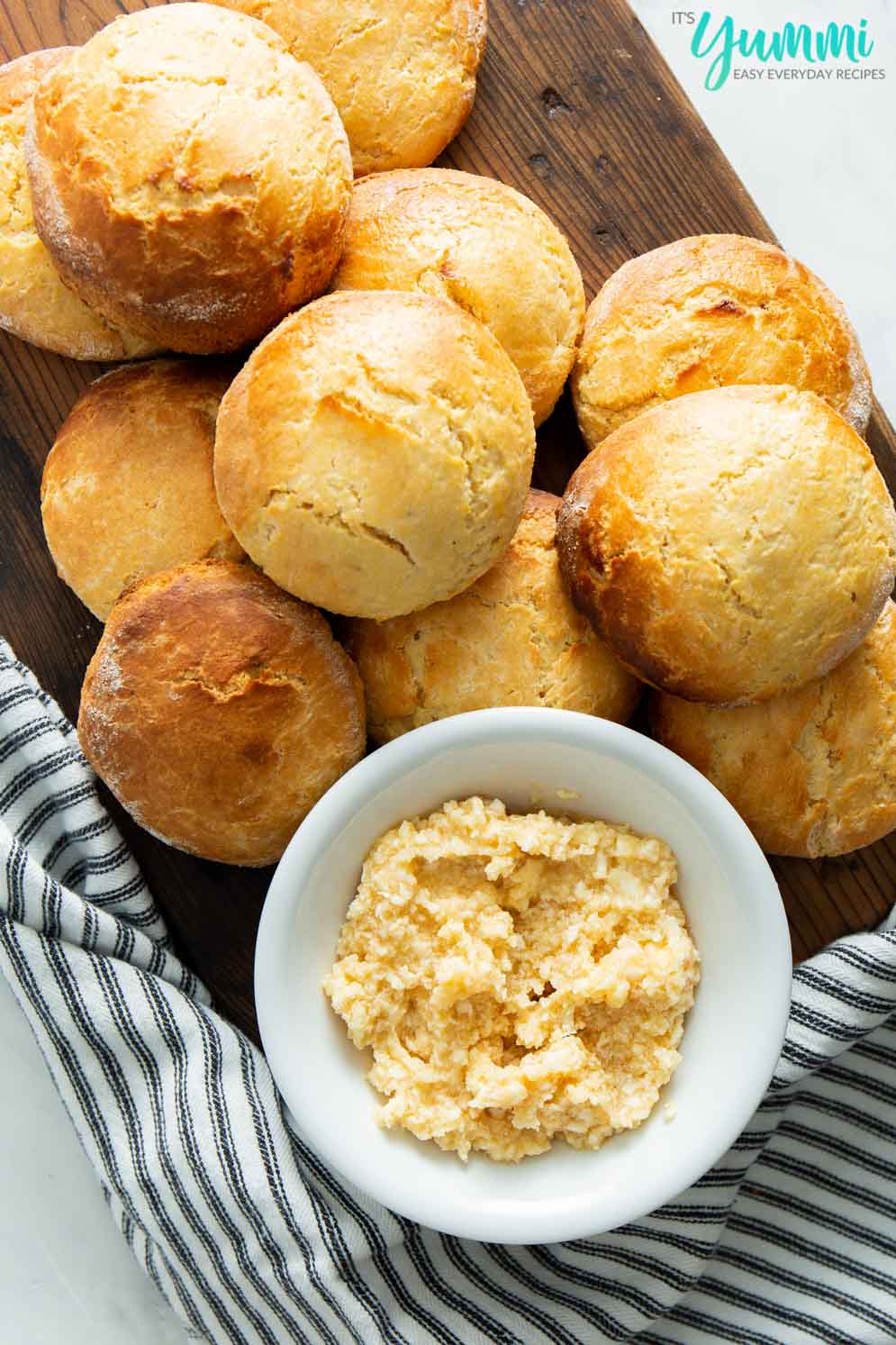 Buttermilk Biscuit Recipe is one way we get to recapture our childhood through flavor, texture, aroma and so much more. This was a family favorite recipe from the beginning of time, bringing us all together with a nibble and contented "sigh" of happiness. So. Happy.
Also.. the honey butter is truly so freakin' good you HAVE to make sure to make it as well.
How do you store buttermilk biscuits?
First, make sure to allow your biscuits to fully cool (about 30 minutes on a rack will do the trick!) before placing your buttermilk biscuits into an airtight container. Store your biscuits in the refrigerator for up to a week. At room temperature, the biscuits will last 2-3 days. You can also freeze your biscuits for up to 3 months if desired, but never get around to freezing ours. They deserve to be devoured.
Can I refrigerate biscuit dough overnight?
Yes you can! The buttermilk biscuit dough can be stored in a single ball or cut into biscuits. We recommend rolling into biscuits as this helps keep the biscuits lighter.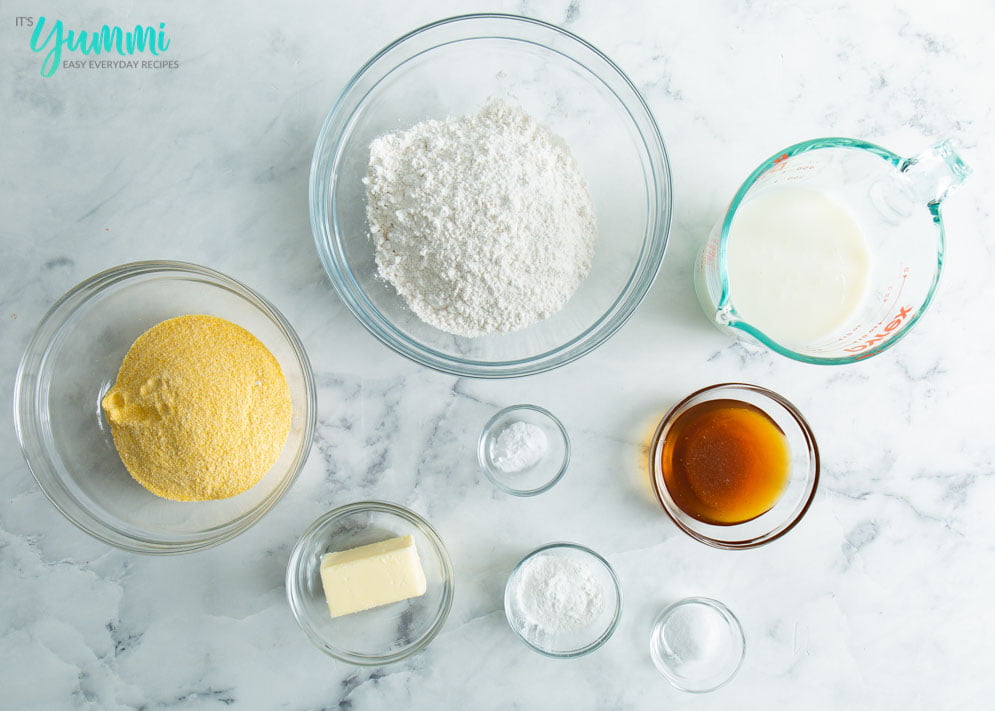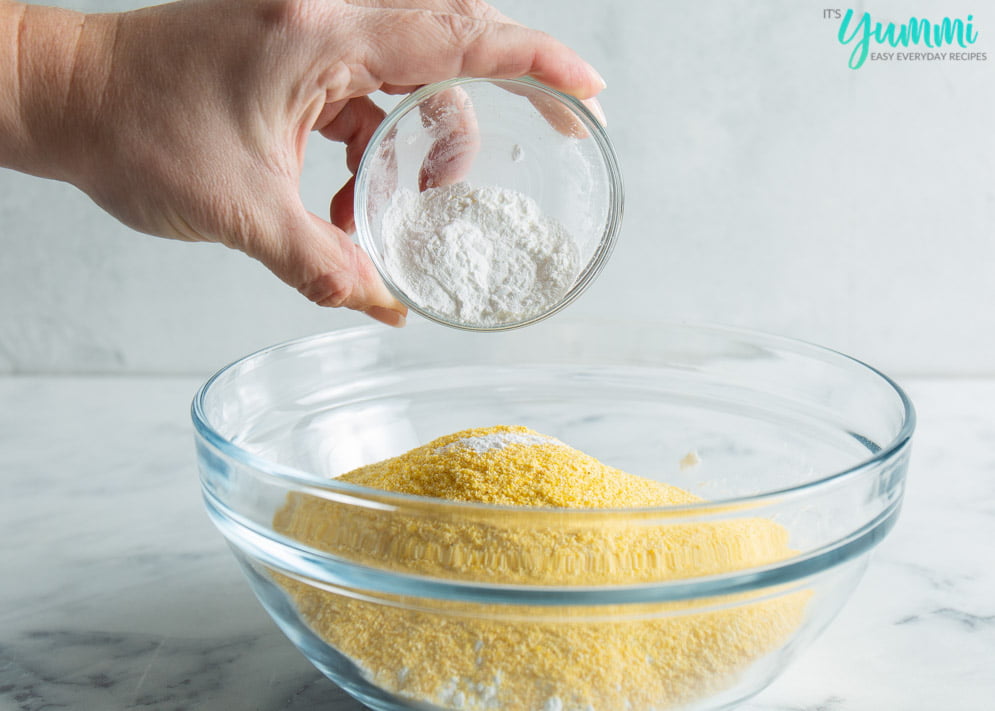 How to make buttermilk biscuits
Buttermilk Biscuit Recipe is one of those recipes you'll want to follow closely to get the desired end result. But have no fear, it's easy!
Start by whisking your dry ingredients together in a large bowl. One of key aspects of this dough is the cold butter, you'll want to handle with care to keep it from warming up/keep it as cold as possible. Carefully cut up the butter into crumbles without overworking it, introducing to the mix.
Then add your buttermilk and 3 tablespoons of honey, mixing with a fork until you have a sticky ball of dough. The next step is to knead 4 to 5 times on a lightly floured surface.
PRO TIPS: When cutting your buttermilk biscuits, use a 2 inch biscuit cutter dipper in flour to keep the dough from sticking. Place on a parchment lined baking sheet. A little buttermilk brush on top of the biscuits will help them to lightly browned perfection.
How to Make Buttermilk from Milk
I've been there. Either I can't find buttermilk in the grocery store at the time or I just want to quickly whip these together and what I'm missing is the buttermilk. Here is a trick to making regular milk work for recipes calling for buttermilk.
Every 1 cup of milk + 1 TBS of lemon juice or white vinegar.
And THAT my friends is how you make buttermilk out of regular milk in a pinch.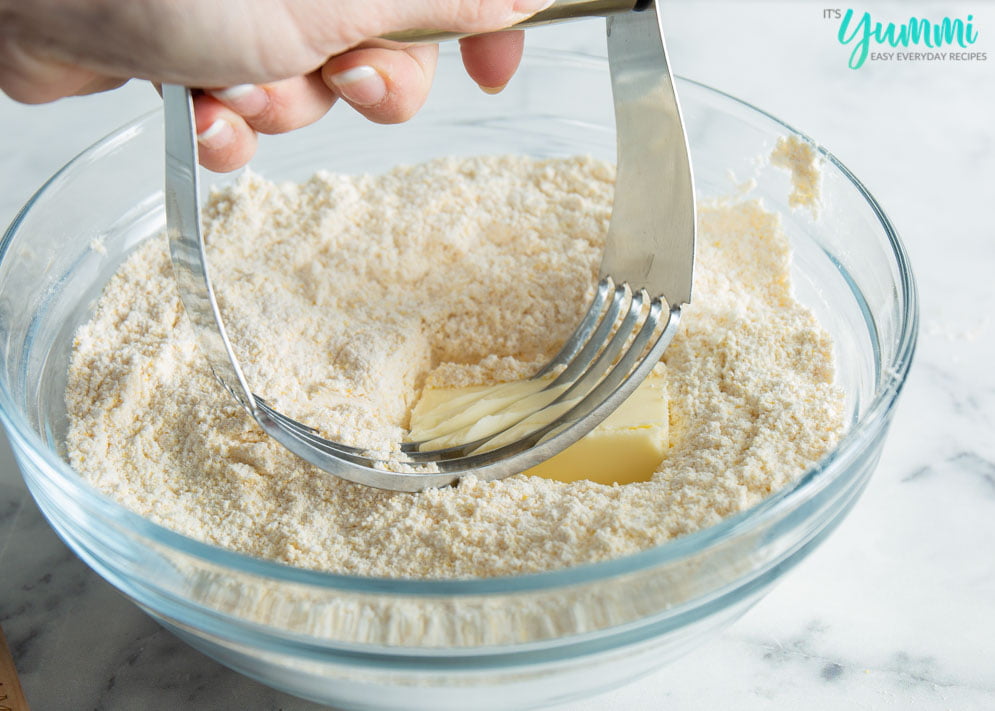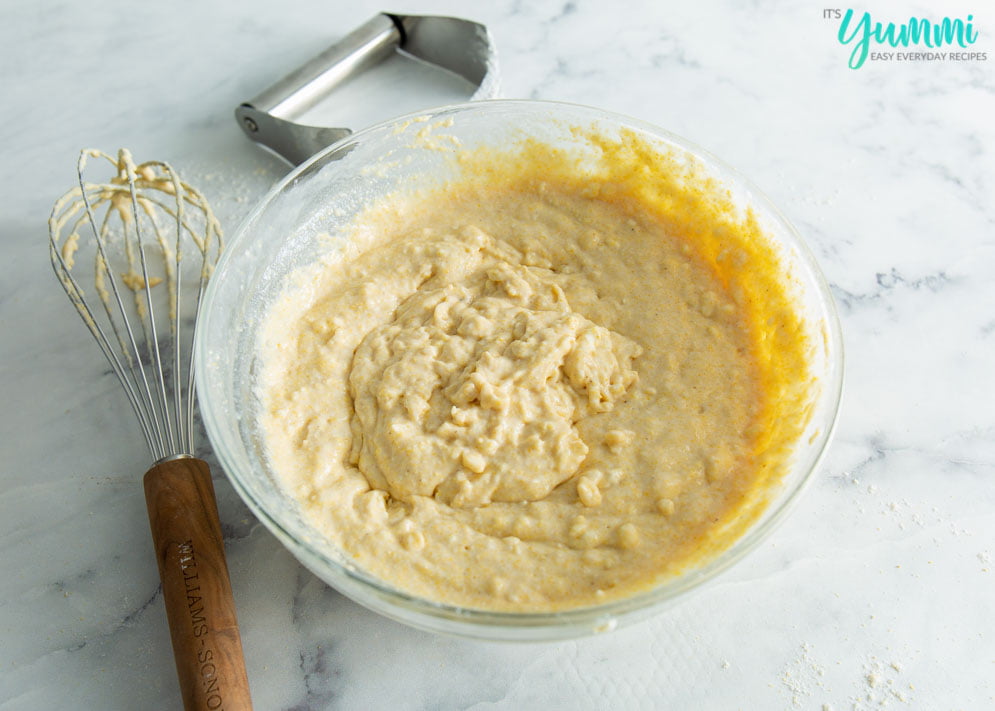 What to serve homemade buttermilk biscuits with
We cannot lie, this buttermilk biscuit recipe is so good that we could find any reason to eat them. Sometimes this means finding delicious meals or foods to pair them with. Some inspired combinations include:
Hands down, you cannot beat chicken and biscuits. #Fact Fried chicken is classic for sure, but you can also pair with Keto Fat Bomb Chicken. Yes, it feels like a conflict of low carb versus these biscuits, but trust us it is amazing and all in moderation. 😉
Beans are absolutely delightful as well. Try these slow cooker bbq baked beans for a delicious companion for your biscuits.
Eggs go wonderfully with buttermilk biscuits. Breakfast for dinner = brinner = winning!
It's not a secret, but perhaps our favorite is this Ina Garten Mac and Cheese. Between the biscuits and the mac, we're in looooove.
These lasagna rolls ups also make a great dinner companion for our buttermilk biscuit recipe. It just works!
Best Buttermilk Biscuits: Time-honored tradition
The origin of this Buttermilk Biscuit Recipes hails from the Southern United States, a true staple of Southern Cooking. (Hellllllllo Biscuits and Gravy!) It's evolved over the years, naturally, but the end result can't be disputed. They are deliciousness.
So much so that there are at LEAST 3 times a year where the combination of biscuits and gravy is celebrated. National Biscuits and Gravy Days is both Feb. 21 and Dec. 2 – and there's even a whole week dedicated in September.
That's kind of a big deal. And we get it. It's delicious, flaky perfection worthy of celebration. We recommend celebrating often. YUMMMMMM!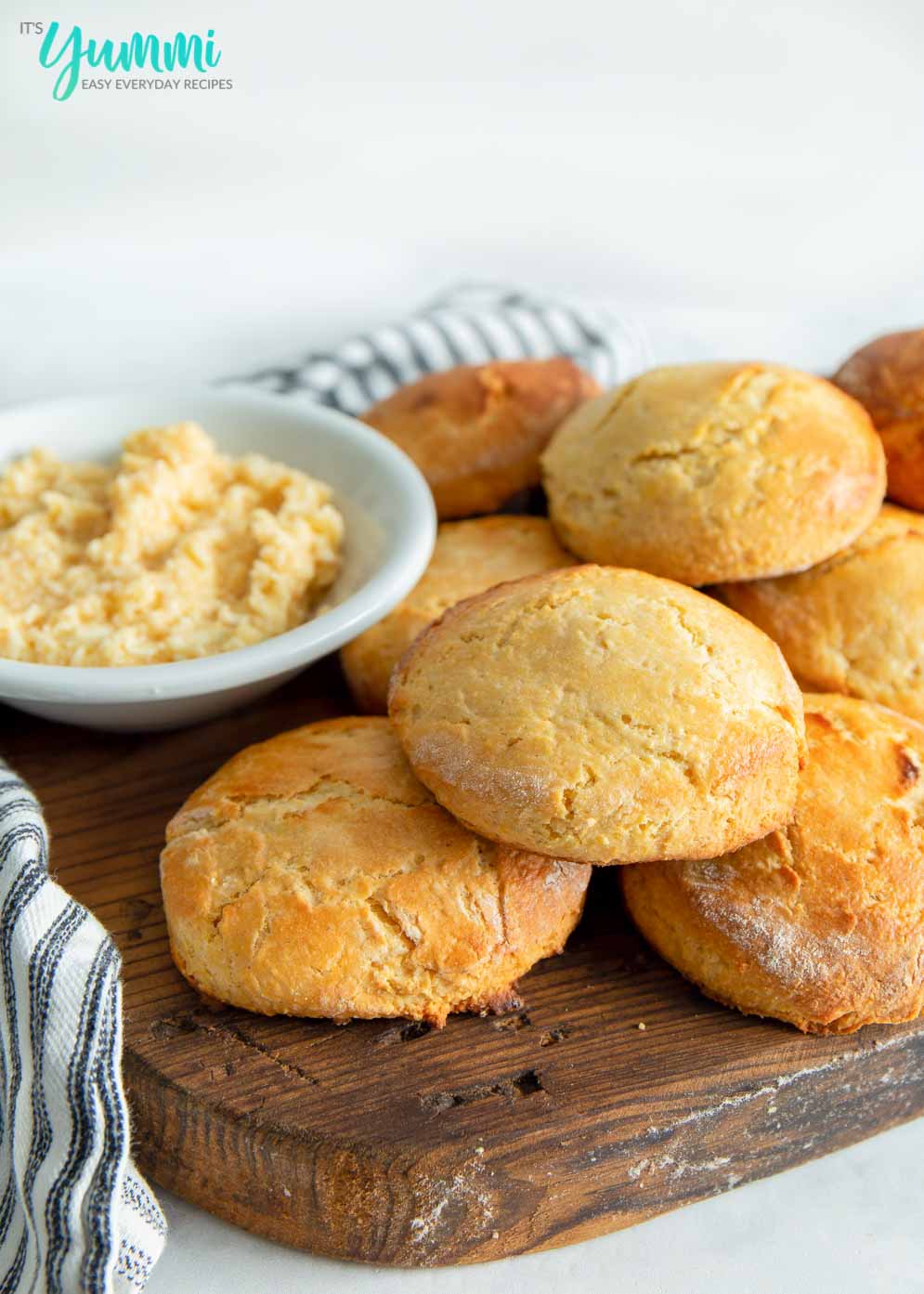 Other recipes you might enjoy: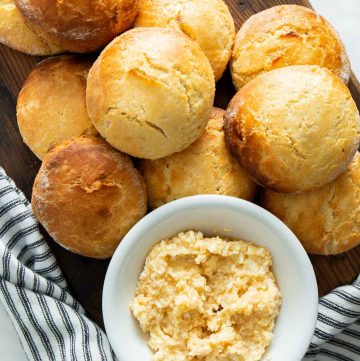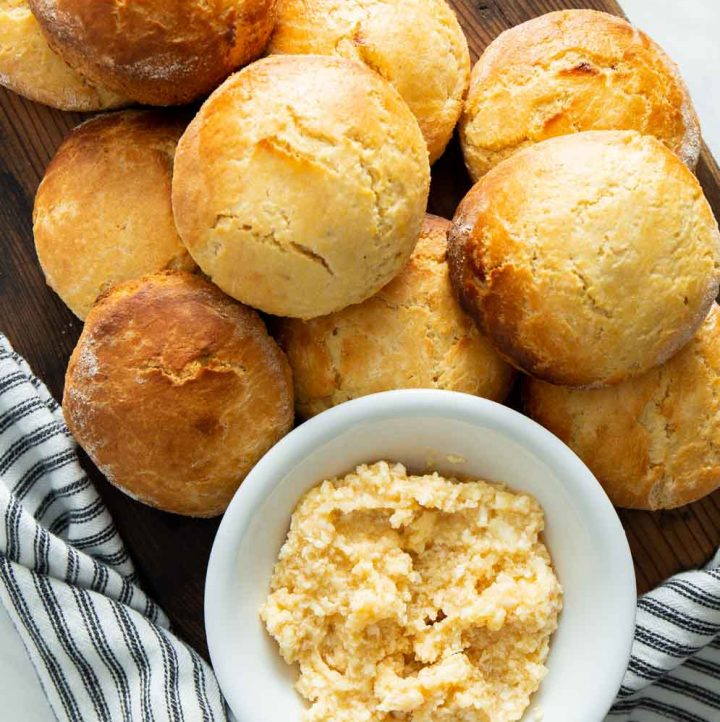 Buttermilk Biscuits Recipe
Buttermilk Biscuit Recipe brings a buttery, soft and flaky addition to your dinner table, just like grandma used to make. Time to fall in love with fluffy goodness.
Ingredients
FOR THE BISCUITS
2 ¼

cups

all-purpose flour

1

cup

yellow cornmeal

2

teaspoons

baking powder

½

tsp

baking soda

¾

tsp

salt

4

oz

COLD butter

cut into 1/2 tablespoon sized pieces

1

cup

buttermilk

3

Tablespoons

honey
FOR HONEY BUTTER
4

oz.

(1 stick) unsalted butter

room temperature

2

Tablespoons

honey
Instructions
Preheat oven to 450 degree.

In a large bowl, whisk all of the dry ingredients until combined.

Using a pastry cutter or your fingers, cut in the butter until the mixture resembles coarse crumbs. Try not to overwork the butter, keeping it as cold as possible.

Add buttermilk and honey and mix with a fork until dough forms a ball (it will be sticky)

Turn out the dough onto a lightly floured surface and knead 4-5 times, adding flour if needed to prevent sticking.

Roll out into a 9" diameter circle and cut out biscuits with a 2" biscuit cutter that's been dipped into flour. Place onto a baking sheet that's been lined with parchment paper.

Brush tops of biscuit with buttermilk to help with browning.

Bake for approximately 15 minutes, or until nicely browned on top.
FOR HONEY BUTTER
In a small bowl, combine the softened butter and the honey until smooth and creamy.
Nutrition
Serving:
1
biscuit
Calories:
311
kcal
Carbohydrates:
36
g
Protein:
5
g
Fat:
17
g
Saturated Fat:
10
g
Cholesterol:
43
mg
Sodium:
282
mg
Potassium:
162
mg
Fiber:
2
g
Sugar:
8
g
Vitamin A:
505
IU
Calcium:
60
mg
Iron:
2
mg